Hooba is a food processing company that create meat-free products with superior taste and texture and are a low fat and calorie alternative to traditional meat dishes. Hooba's products are made locally with mushrooms grown on used coffee grounds in unused urban spaces and prisons.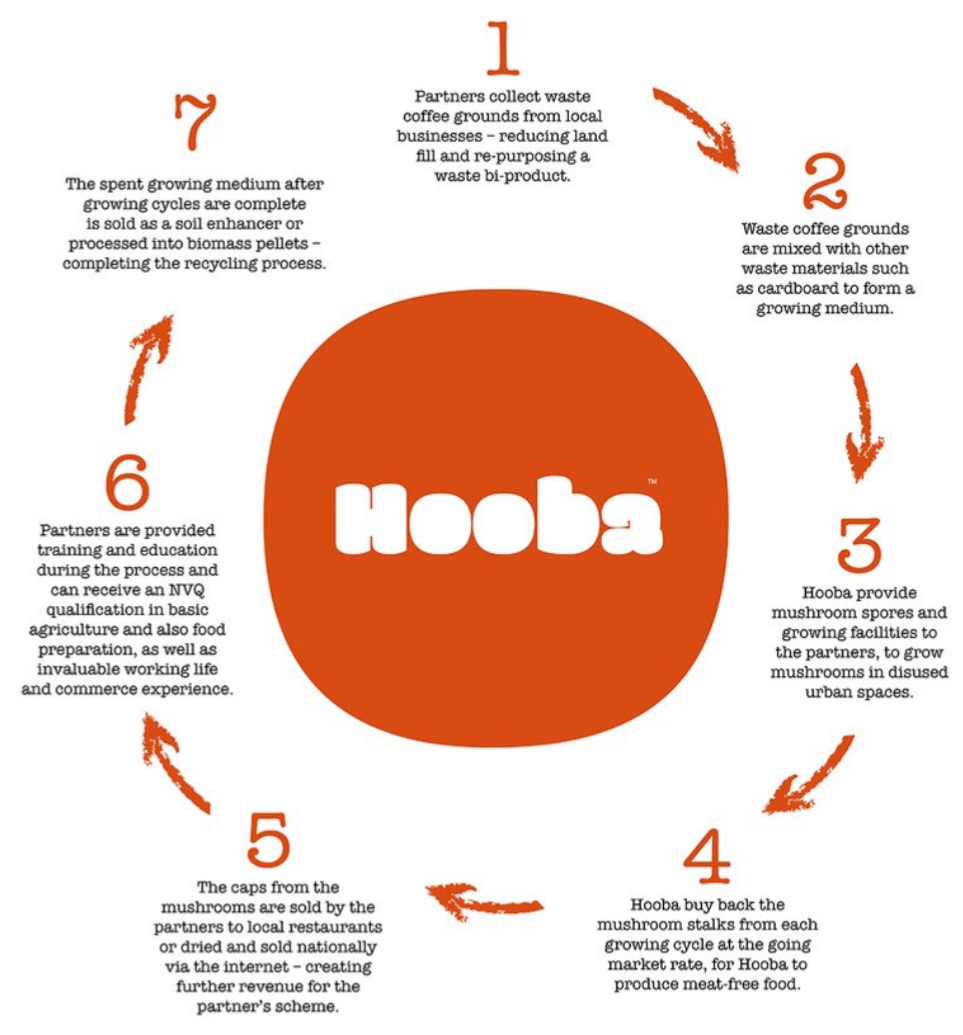 FABA supports HOOBA FOODS because it's indeed an excellent substitutes for meat with the oyster mushroom. At the moment, Hooba's production capacity stand at over 1M burgers per day with several varieties and tastes.
We love and believe in the Hooba project because it promotes positive impact both to our environment and to human health. Human has two homes, the body and our planet, both homes are supported and protected by Hooba, and we are excited to be associated with the team!
Faba look forward to supporting and partnering with more food tech projects like Hooba Foods in the future.
Do want to know more about projects we are actively involved in? Or do you have a start-up that needs funding and meet our funding needs? kindly visit our website: https://vc.fabainvest.com to learn more!