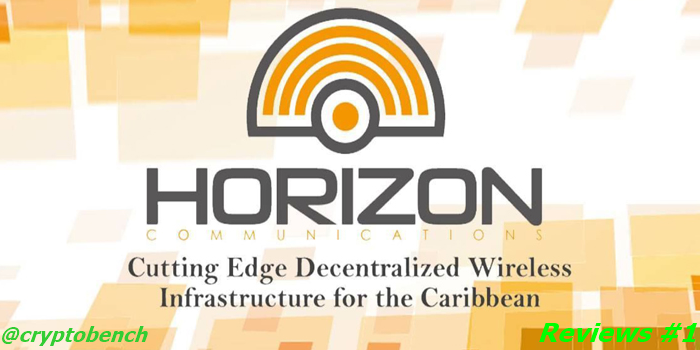 Although Bermuda and Caribbean are popular destinations for tourists, there are still many places there which have poor internet access and this becomes problems for tourists. They desperately find places just to get good data services. Horizon sees the opportunity to make internet services available in this two places. Bermuda and the Caribbean offer promising and prospective markets as these two places belong to the top tourist destination in the world.
Problems about Internet Services in Bermuda and the Caribbean
Internet services in Bermuda are very slow and unreliable. The solutions that are available today are limited and cannot cover the needs of the users. There is no single provider that offers a bundled service package. There are Telco and Cable services that give access to tourists and businesses to TV, Data, and Voice but the costs are extremely expensive. Moreover, the network is not well-distributed. Infrastructure solutions are also costly and cannot be run properly because there are often damages caused by hurricanes and sea salt corrosion. The same problems also happen in the Caribbean.
Solutions by Horizon
Horizon will offer premium internet services for travellers in many popular areas such as ship terminals, taxis, private yachts, and even beaches. Horizon will partner with both private sectors and government to provide tip quality Wi-Fi coverage for the tourists. These customers do not need to rely on expensive and poor internet satellite from the cruise ships as Horizon is attempting to make Wi-Fi available in cruise ships. Actually, these cruise ships are equipped with data services but they are very slow and expensive. In addition, VoIP calls are not possible due to the latency alone.
Annually, there are over two hundreds ships cruising to Bermuda with nearly 12,000 ships docking in the Caribbean. With long-range LTE network expanding 15 miles offshore, Horizon offers an interesting opportunity to cooperate with the cruise ship lines to use Horizons long-range service instead of the existing poor data service from satellite-based companies when in Horizon service area.
The Market Opportunity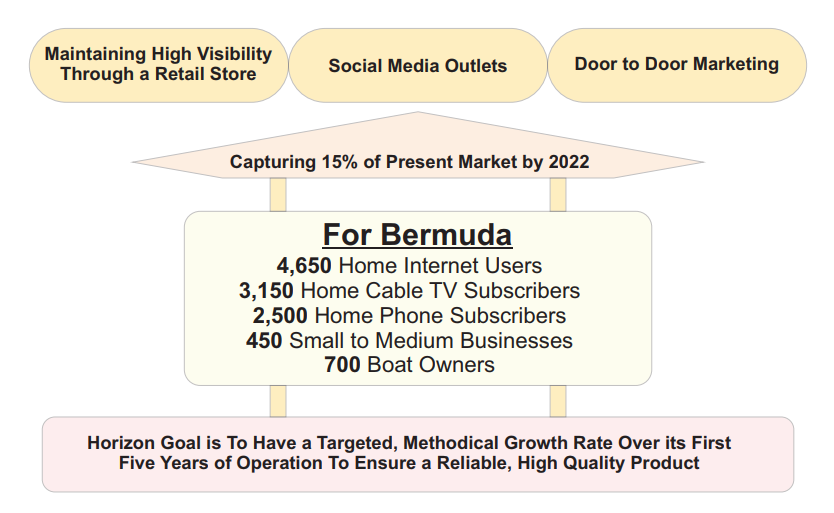 Almost 650,000 travellers visited Bermuda three years ago using either planes or cruise ship. It captured 10% of the Bermuda market, bringing more or less 600,000 USD if these tourists paid Wi-Fi package for 10 USD every day. It does not include the ability to provide them with SIM cards that allow the customers to use mobile data. This is another thing that Horizon is trying to provide in the future.
In the Caribbean itself, more than 20 million tourists are arriving annually to this beautiful place. It can be seen here that the potential Horizon will generate profitable value for both companies and tourists by providing premium data services to them.
Horizon's Target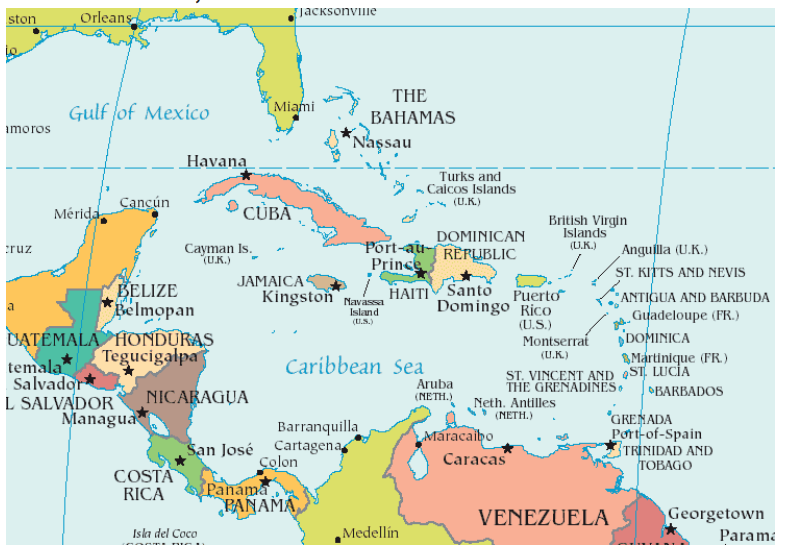 Horizon believes in Blockchain as the powerful technology for data and finance and wireless as the future of communication. Horizon Communications will offer a very high and reliable Internet Service Provider (ISP). The ISP will be based and Bermuda but due to the long-service, it is able to provide services in the Caribbean too. LTE fixed wireless will be used. The speed of the internet is up to 150 Mbps and will increase to 300 Mbps in less than a year. The high-speed internet is not the only service that Horizon offers. Horizon will also provide VoIP telephone service and HDTV services. A software with built-in radio system based on 4G LTE standards will be used to deliver this wireless network service.
Horizon plans to launch the business in Bermuda in the second to fourth quarter of 2018 after the accomplishment of a successful capital raise. It will also reach other Central America Countries using the same technology. It is hoped that Horizon using only several towers, the service can reach nearly all businesses and homes in Bermuda. Horizon sets a target to conquer Bermuda market only 5 months after the capital injection. In order to realize this target, Horizon is trying to capture 15% of the market through its project within five years after the commencement of operation.
In the next article, you will learn more detailed about the Horizon's project including the roadmap, the technology used by Horizon, and also the team that's working to reach the goal of the company.
Link:
Author:
Maiyah
ETH: 0x5620C0851d58Fd55a411dAdeb17c83DBB8E61b29