Life Maps gives you the power to align with your heart and mind to whatever desires you want to achieve. The world is literally in our hands.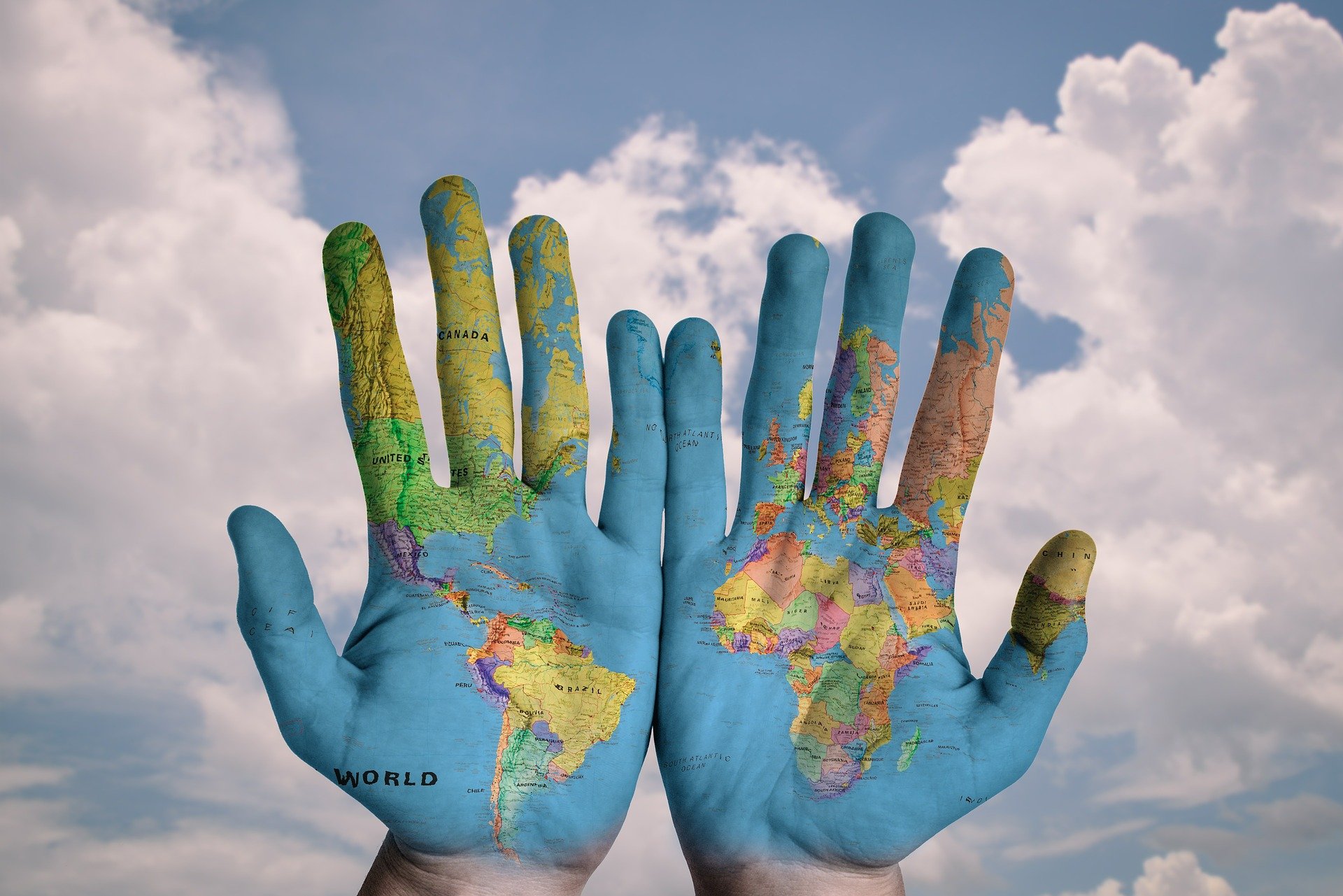 We are a planet of amnesia. Wars and weather have wiped out our civilizations and the knowledge we have gained. But, the good news is that we left ourselves clues. The first trick to being human is to remember why you are here, and what you came to learn in this incarnation.
There are over 40 different astrological systems on this planet. That's a lot of information about self. Like reading a map your life has prepared you to learn and accomplish unique experiences and learning. But you gotta look it up. I condense four systems from ancient to modern psychometric and face reading tools to assist you:
Best understand your purpose and opportunities
Match better with romantic and professional relationships
Operate your life like a pro who loves what they do
Love, respect yourself and be your best unique chosen self
These reports are designed to give you a better understanding of yourself. I'm your reference librarian who researches the sources and merge them into a 14 page report with textbooks, additional online resources and referrals.
Included in this report are the following:
Mayan Astrology Report
Chinese/Taoist Astrology Report
Human Design Report
Face Reading - done over Skype
In-depth Personal Readings Resources
Emotional Pain Healing Chart
My role as an Oracle is to help you navigate the information for better decision making with your life. Equip yourself with the knowledge of self to operate this life more effectively.
Find out more at https://phyllisrawley.com/product/life-mapping/