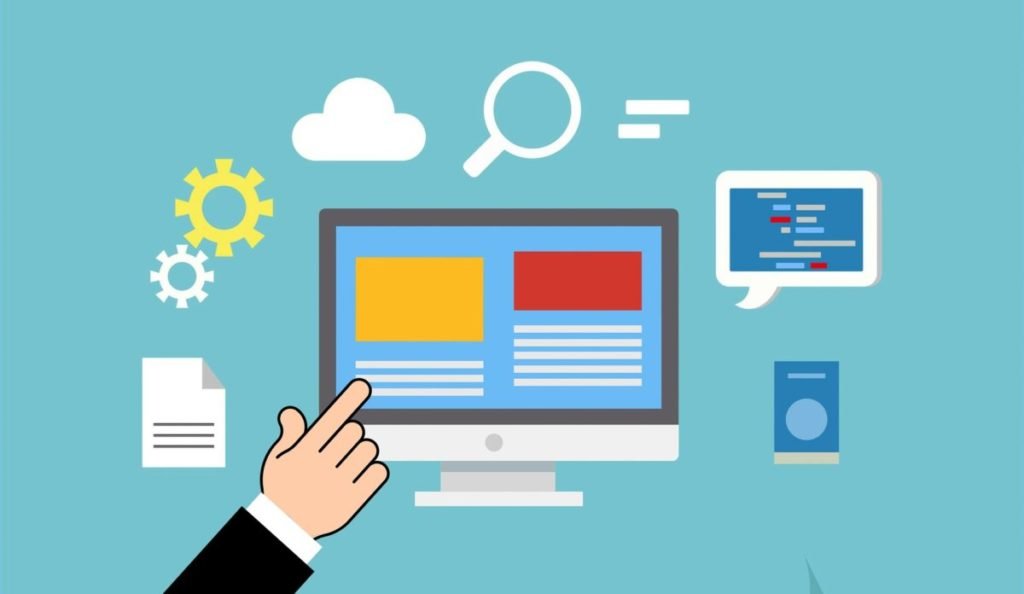 Source
I have previously extolled the virtues of combining blogging on Steem with Wordpress - making use of the Steempress plugin from @steempress.io. You can read all about it
HERE
. During the past nine months I have offered Wordpress hosting for a reasonable $20 a year - payable in Steem or SBD - and I currently have 13 domains hosted. During this time I have received no complaints about the service. Why get hosting when Wordpress.com accounts are free? Simple, you cannot install plugins to free accounts and you have to pay $20 a month for a business account.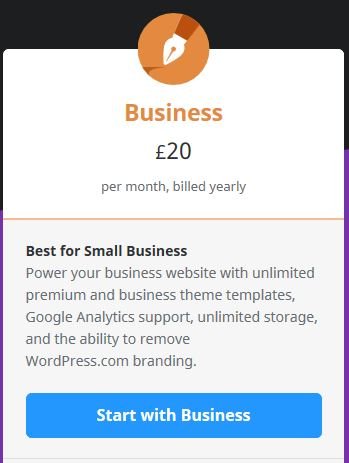 So what is Steemblogs.club?
During these past nine months, I have learned a lot about Wordpress. Everything from security to customisation, speed optimisations and applying custom CSS. I have shared a few tutorials already, but wanted to provide a centralised place to help and support other users, new to Wordpress. So today I created a new Discord server
HERE
. I hope that in the coming months this will grow into a thriving community of Steem and Wordpress bloggers helping and supporting each other. The server is brand new and fairly empty right now, but over the coming days I will be adding more rooms and content.
Anything else?
At the moment, for me to host a domain for you, you would have to purchase a domain name first. How much this costs depends on various factors such as the registrar used, the popularity of the name you want and the domain extension you want - .com .uk .org etc. While for serious blogging I would always recommend owning your own domain, the cheaper option would be to have your Wordpress site hosted under a sub-domain. This way, you wouldn't have to buy a domain name if you are starting out and just want to test the waters. I have decided to offer this option under the Steemblogs.club domain. So, for example, should I want a Wordpress site hosted under this domain, I would use my Steem username as the sub-domain prefix like this: gmuxx.steemblogs.club.
How much for a sub-domain?
As previously stated, owning your own domain is always going to be preferable to using as sub-domain. Because of this, I would expect that using a sub-domain would be a short term solution. As such I have decided to charge $2 worth of Steem or SBD per month, or if you'd prefer, $20 per year.
What happens to my blog when I buy a domain name?
If you decide to buy a domain name and get hosting - either through myself or another service - it's a fairly pain free process to back up your current site under a sub-domain and restore it to your new host account. Through the
Steemblogs.club Discord server
, I can assist you with this.
Do you still offer regular hosting?
Certainly. If you have a domain name you wish for me to host for $20 a year - payable in Steem or SBD - then drop into the
Steemblogs.club Discord server
and let me know.
How quickly can I get set up?
Bear in mind that I am in the UK and therefore in the GMT timezone. At the maximum, I will have your account set up within 12-15 hours of receiving payment and details from you. In most cases this will be much sooner.
Anything else?
Each hosted account - including sub-domains - will have a free SSL certificate created for it. It is then a simple process to get this set up in Wordpress so that your site will prefix with a secure https and be recognised as secure in browsers. Again, I will show you how to accomplish this in the Steemblogs.club Discord server.  
---
Posted from my blog with SteemPress : https://www.muxxy.co.uk/announcing-steemblogs-club/
---