Before walking of WHATSAPP, when a phone number from a unknown number on a mobile phone was disconnected by calling it a wrong number, which did not move further.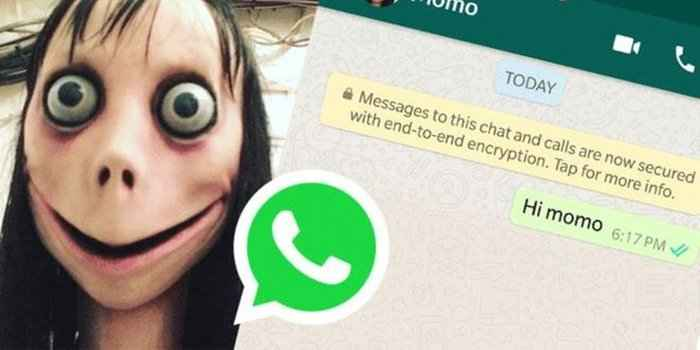 But now with the rise of technology, such cases have not only become fake but have also become fatal to the extent of getting to know. Now a dangerous game has started on Whatsapp, which is becoming the subject of discussion in social media in very short span of time. Already the alert has been issued regarding the Kiki Challenge, Blue Whale game. Now the Momos Challenge has started on Whatsapp Blackmail is like a game similar to Blue Whale.
.............
What is momo challenge
If you have a message from a unknown number on Facebook or Wattsup, do not forget even by forgetting it, saving the numbers can be a big thing to you.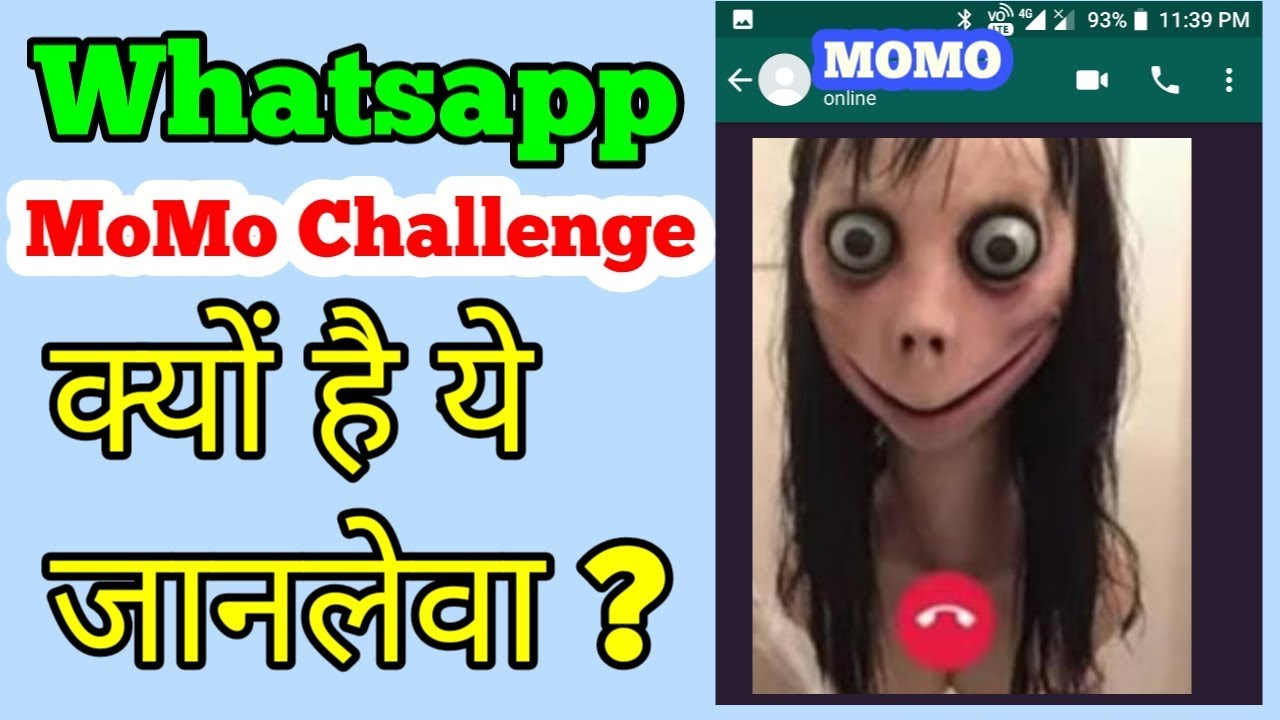 First, the user gets an unknown number, which is given a challenge to save Hi-Hello.
Then the challenge to talk to that unknown number is given.

As soon as possible, the suspicious numbers start to get scary pictures and video clips from the user.

Users are given some work, which is threatened if they are not completed.

The user is forced to commit suicide by fear of threat.

It's spreading through Whatsapp. It is claimed that Momo belongs to Japan and the horror picture that is being used for 'Momo Challenge Game' was made by Japanese artist Midori Hayashi. However, Hayashi has nothing to do with this game.
Dangerous in this way
Cyber ​​Expert says that through this game, the user is intimidated that his personal information and back details have been hacked, so that the user gets scared and becomes a victim of mental harassment