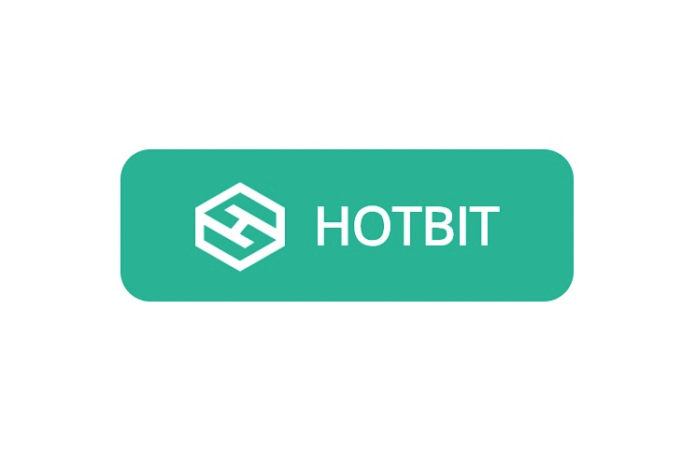 I started using a new exchange a few days ago because they had scorum listed on there and I felt like it was at a low enough price for me to buy some (0.08$). Scorum is a fork of Steem that focuses on the sporting and betting industry but similar to Steem lets you vote on content created by its users. Without getting too much into the currency, some of you who attended Steem Fest are probably aware of it after the conference. I wanted to make this post as I was pleasantly surprised by this new exchange.
First off it didn't require any KYC and the design of it reminded me a lot of Binance. As some of my hardcore followers may know Binance has been one of the few exchanges I've shilled in my posts (blocktrades.us being the other one) and that's cause no one should keep coins on exchanges too long. If they are there then they aren't really yours, something that Bitcoin should have taught many of us over the years considering all hacks, scams and exchange exitscams not to mention the Mt. Gox fiasco that set Bitcoin back a couple years.
Anyway, I tried it out cause I saw a good deal, I sold about 120 Steem for 0.42 Eth and purchased 1100 Scorum for it and held them on my Scorum account (remember not to hold coins on exchanges unless you absolutely have to). Today I noticed Scorum was up by 60% although on Hotbit it was only up 40% or so but that was good enough for me, this was supposed to be a short term trade since I didn't power up the Scorum and considering Steem has dropped even lower since I sold the inital 120 I figured I make the most out of this pump and sell the Scorum back for Steem. Unfortunately Hotbit does not have Steem listed yet and I'm gonna try get in contact with them to list it, so I had to go through Eth again and ended up with 0.15 Eth profit which I am now in the process of buying Steem with once they arrive on my Binance account.
All in all I am really impressed by this exchange, not only are the deposits and withdrawals appearing super fast, but it seems really reliable and has a great selection of altcoins for you to choose from and trade. Here is a list of all coins listed there right now, the exchange has a $20 mil 24h volume and a lot of competitions similar to what Binance had in the beginning.
They also have a invite link so I figured I'd sell out a bit and share it here with my followers. At least I'm not hiding it behind images and links without mentioning its a referral link like some other Steemians. ;)
I'm gonna make a new post soon encouraging users to send hotbit an application to list Steem as well, until then let me know if you signed up through my link in the comments. Thanks! :)
Oh, while I was writing this post my Eth came through to Binance, looks like I made a 37.7 Steem profit and put a little buy pressure into the coin. :)
---