Because summer in the Philippines is too hot, most of the Filipino love to travel in different places in the Philippines where we can found fresh and clean air. And to releave the hot feeling and feel comportable, at the same time we can bonding to our family.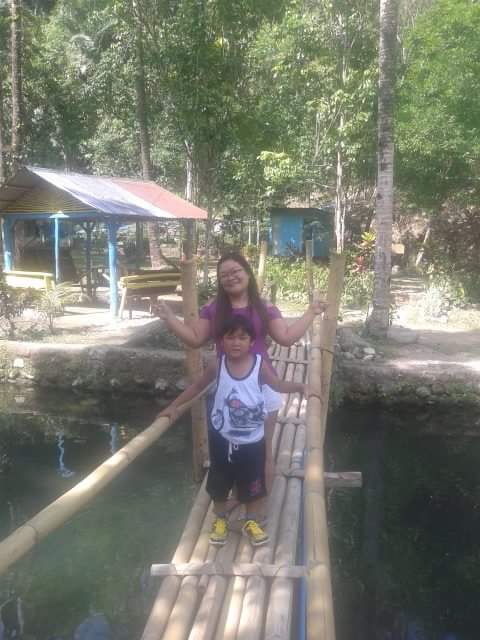 . One of the tourist spot in Laguna is Nagcarlan, because Nagcarlan have many private pool were you can find what's the best for your family and fit to your budget. The climate there was not too hot unlike other places.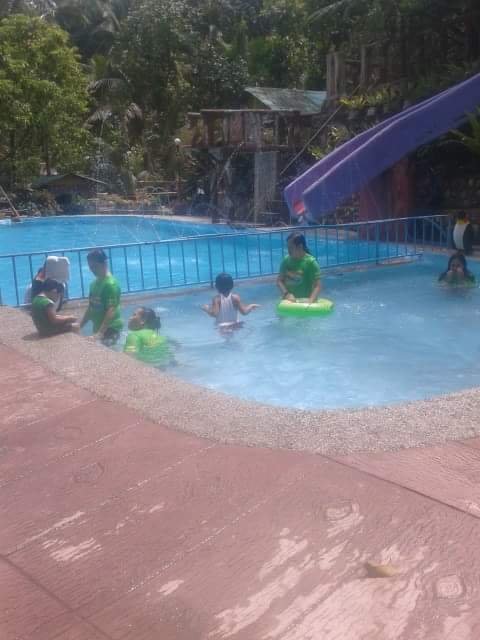 .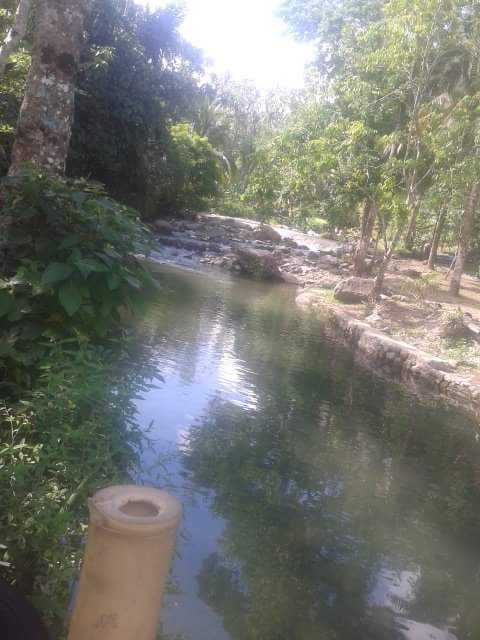 . This is Villa Martha Private Resort in Nagcarlan Laguna. I really love this place. It makes us feel relax and stress free. The air is fresh and cold the ambience is really nice the people are very kind and their environment is really clean..as you can see their running water is so clean like you can use it as a mirror.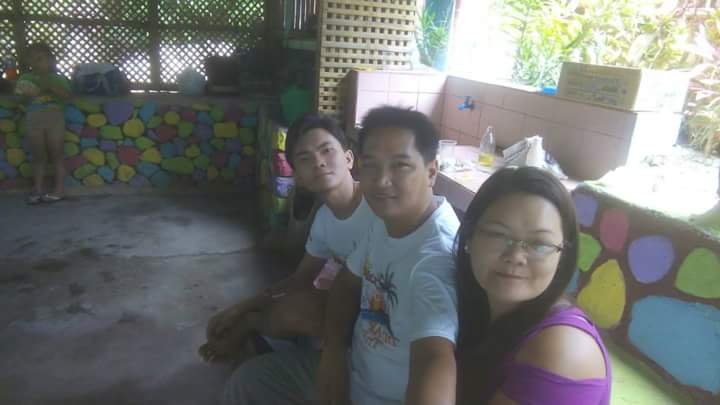 .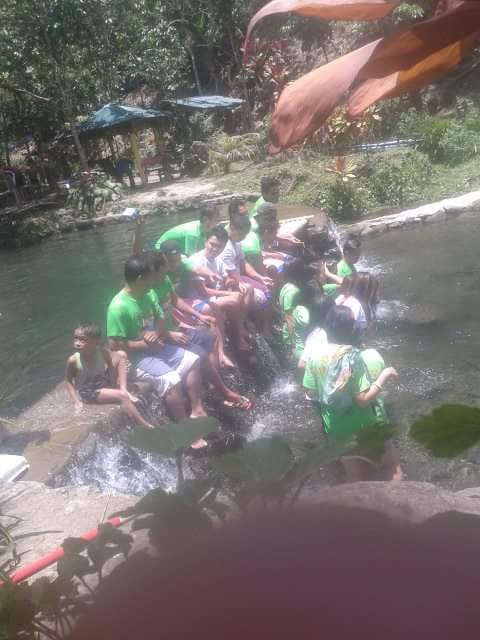 . So guys what are you waiting for? Wanna beat the heat and enjoy the summer? Come and visit the Villa Martha Resort in Nagcarlan Laguna and I am very sure that you will love this place.