"A houseplant is a plant that is grown indoors in places such as residences and offices" বদ্ধ জায়গায় যেসব গাছপালা জন্মে যেমন বাসা-বাড়ি অফিস এগুলোকে বলা হয় houseplant.
The houseplant is usually used to enhance decorative purposes .
Adjusting all types of weather.
It is necessary to use special type of soil to grow it.
Since it is kept inside the office-house, it keeps the interior environment beautiful.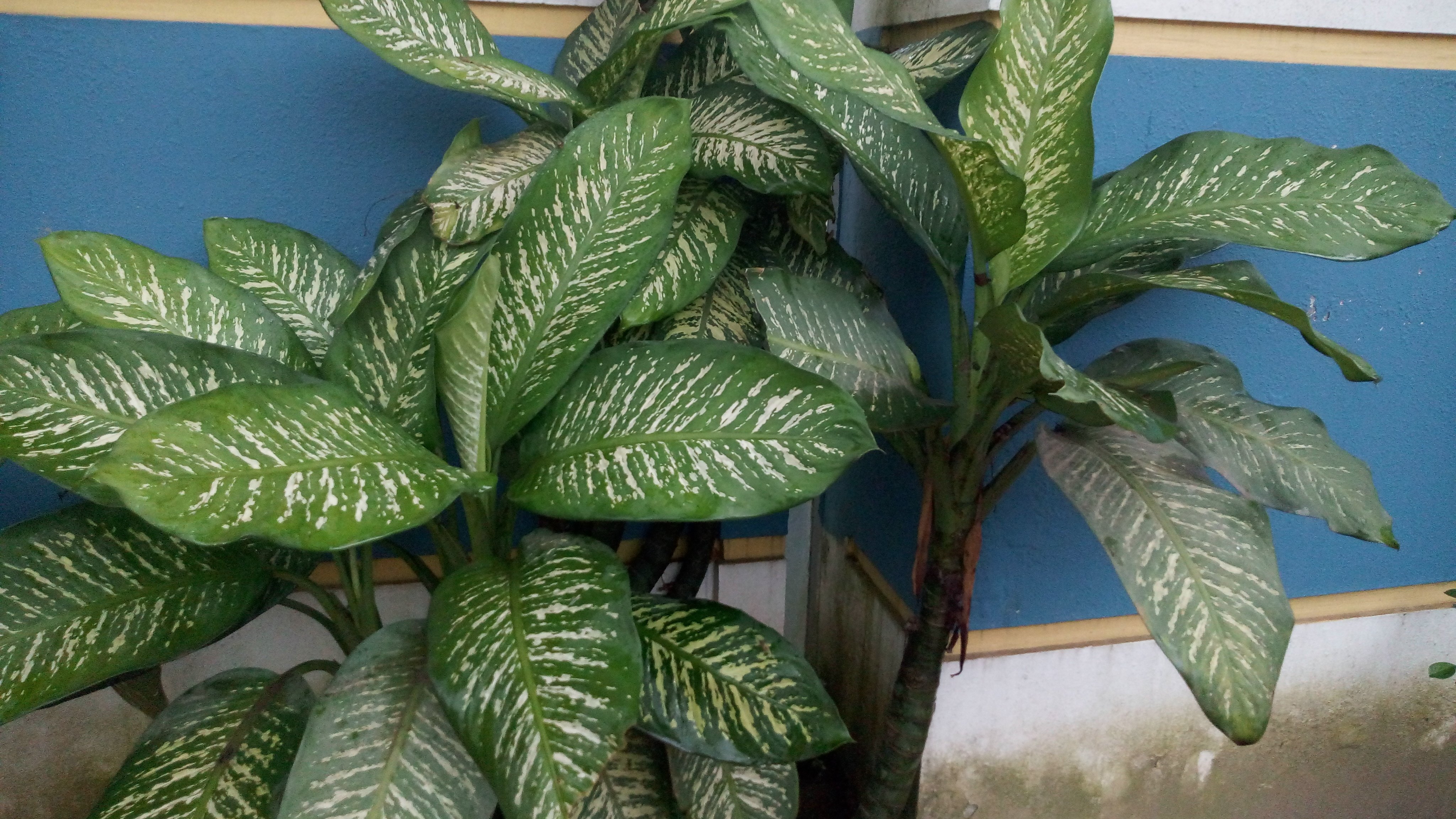 Houseplant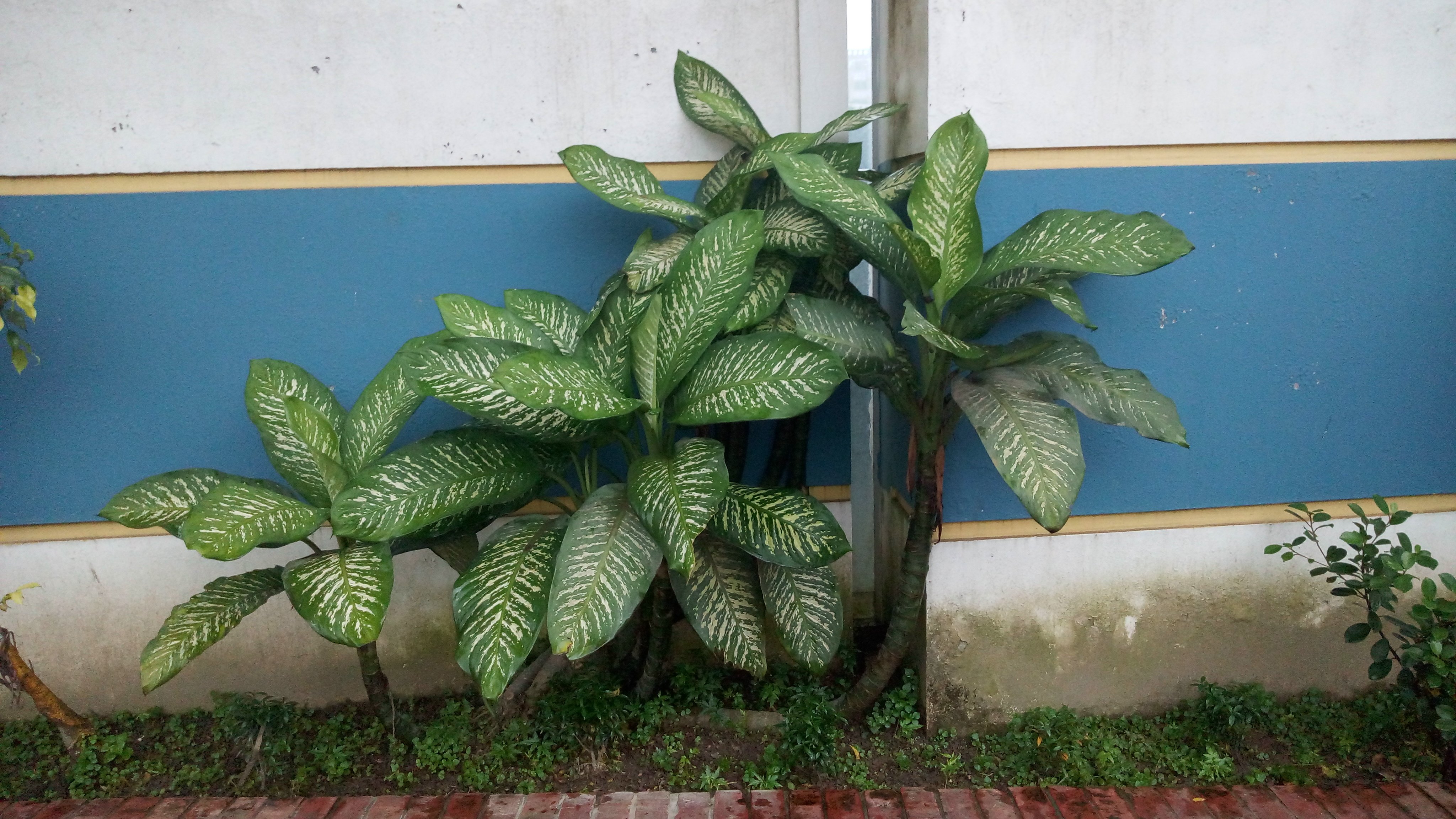 Houseplant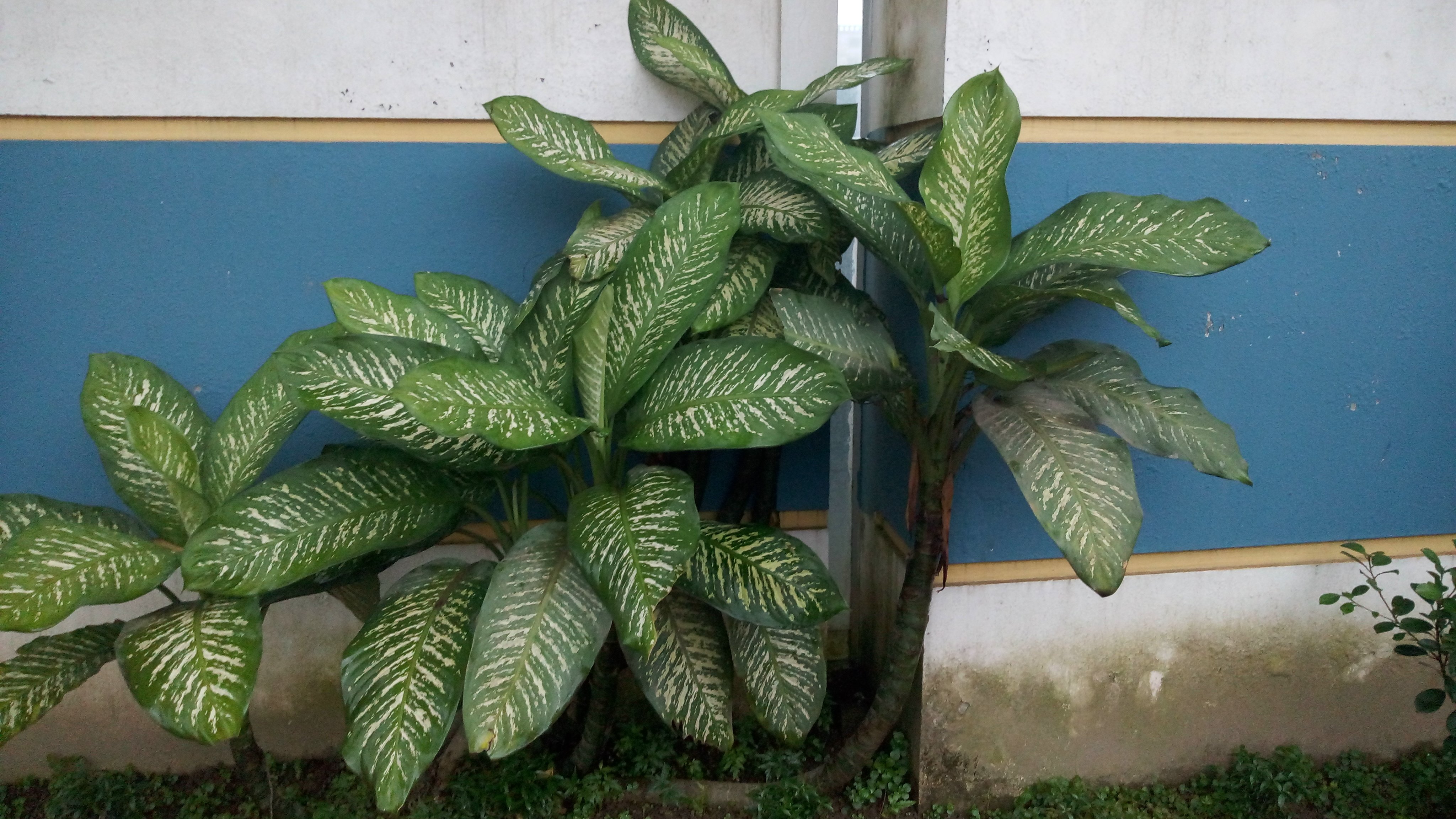 Houseplant
I used my smartphone to take pictures of this beautiful houseplant
Shot: 1/40 sec. f/2 3.5mm, Device: P8 PRO