Hello there new Steemians! This is a short guide to how you can earn Steem and SBD (Steem Backed Dollars).
For most new users you want to earn as much as you can so that you can power up your Steem. Steem Powered Up will allow you to upvote yourself and others with higher amounts.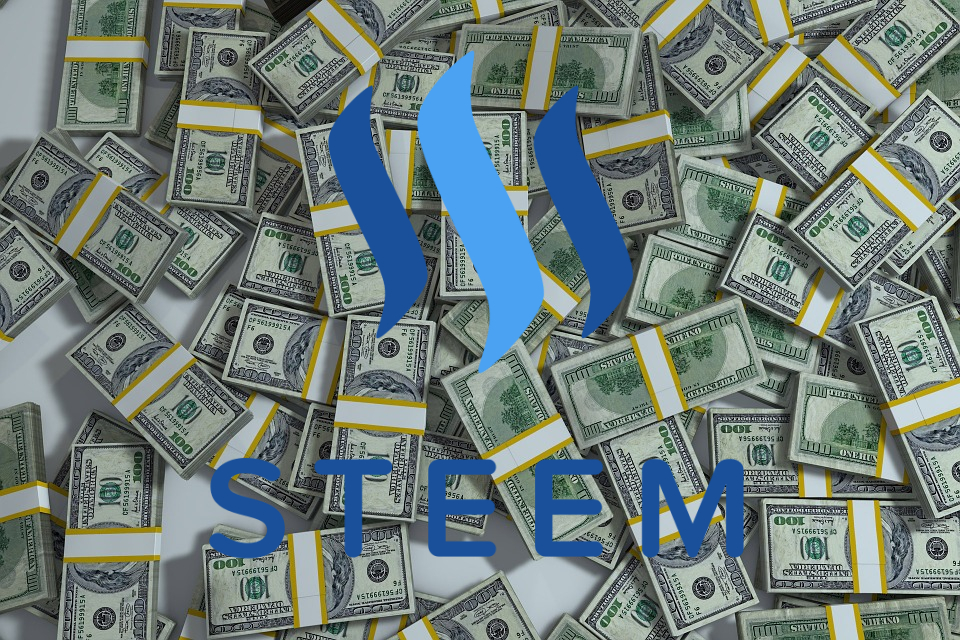 Let's jump right in to the top 4 ways to earn Steem and SBD!
1.) Blogging
The main way to earn Steem is through blogging. A blog post can be worth $0.01 to $1000s of dollars depending on how well it does. As a new user it is common for a lot of your posts to go unnoticed so dont be discouraged. In the beginning you are crafting your skills, feeling out the community, and growing your following.
7 Days after you create your post, you will be paid out for it. You will receive 50% of your Payout amount in Steem Backed Dollars (Can turn into Steem) and 50% in Steem Power (Which makes your upvotes more valueable).
2.) Upvoting (Curation Rewards)
Steem is also paid out for upvoting, called Curation Rewards. 25% of what a post earns is paid out to people who upvoted it based on your upvote value and if a lot of people upvoted after you indicating you recognized a quality post.
Some people read about Curation Rewards and start upvoting everyone on the Hot and Trending list. This wont really get you much. You have to recognize quality blogs and upvote them before others. But not too early. If you upvote a post within the first 30 minutes after it was posted, any rewards you earn are shared with the author.
3.) Commenting (Receive upvotes back)
Commenting on users is another way to earn Steem. When posting genuine comments you are likely to receive an upvote on your comment. 7 Days after you make the comment, you will be paid out.
4.) Completing Tasks (Steem/SBD)
EarnCrypto.com is a website where you can Watch entertaining videos, Answer surveys, Download apps, Complete tasks and find great deals to earn free Steem or SBD.
-Performing Tasks
Complete unlimited Crowdflower tasks earning Steem or SBD. These are micro tasks for various businesses such as data entry, searching, evaluating text, rating posts, and more. These are available to every country.
-Watch Videos
Watch videos and be rewarded in Steem or SBD for each ad played in between. You can let these run 24/7 earning unlimited Steem and SBD.
-Download Apps
If you have iPhone, iPad, or Android you can earn by downloading Apps and Games. Companys pay to get new users to try out their apps trying to grow the amount of people who use their Apps.
-Answer Surveys
EarnCrypto.com has partenered with a lot of survey companys doing consumer research. Available in all countrys, you can answer short surveys earning Steem and SBD. These are unlimited and can be performed daily.
I hope you have found this guide useful as just a quick summary of how to earn Steem and SBD.
Steemit is a great site but it is easy to get discouraged when you do not earn early on. Keep at it and you will be rewarded!