Try your luck (and skill!) to increase your Steemit earnings with contests! At any given time there are lots of contests being held by other users where they are giving away Steem and SBD for winning and sometimes even just for entering!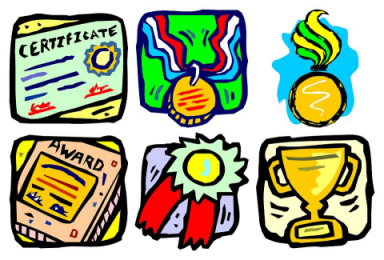 How to Find Contests
An easy way to find contests is by checking the contest tag here: https://steemit.com/trending/contest

You can click on
new
to find the latest contest posts or check hot/trending to see the most active ones. You will also see people posting their contest entries. By checking the entries out you can find the contest they entered to enter as well.
Types of Contests
There are lots of different types of contests always going on.
Logo/Design Contests
Meme Contests
Sport Contests guessing outcomes and scores for sports
Survival RP Games
Poetry Contests
Video Contests (Karaoke, singing songs, rapping, and more)
Joke Contests
Guessing Contests
Video Game Tournaments
Poker Tournaments
Have Fun
Have fun when entering contests and keep in mind that even if you dont win you will still be meeting other Steemians and earning some upvotes/followers.
Beyond Contests
As always you can earn unlimited Steem and SBD from our website EarnCrypto.com. You can earn via completing microtasks, filling out consumer surveys, watching videos, and downloading games/apps.
EarnCrypto is open to all countrys and you can withdraw any amount. So even if you do 1 task or 1 survey you can send your earned Steem/SBD over onto your Steemit account.
Thank you for reading and check out my post 4 Ways to Earn Unlimited Steem/SBD if you haven't already. It just goes over the main ways people earn on Steemit.
Steem on!