First! Get yourself some drill heads for ceramic! Something like this: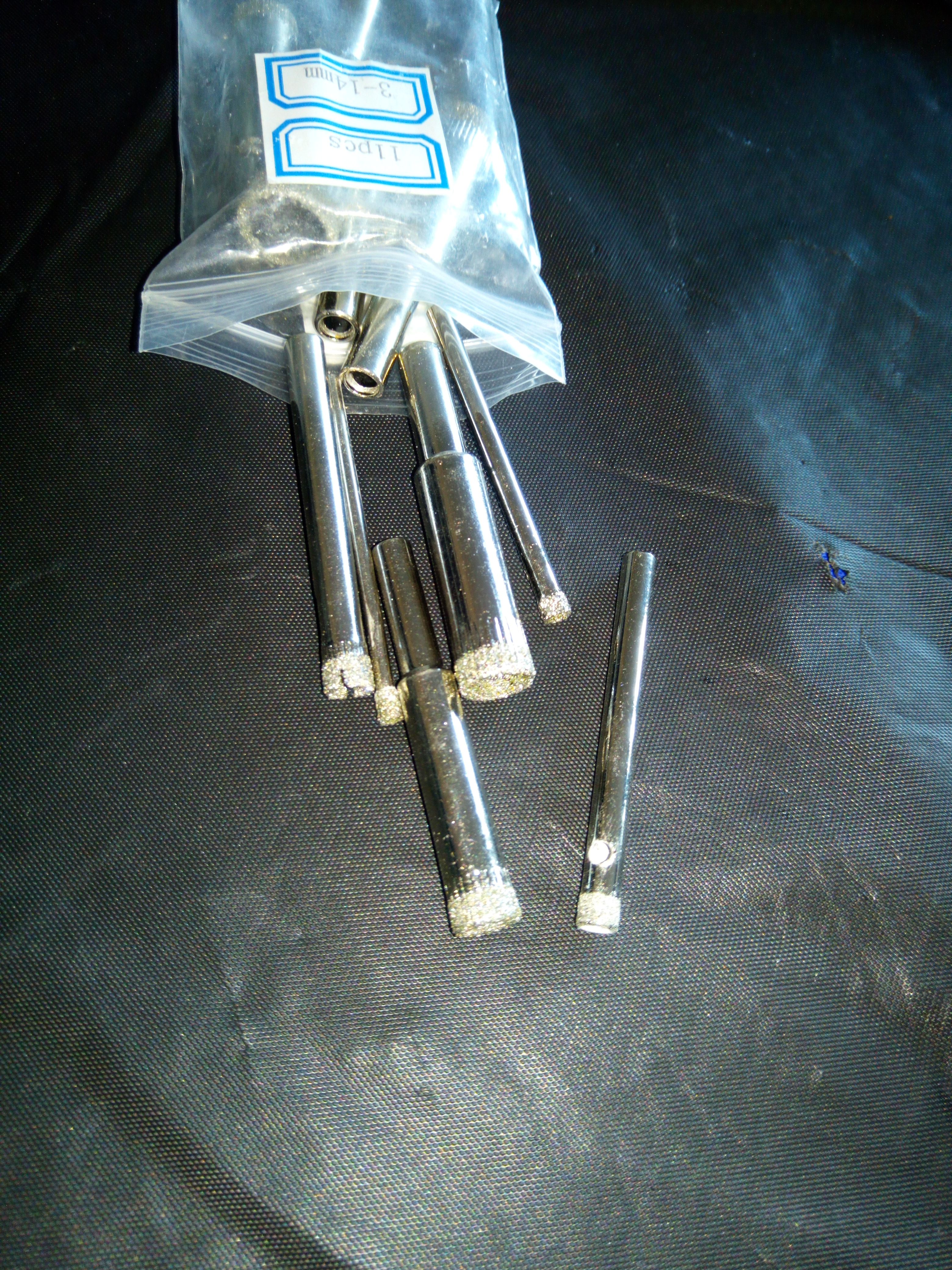 See that the tip of the drills is covered with a layer of diamond like bits.
Then, get a stable area to cut on top of, some water, sharpies to mark your glass, and some patience!
Get some water on the base you will drill, and add more if needed!
Start with your drill at an angle, to get a grind of the side, when you have an area for the drill to grab on to, you can start levelling the drill upright. Notice that I wasn´t fully vertical, later that proved to be real bad for my project!
My glass was really thin, maybe like 3mm, and you must make sure you are not using too much downforce on the drill, better slow and steady!
As you can see, at my third hole, I was making too much force with my drill down, and was not tottally vertical, so, my glass broke.
Taking all this in account, for your projects, and you should do fine! :D
Hope you enjoy!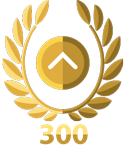 https://steemitboard.com/@hugohenrique/comments.png https://steemitboard.com/@hugohenrique/voted.png https://steemitboard.com/@hugohenrique/posts.png