It was the summer of 2016.
Hotness was all around me. But not a short skirt caught my eyes, it was... Something way different.
I knew right away that this was love at first sight.
Researchers say that love lasts only a few years. But what do they know. THIS is so different. I can tell. I was convinced of that with every second I spent researching my new found love. And like every love story mine had obstacles as well. But for the time being, they proved to be insurmountable.
And so my love for ETH at around $11 remained only a dream...
One year later my circumstances changed. The barriers to get into crypto in my country are still there, but some ways to get into it emerged. Those ways are rather costly. My first investment amounted to around 20% in fees. That's insane. I was reticent at first, but after much thought I decided it was worth it despite such crippling fees.
Thanks to LocalBitcoins I can finally buy at around 6,5-10% these days. Which is great. But I found a way to invest in crypto without paying a single cent in fees. And I felt compelled to share it especially because of potential people like me a year ago - that are in a place were buying crypo is yet impossible.
I have to tell you that it's an out of the box method. It has some negligible risk (the company might get bankrupt tomorrow, an asteroid might hit earth, etc. I can't predict everything, but the chances of that happening are negligible).
---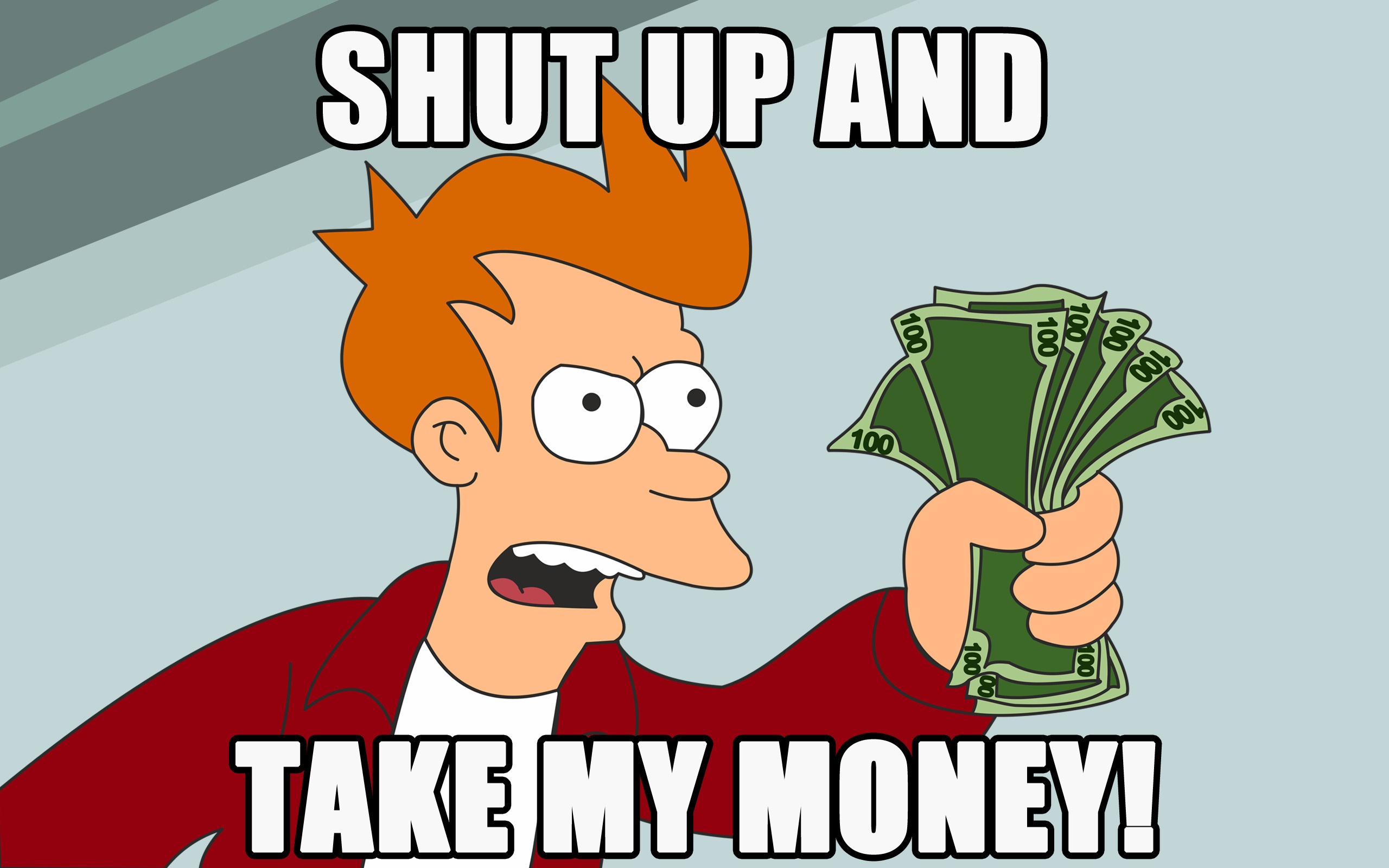 ---
So what is this zero fee method of buying crypto?
Deposit on a poker site called Natural8.
Now before you think that this is to good to be true or some kind of scam let me explain.
Natural8 is Asia's largest poker room. It's a reputable poker site. I've played around 1k hands there. The application is good, competition very soft. It has good loyalty program. The only thing I didn't like is the fact that they don't allow to use a hud like poker tracker or holdem manager.
If you love Poker this might be a perfect option for you. You got a good site where you can play and you can invest in crypto through it. But if you don't play poker at all, I think long term the scheme won't work for you, because they won't like being exploited without making at least some rake. One or two times might work with some small sums of money. Not tens of thousands.
---
Ok, so how does it work?
---
Step 1. Make an account.
They didn't even require any documents to confirm my identity. But you have to link a Facebook account to it. I guess this it their 1st tier ID verification.
---
Step 2. Make a deposit.
I deposited using Skrill.

---
Step 3. I would recommend actually playing some poker
I think this step might be skipped. I'm not entirely sure though. I found some info saying that you have to generate 15% rake on your deposit to be able to withdraw. That might be outdated, cause I generated around $10 rake and they allowed me to withdraw without any questions.
Here, I think, they will not have a big problem as long as it's your money. But might require further verification if you win for example $5k in some tourney.
---
Step 4. Make the withdrawal request.
Withdrawing from your cashier to crypto can be done only via support. I found it funny that their support is on Facebook. But was surprised by how fast they answer every time. It's like they got an army of people on Facebook ready to answer.
So you should contact support and tell them that you want to withdraw.
Bellow is a conversation of my withdrawal request.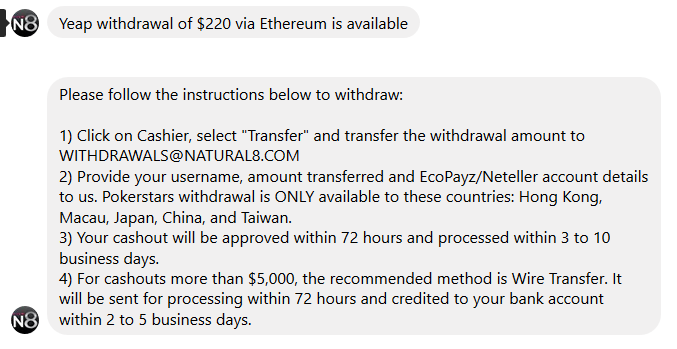 ---
Step 5. Wait.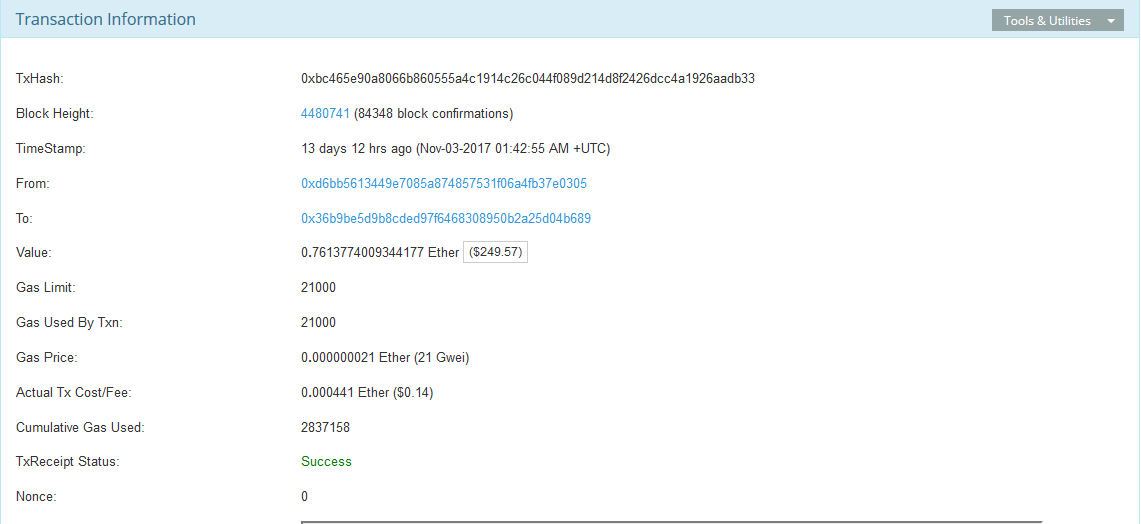 ---
As you can see, I received my money into Eth without any problems. At the time I saw my transaction it was worth $229.
---
Bellow are some pictures of the lobby for potential poker players.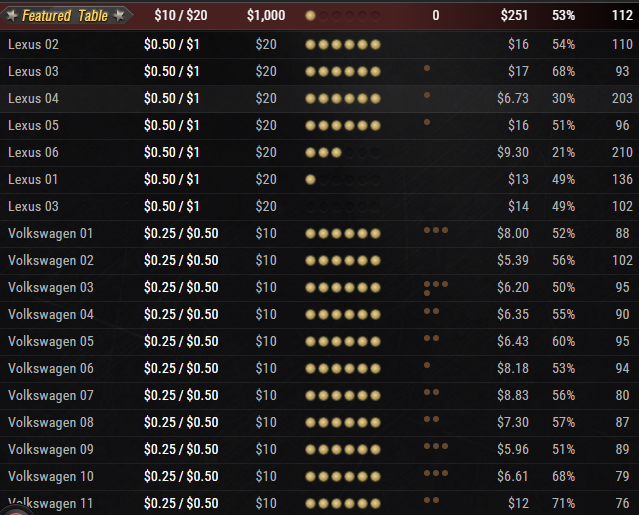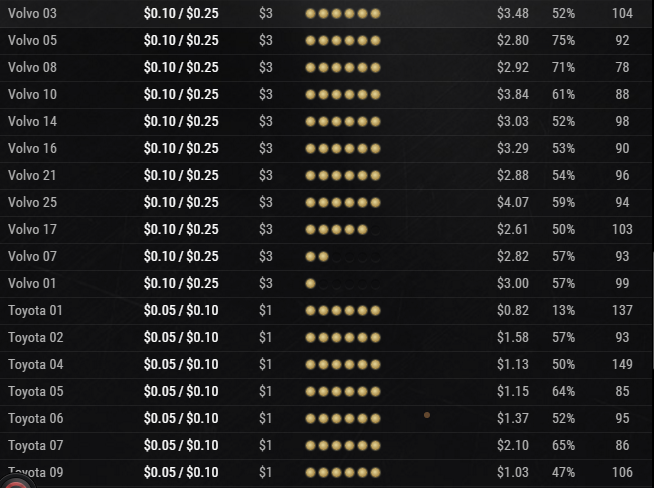 Just as I said. The games are pretty soft.
---
I hope this helps. Especially to someone who doesn't have any other way to make his first investment into crypto, as was my case a year ago. You can deposit instantly using a credit card. And go from there.
I rate this as a viable option, but I wouldn't try to game it too much.
Play some poker just to be sure.
Best of wishes, fellow Steemians!
Till next time...
---
1st image source
The rest are made by me via Skrill, Facebook, Natural8.