Hi fellow steemians!
Let me show you a way you can create a watermark and add it to your picture, all done in GIMP.
First create the watermark.
Step 1; Create a new image
I chose to make a image a bit wider than the resolution of my camera. Camera shoots at the widest 5194 pixels so I created an image at 6000x100 pixels. This will allow me to play a little with the watermark if I need to shrink it some to make a better fit.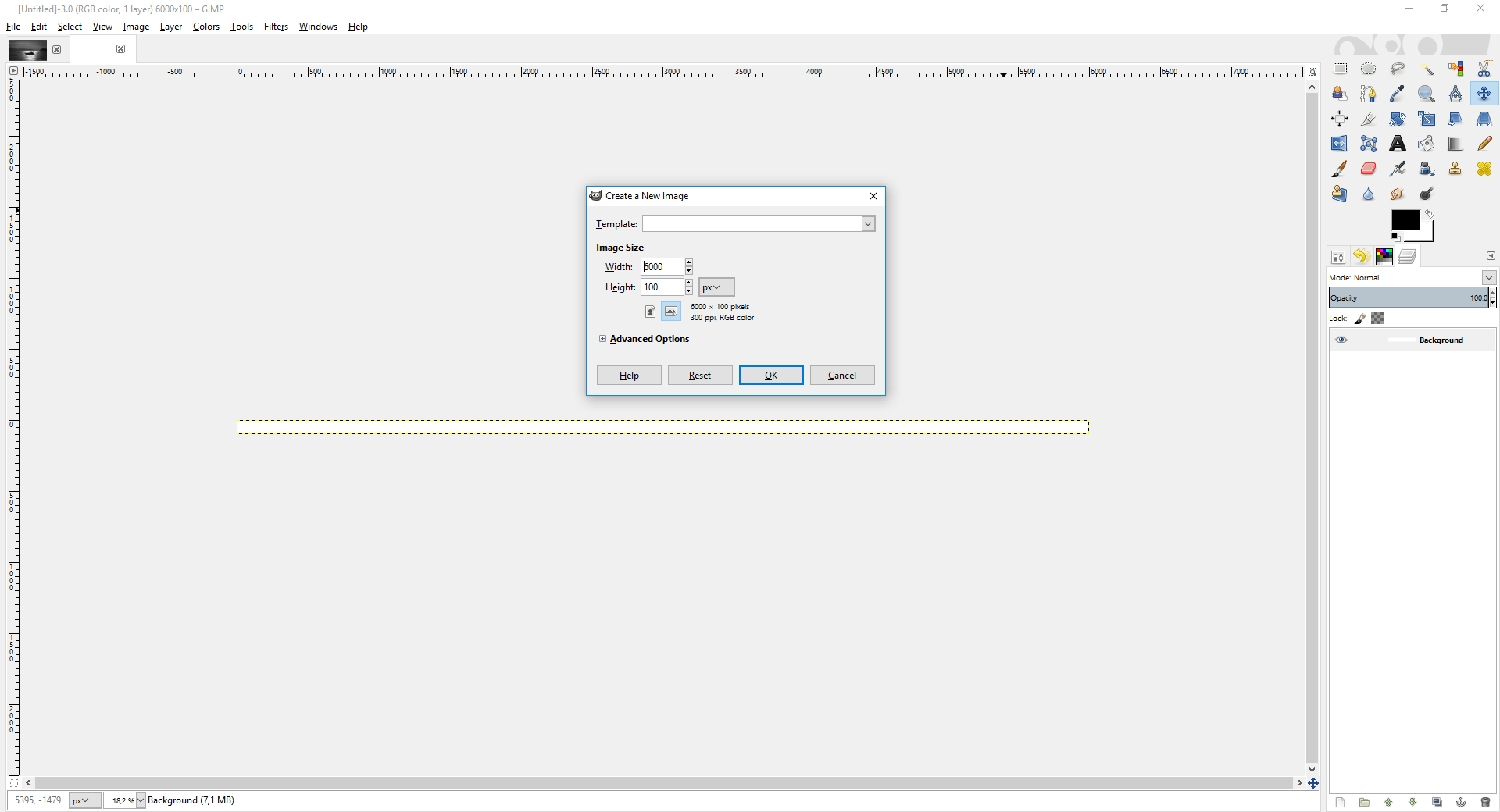 Step 2; Fill with solid colour
Since I'm aiming to to make a watermark with a solid background I choose a grey colour. I also aim to fade the layer so the colour is not that important.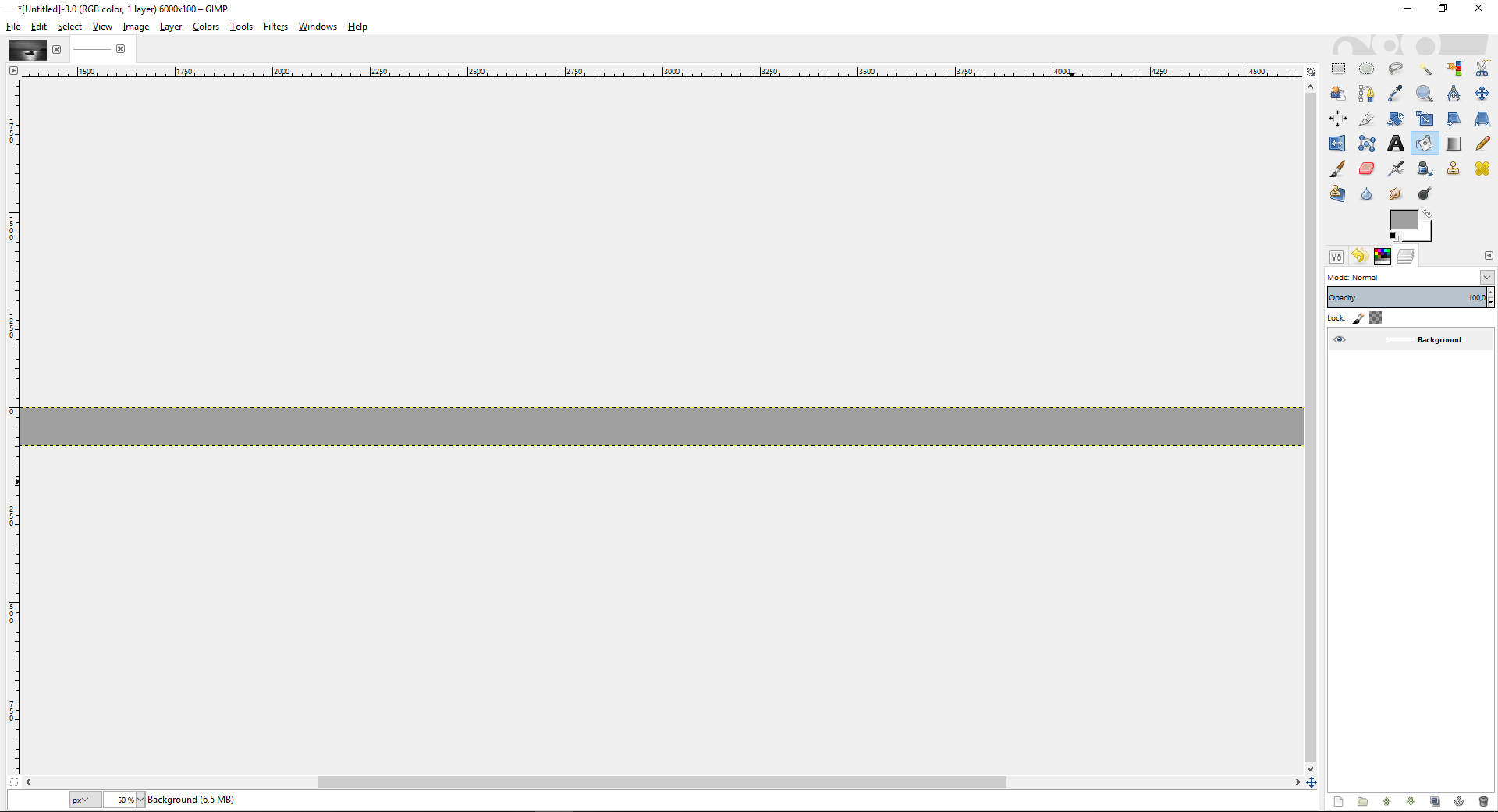 Step 3; Add text
Add the text you want your watermark to contain. I chose a copyright symbol and my nickname on steemit.
Place the text on the far right (or wherever you want it)
After adding text you flatten image and export it in your favourite file format.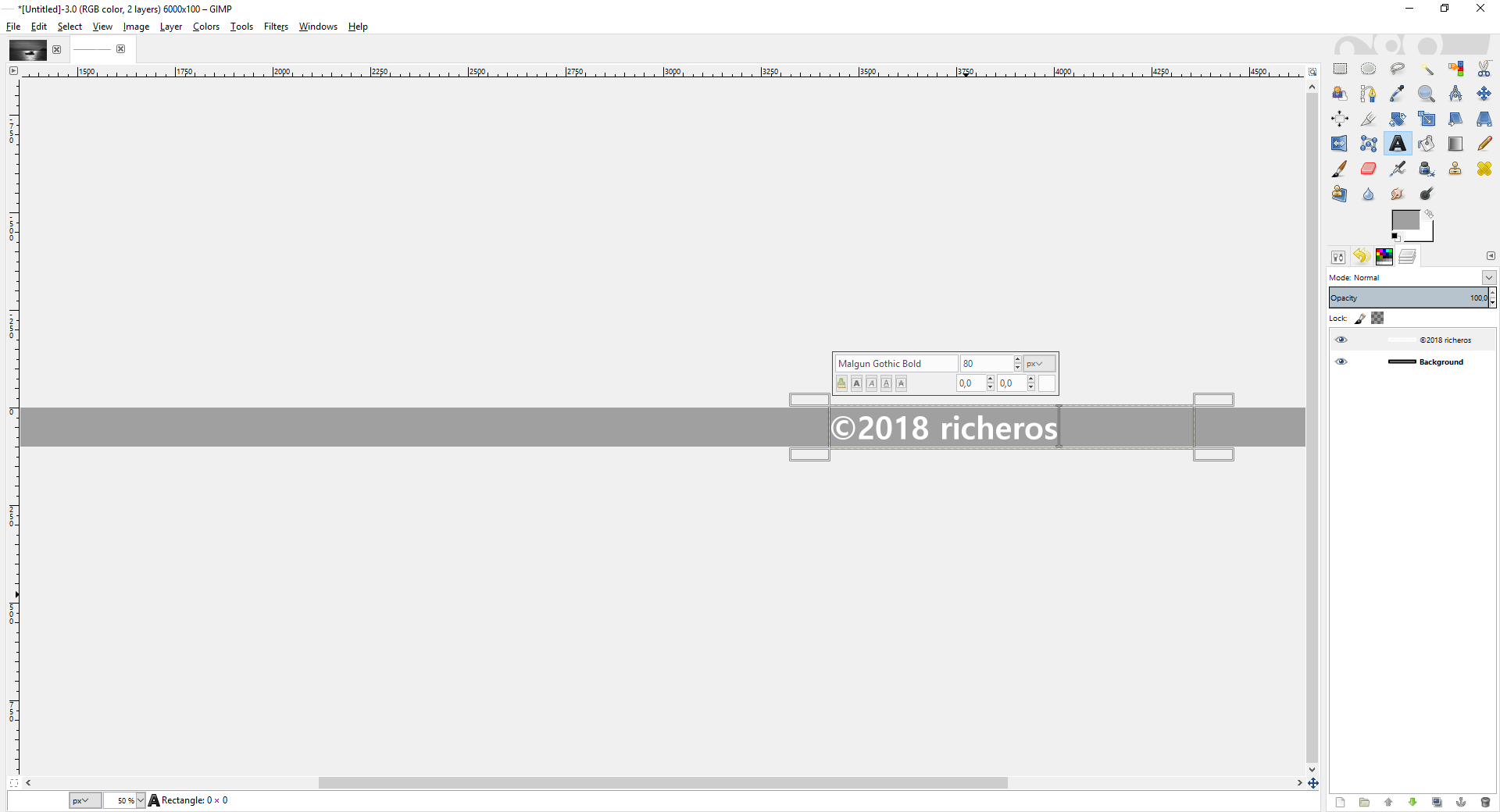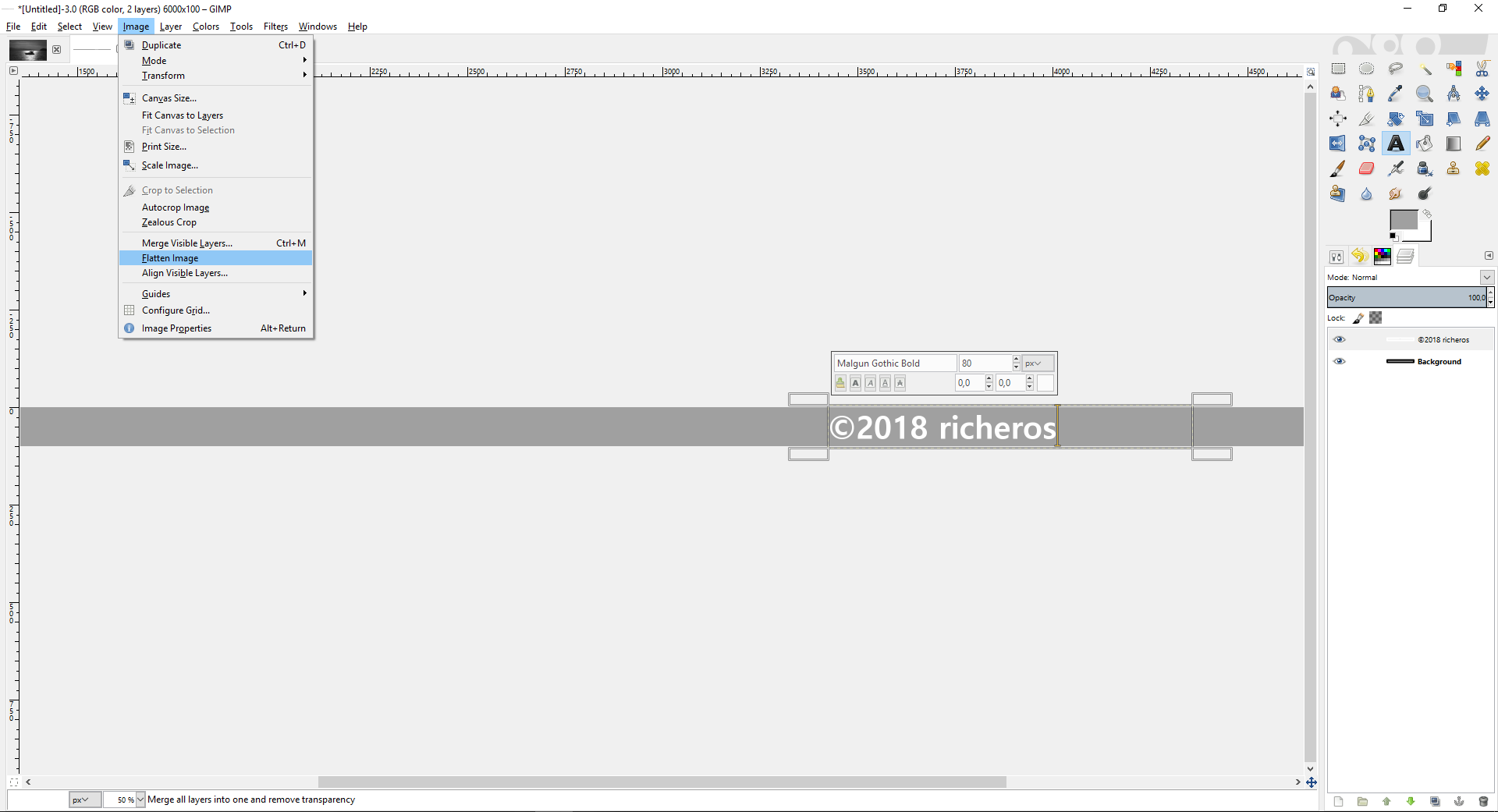 ---
Adding your watermark to your picture
Step 5; Open you picture file in GIMP
Now open up your picture you want to add watermark to.
I like boats so I chose a photo I took of a Viksund 360 St Cruz Flybridge in the sunlight.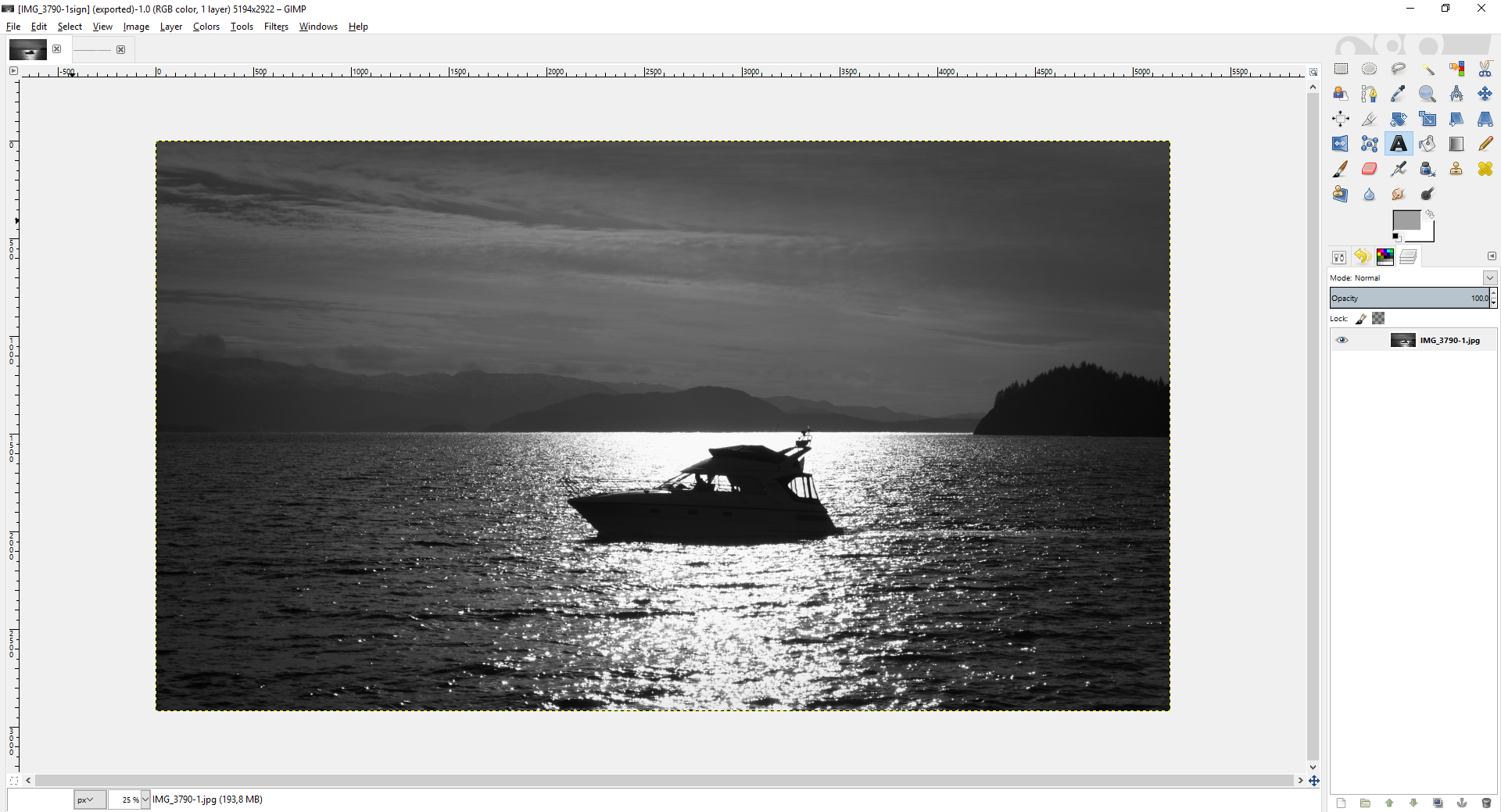 Step 6; Open up your watermark as a layer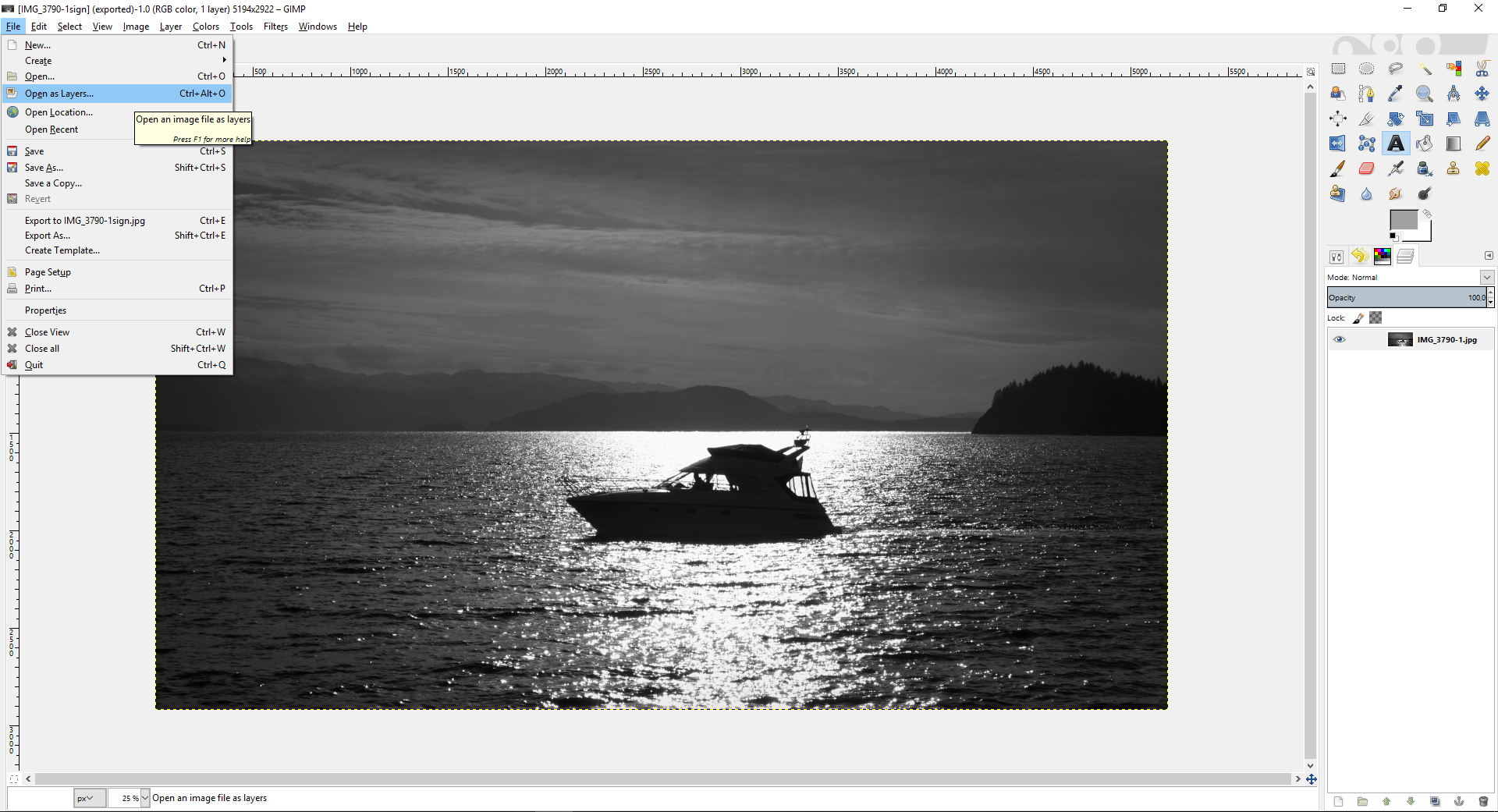 Step 7; Move layer and fade it (if you want it faded that is...)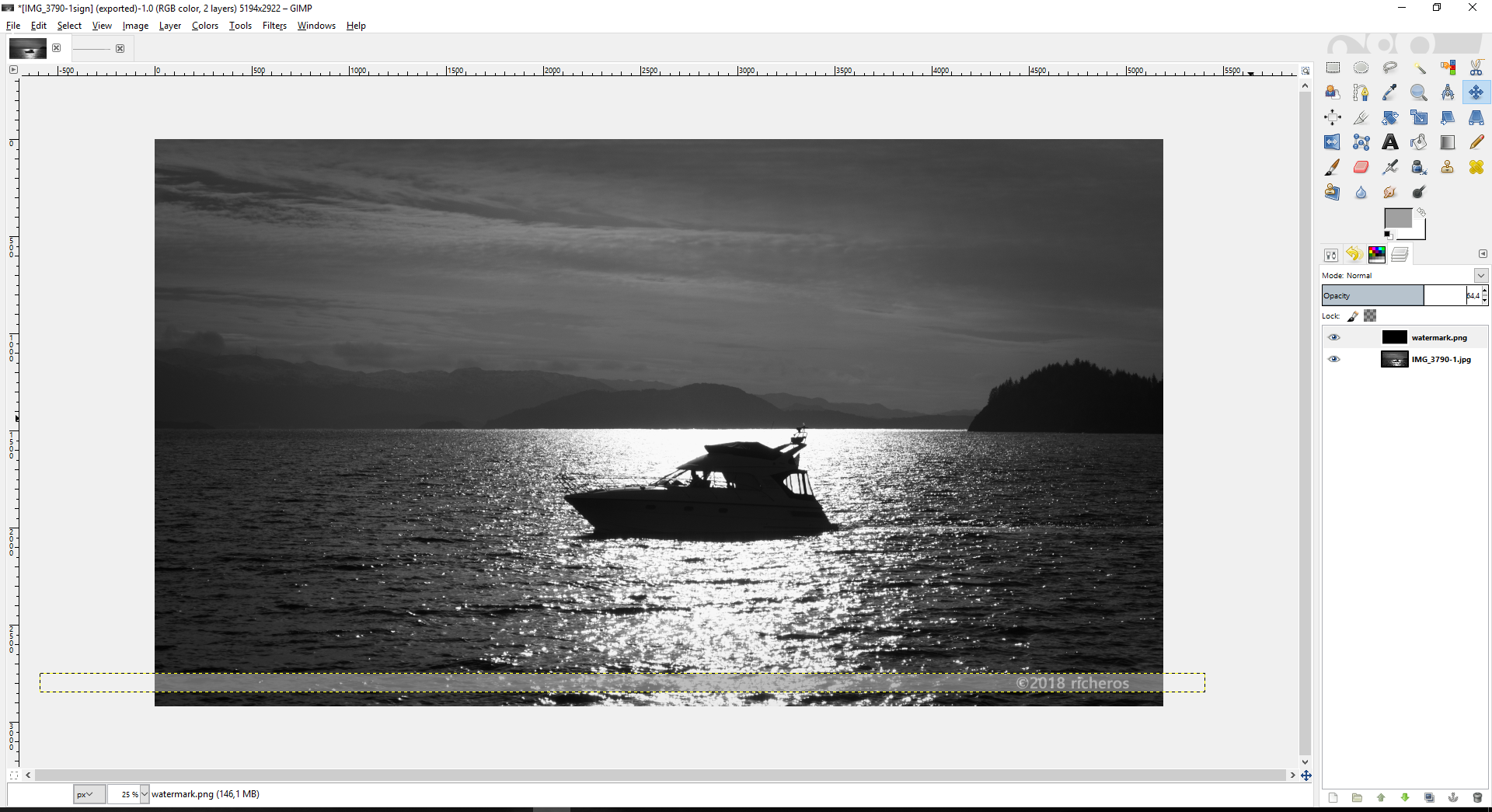 Step 8; Flatten image and save your project
Here are the final photo with and without the watermark for comparison: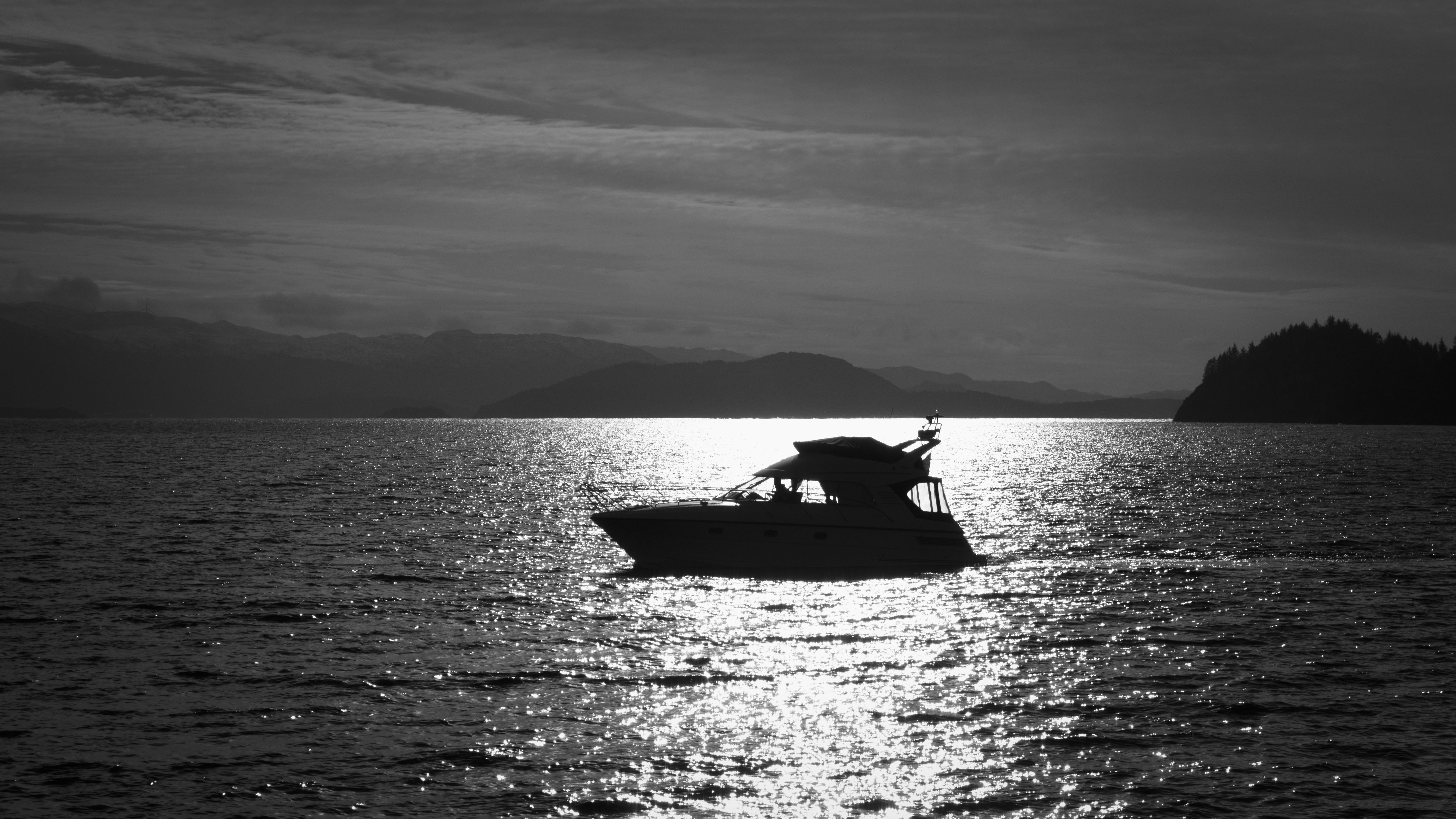 I hope you find this useful and don't hesitate to ask if you have any questions.
Regards,
(All work presented in this post including the photograph is content created by me)