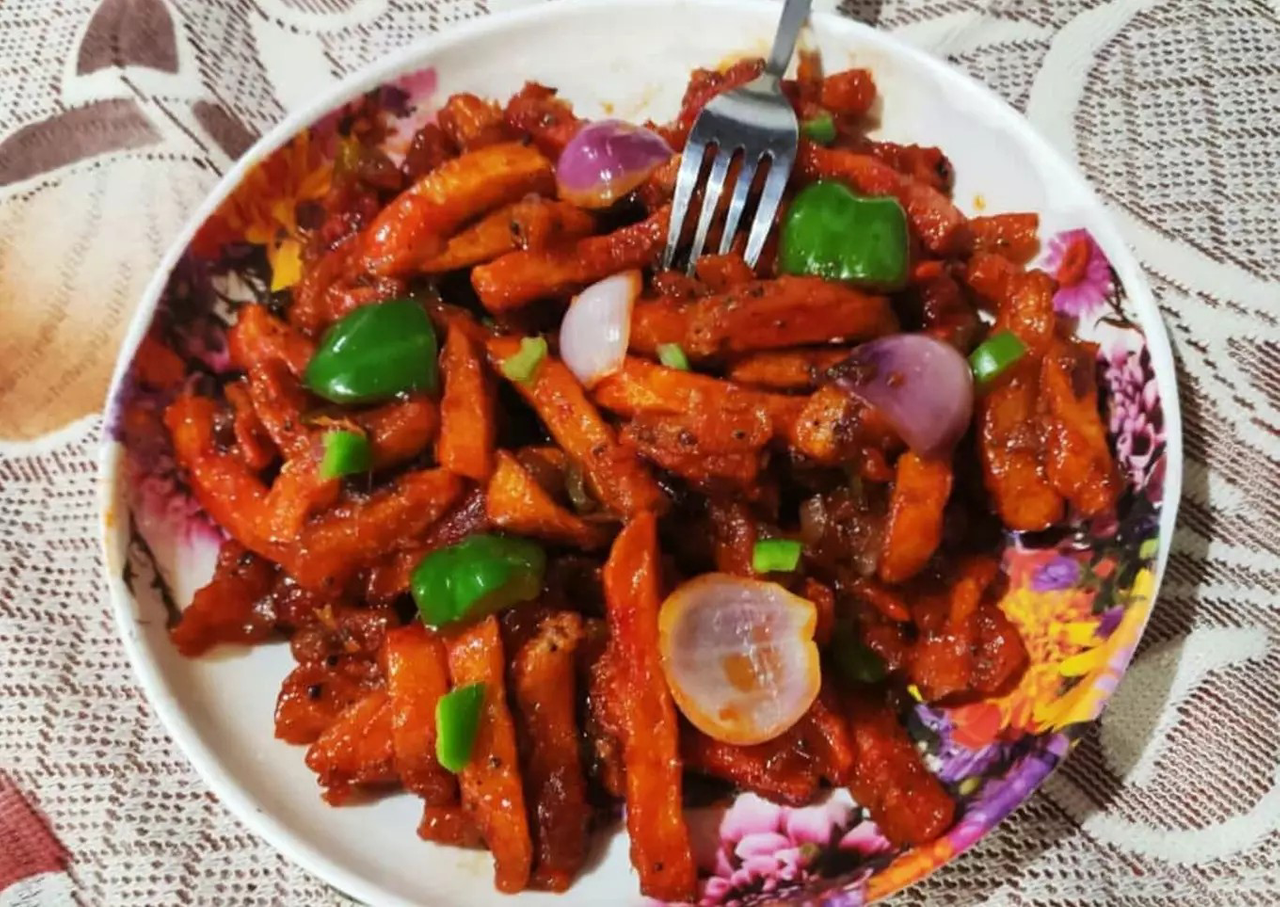 About chilli potato recipe.....
Going to the wedding or in any other parties often people like to take starter before eating. People who are fond of eating junk food fill their stomach with starter only. If we talk about starter, then the names of many dishes come in front of nickel. But Chili Potato is the most liked dish among them.This dish of Chili Potato made from potatoes is also used by some people as a vegetable at home. If you also like the dish of chili potato and you want to make it at home, then read the easy recipe of making chili potato (Chilli potato recipe in hindi) and enjoy this delicious dish.
Ingredients Required To Make Chilli Potato.....
Potato - 5
Onion - 1
Capsicum - 1
Green chili - 2
Coriander leaves - a little (for topping)
Oil - as required
Red chili powder - tsp
Ginger Garlic Paste – tsp
Corn Flour - 2 tsp
Vinegar - 1 tsp
Chili Sauce – tsp
Tomato Sauce – 2 to 3 tbsp
Soy Sauce - 1 tsp
Chaat masala - tsp
Sugar - 1 tsp
Salt - as per taste
White Sesame - tsp (for topping).
1.First wash and peel the potato, then cut it into long and thin shapes.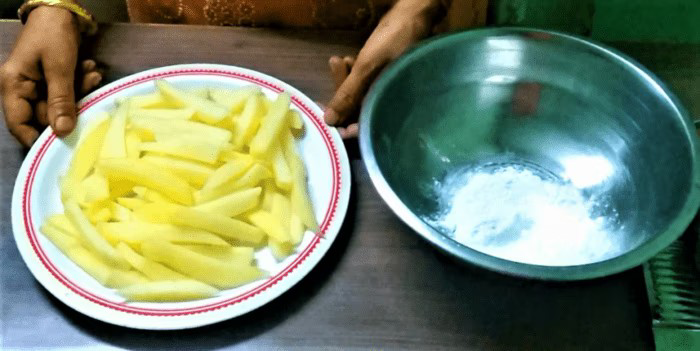 2.Take corn flour in a bowl and mix the chopped potatoes well in the cornflour.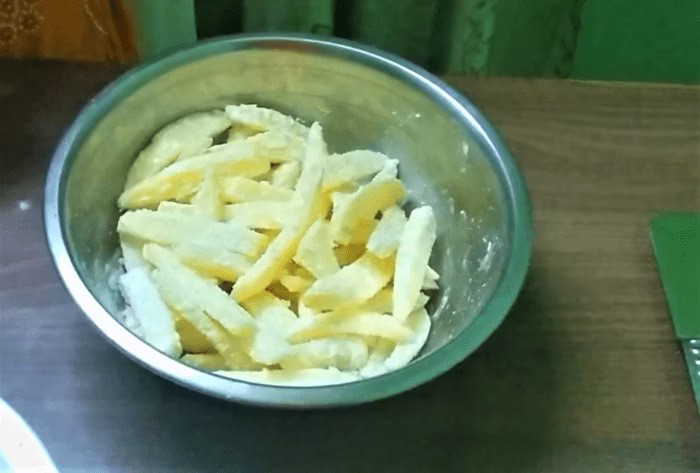 3.Keep a pan on the gas and heat it by adding oil. Put the chopped potatoes in the pan and fry them till they look golden.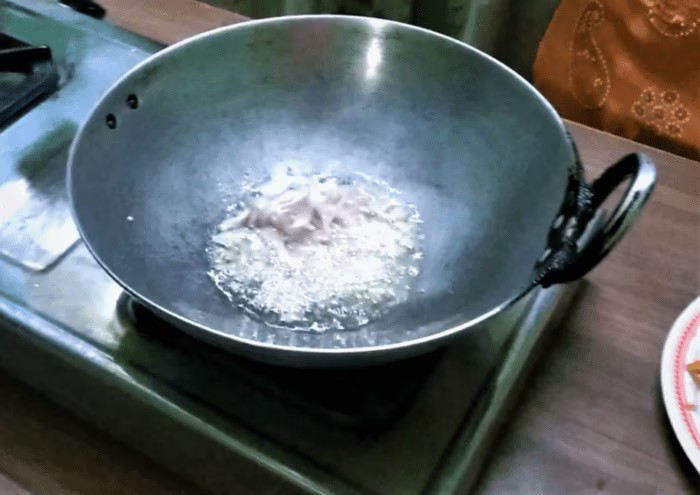 4.Take out the fried potatoes and keep them in a sieve for some time so that the excess oil gets removed from them. When the potato cools down, add chaat masala and mix it.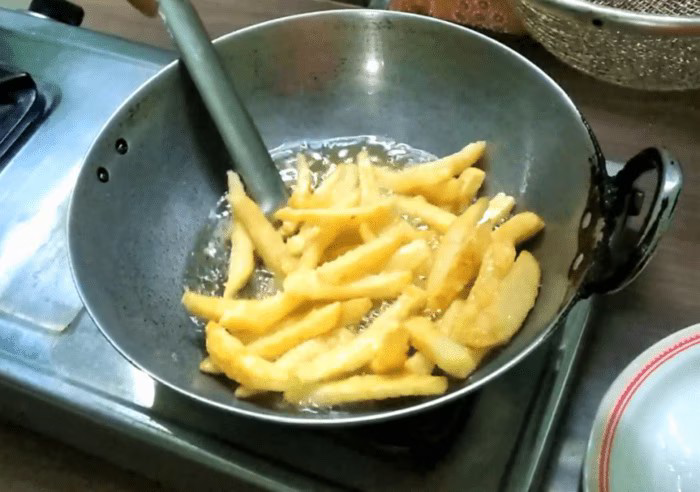 5.Again put a pan on the gas and add oil and heat it. Now add 2 finely chopped chilies and onions and fry it.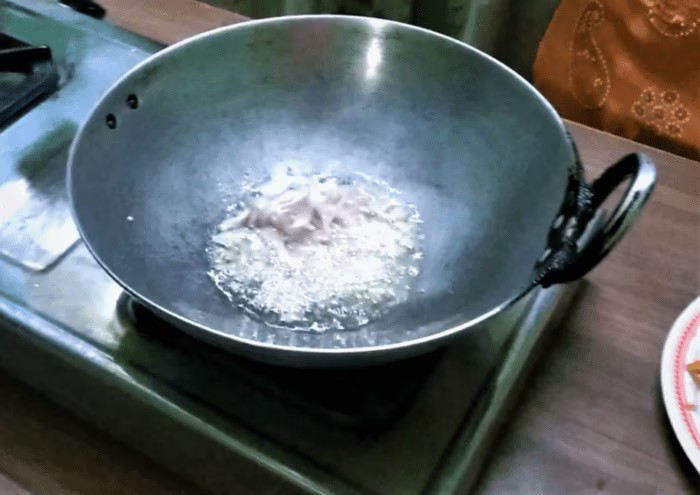 6.As soon as the onion becomes light golden, then add capsicum (long and thinly sliced) to it.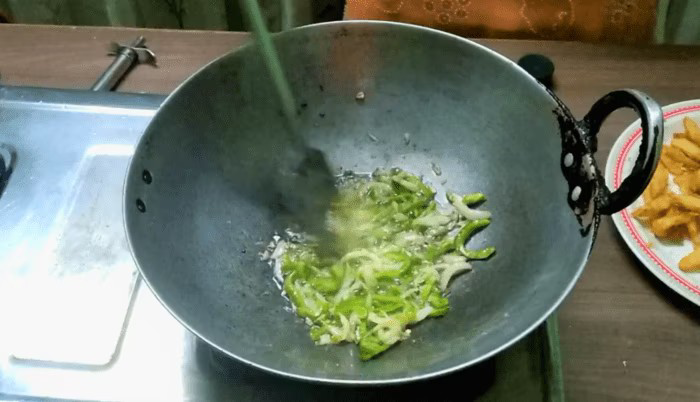 7.When the capsicum is cooked, add red chili and ginger garlic paste to the pan. After this add chilli sauce, tomato sauce and soy sauce and mix it well.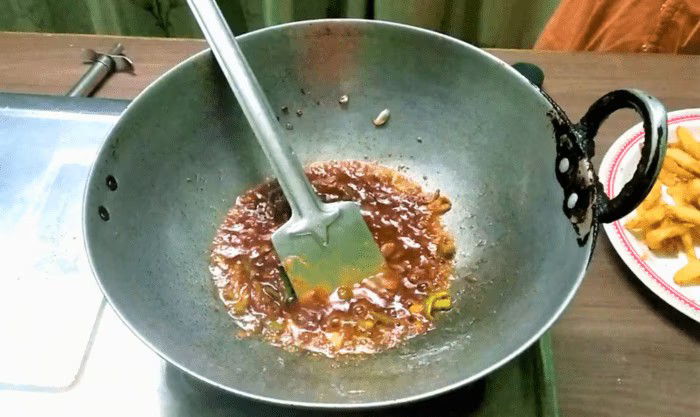 8.Take 1 tsp cornflour in a bowl, add a little water to it and mix it well so that it does not become lumpy.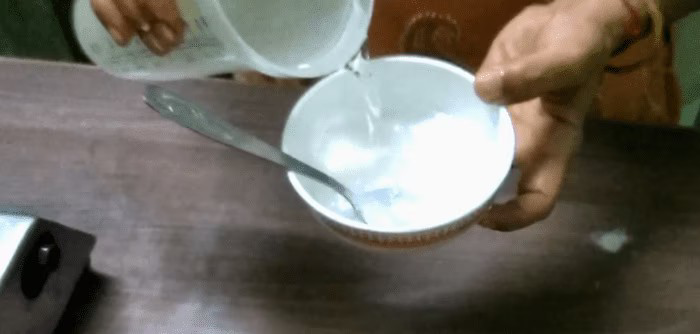 9.Add cornflour to the pan and mix it well by adding vinegar to the pan. Add sugar and salt and let it cook for some time.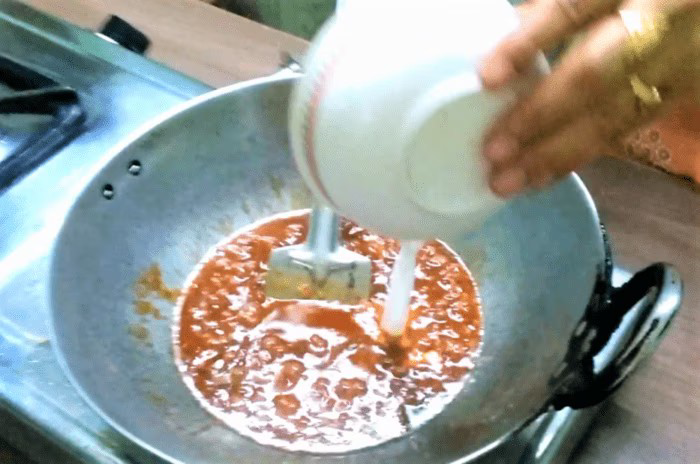 10.Now put fried potatoes in the pan. Add coriander and mix it and turn off the gas. Your Chilli Potatoes are ready.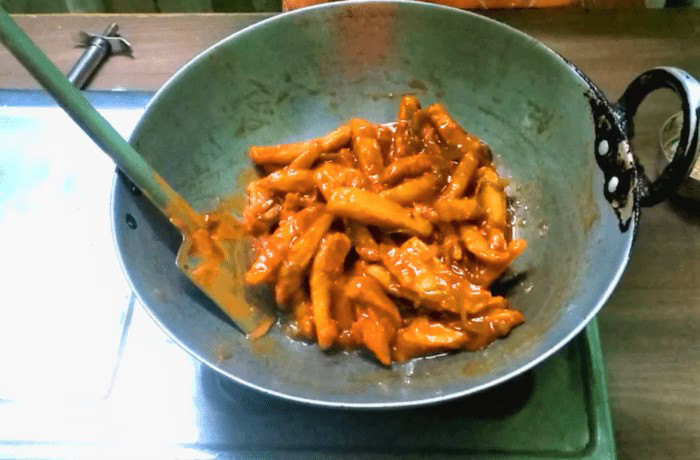 11.Add coriander and mix it and turn off the gas.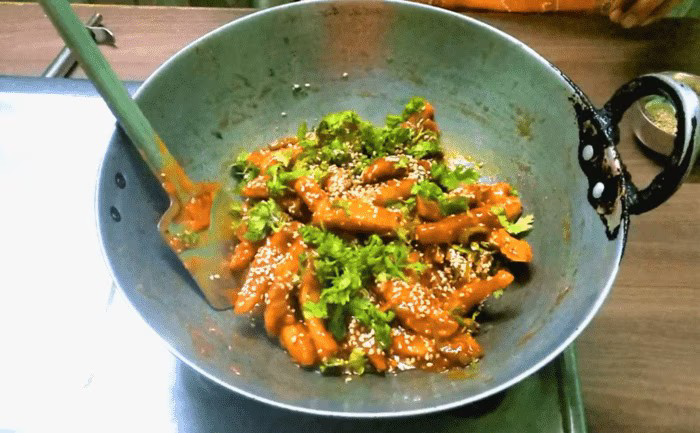 12.Your Chilli Potatoes are ready.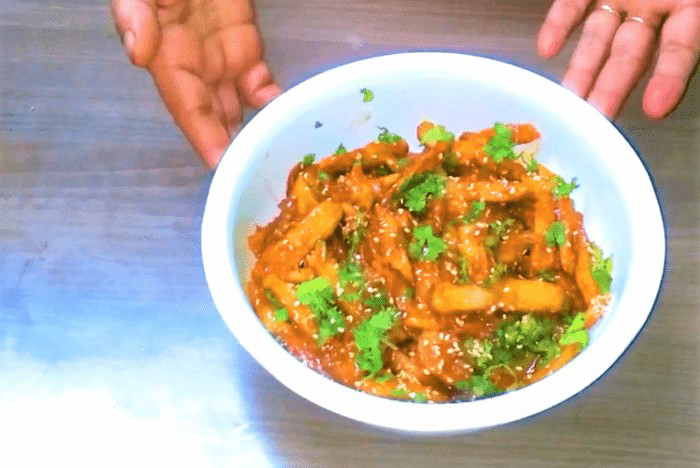 Enjoy..............