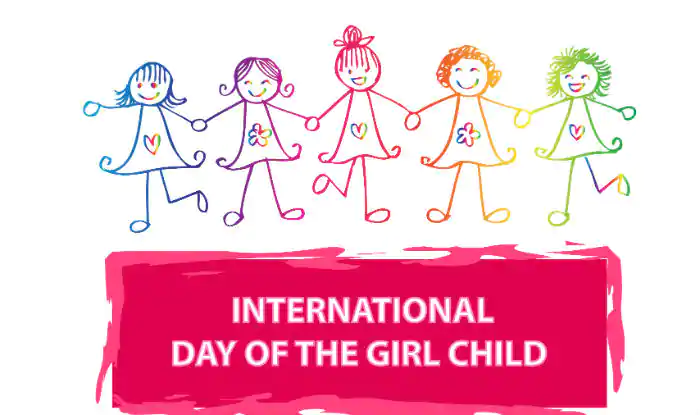 Image Source
It's the International Day of the Girl-Child today as declared by the United Nations.
"We need to uphold the equal rights, voices and influence of girls in our families, communities and nations. Girls can be powerful agents of change, and nothing should keep them from participating fully in all areas of life." — UN Secretary-General António Guterres
I have two girl children and in fact, this blog was created for them. The haiku/poem below was written just for them.
Happy Girl-Child Day
Keep the girl safe at all times
Do not abuse them!
To know more about the International Day of the girl, please read this article; https://www.unwomen.org/en/news/in-focus/girl-child