Blockchain and Cryptocurrency adoption is the driving force of today's market as several startups are working day in day out to provide applications that will allow users be able to integrate cruptocurrency interested their daily lives.
It should be taken into consideration, that one of the immense benefits of Cruptocurrencies is the borderless transaction feature that it grants users. To own and use cruptocurrencies, a wallet address is required. Instead of opening a regular account like you would in a bank, a wallet address on the blockhain to be used is required. Ordinarily, using a wallet on a blockhain involves lots of codes and specialized instruction, but this proved very difficult for mainstream users, and served as a hindrance to adoption. Then, the new age wallets arrived. These new age wallets allowed users to be able to access the blockchain, through a structured platform, without having to input any code and without the need for any prior programming knowledge. One of such new age wallets is Bitberry.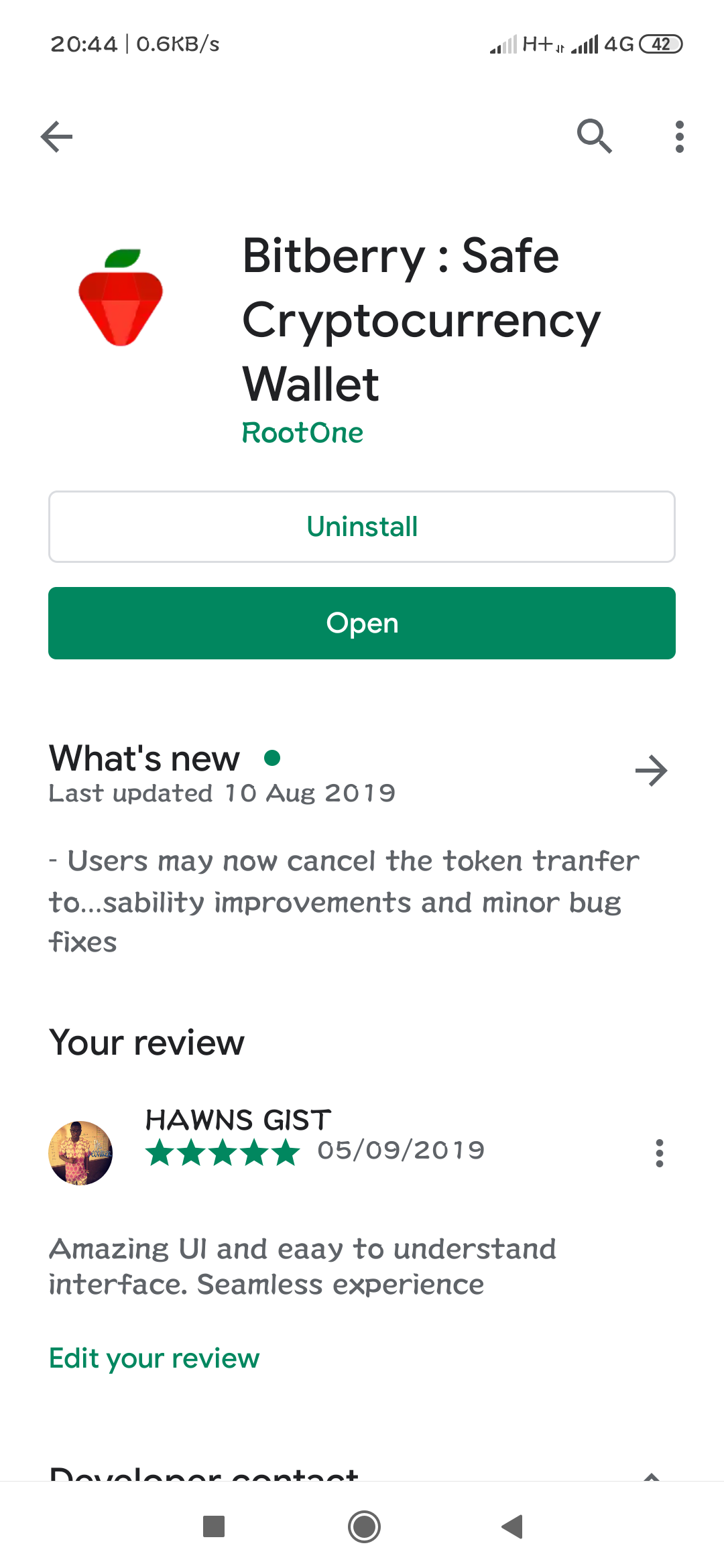 BitBerry is a cruptocurrency wallet that allows users to received and send tokens across borders in the easiest and seamless way possible.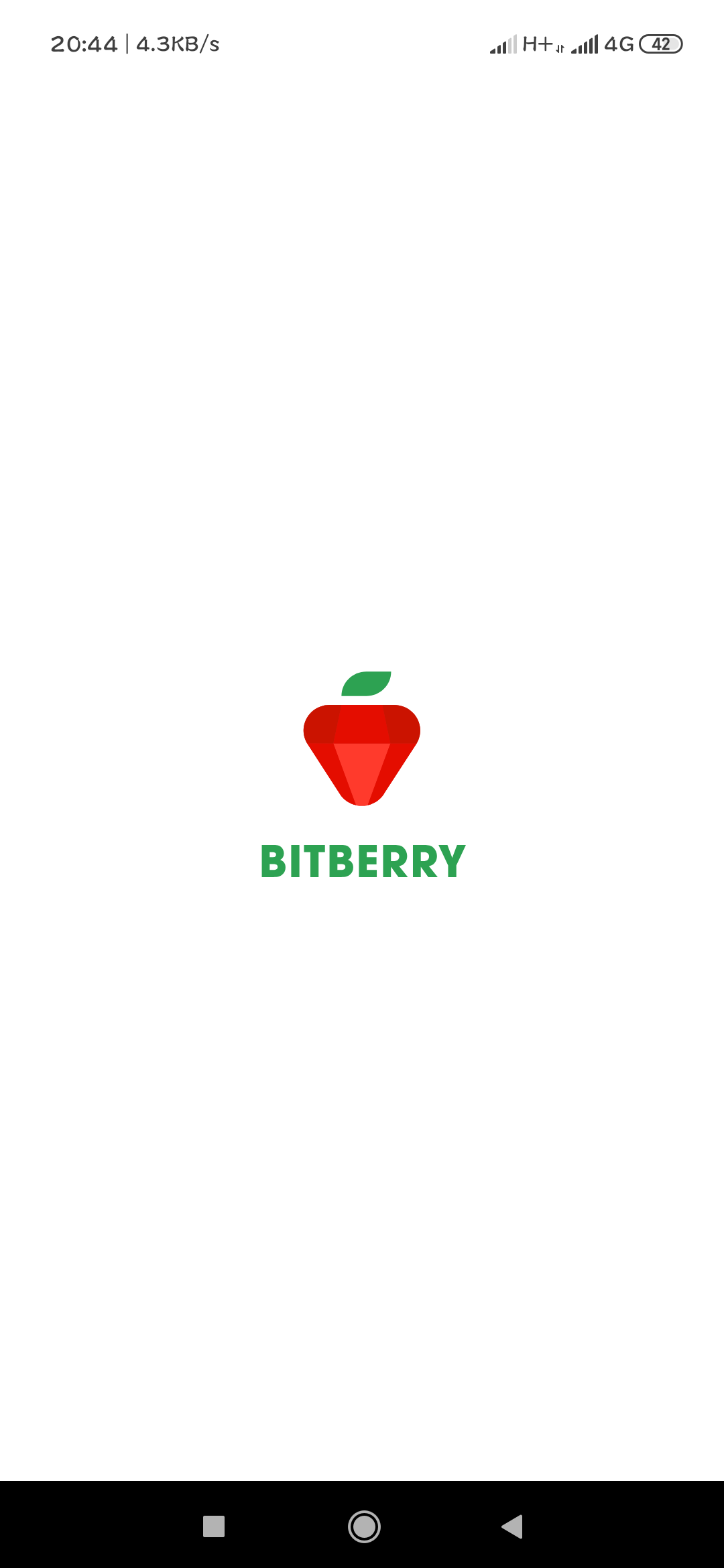 Bitberry sports several amazing features, one of which is the superb UX design. It is easy to understand and allows for seamless access of all products on the platform.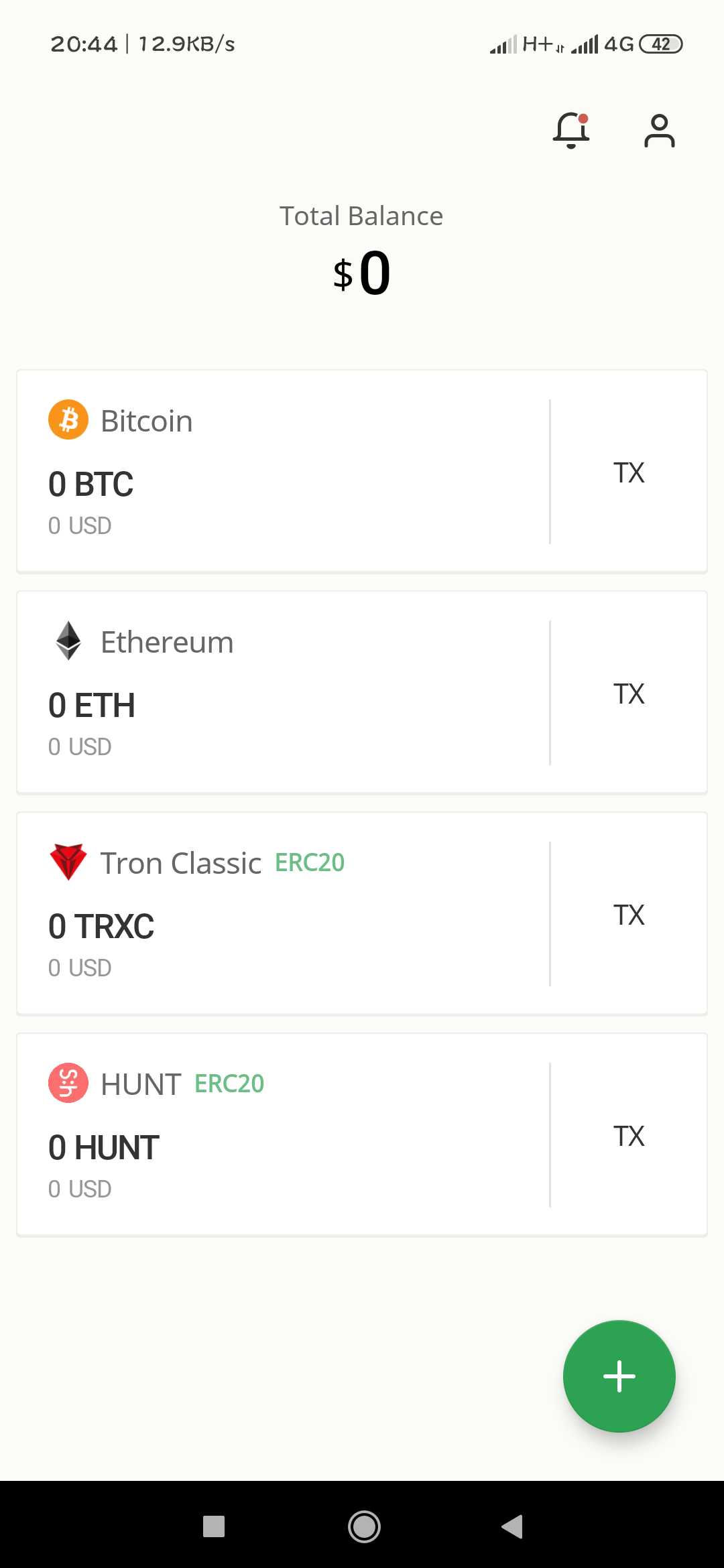 BitBerry also implements a feeless transaction system between BitBerry users on the platform. This means that users can now send feeless transactions from one place to another, between users on the platform.
You can download BitBerry here
Posted using Partiko Android