So I finally made contact with my mom and most of my family, EVERYONE IS OK, Which is a miracle!!
But over 95% if my beautiful island was wiped out amongst other islands. And now they must start the process of rebuilding.
Many have been left without roofs (like my mother) or worst yet without anything....one of my friends told me that his parents lost the house altogether...
It's honestly tragic and everytime I think about it my heart sinks to the bottom of my chest.
This is what is left of the house that I grew up in...
But thankfully we have family and my uncle is supplying my mom with electricity ahs Wi-Fi during the day and age stays with my grandmother at night 😎
It's great to see how disasters like this really brings family and friends together. Ive been getting calls from people that I haven't heard from in 8 years.
I will make another post with more pictures and details about my mom and her friends experience.
My mom's friend (Bonny) sleeps in the room that is directly in front!!!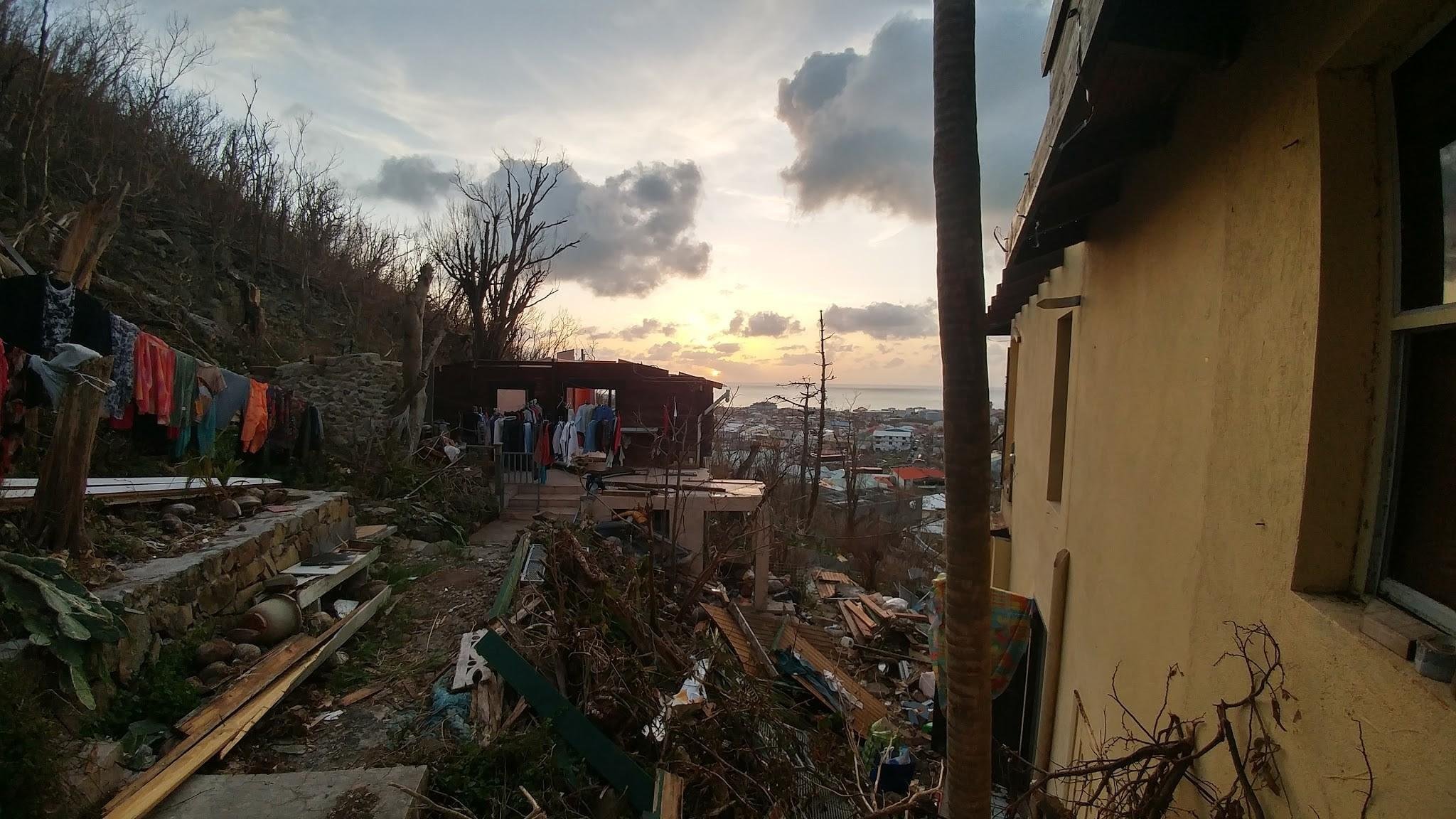 All proceeds from this post will go towards helping St Maarten

Thank you for coming to read, upvote, comment or resteem!! Any support is appreciated, they will need it moving forward