INTRODUCTION
The blockchain technology is an open source technology that provides unlimited access to a distributed,transparent,decentralised and secure database of data and information to all the participants in its ecosystem.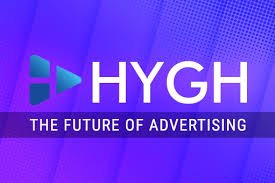 These capabilities of the blockchain technology have made it possible to influence and disrupt multiple sectors and industries all over the world especially the financial and advertising industry.
However, despite the massive potential and power of the blockchain,it requires adequate execution and implementation through a well positioned set of individuals with a viable proof of concept step onto the stage. This is what formed the basis of the HYGH project.
WHAT IS THE HYGH PROJECT
Hygh project is a blockchain project aimed at disrupting the global advertising industry by seamlessly connecting advertisers and digital display providers through its peer to peer platform to offer real time advertisement to a wide audience with just the click of a button.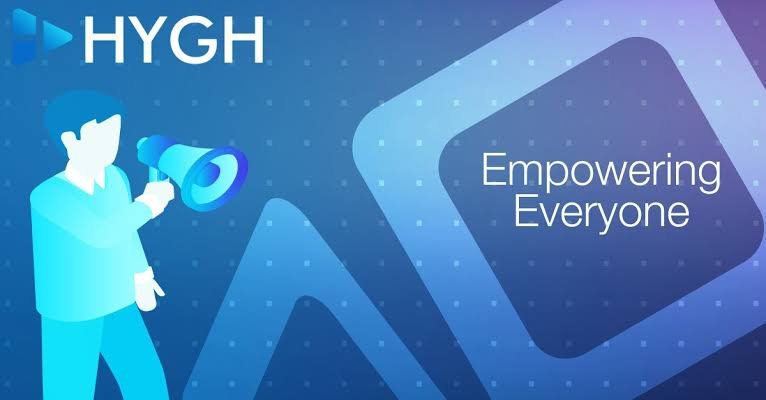 The hygh platform consists of three [3] main participants which are the advertisers, digital display providers and the hygh token holders that fuel utility and usability of the hygh platform by renting their tokens out to other participants to use the platform and in turn receiving a 9% quarterly revenue after taxes
WHAT MAKES HYGH SPECIAL
-Cost Efficient: the hygh platform is very cheap to use unlike the current advertising systems in operation, hygh is also suitable for all types and sizes of businesses out there. Whether it's a small or large scale business, there is always a suitable package that investors easily utilize.
-Easy to use: the hygh platform is very easy and not complex to use like existing advertising systems, anyone anywhere in the world can remotely use the hygh platform to suit their needs.
-Transparent: the hygh platform runs on the blockchain technolgy which is transparent,these means all transactions and operations are recorded openly for all participants to see freely.
-Fairly profitable for all parties: all parties in the hygh ecosystem earn a fairly realistic amount of profit for participating in the network
-Decentralised Nature: the hygh platform distributes power,control and ownership over various advertisers, display providers and even hygh token holders. Hence making it a decentralised avenue for advertising which is the best practice.
Conclusion
The hygh project is a major game changer for the advertising industry,it will make people realise how easy it is to remotely use advertising services as well as recognise its effectiveness. This will bring an influx of participants to the hygh network which will make it expand massively.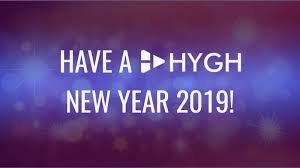 For more information about the hygh platform, you can visit these links:
Website: http://hygh.tech
Whitepaper: https://hygh.tech/docs/HYGH-Paper.pdf
Telegram: https://t.me/HyghAG
Twitter: https://twitter.com/hyghag