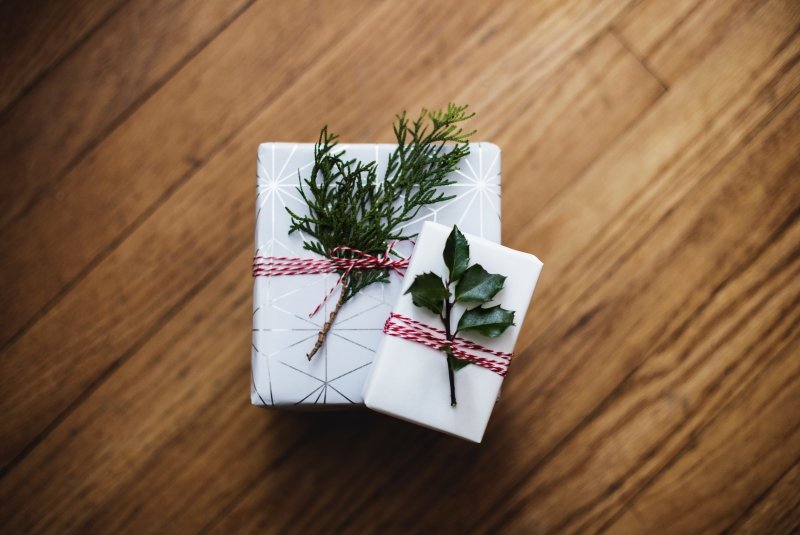 @Partiko: A Beautiful Mobile Steem App
| Amount | Reward |
| --- | --- |
| 1 SBD | "We're eternally thankful!" Be an early adopter of the Partiko movement. Your name (or Steem handle) will be included in the app's about page and permanently stored on the Steem blockchain in our blog post. Think of this as bragging rights for being one of the FIRST supporters that made Partiko happen! |
| @ojus1 | Claimed |
| @ash | Claimed |

@SteemCamp: Nigeria Project – Miss Steem Pageant & One Steem Stage for Talent
| Amount | Reward |
| --- | --- |
| 12 SBD | "We're eternally grateful!" Name of sponsors will be added to our publication on steem, Video presentation, Special Video Shout-out. |
| @kennykajo | Claimed |

Thank you for supporting steem project creators!

@robchen, co-founder
P.S. We're looking for someone with animation experience to join our team. Compensation is 50% of post earnings. Join our Discord and provide links to previous videos that you've created.

We @hyperfundit.com use 90% of our upvotes to fund verified and approved projects on hyperfundit.com. Would you delegate as little as ONE SP to support the cause? 1 | 5 | 10 | 25 | 50 | 100 SP. You can take it back at any time.
Custom Amount (Replace "enterNUMBER"): https://v2.steemconnect.com/sign/delegateVestingShares?delegatee=hyperfundit.com&vesting_shares=enterNUMBER%20SP

Our Partners