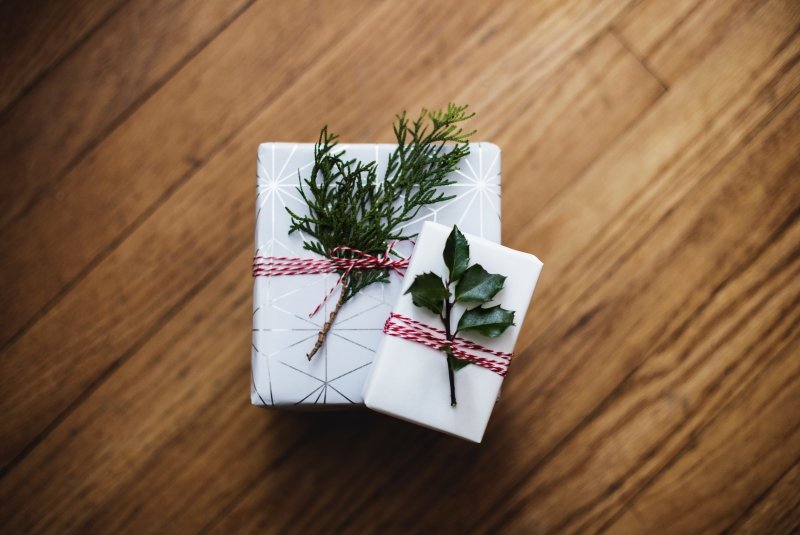 | Amount | Reward |
| --- | --- |
| 1 SBD | "We're eternally thankful!" Be an early adopter of the Partiko movement. Your name (or Steem handle) will be included in the app's about page and permanently stored on the Steem blockchain in our blog post. Think of this as bragging rights for being one of the FIRST supporters that made Partiko happen! |
| @ojus1 | Claimed |
| @ash | Claimed |
| @share4angels | Claimed |

| Amount | Reward |
| --- | --- |
| 12 SBD | "We're eternally grateful!" Name of sponsors will be added to our publication on steem, Video presentation, Special Video Shout-out. |
| @kennykajo | Claimed |
| 50 SBD | "Wow you just blew our mind!" Name of sponsors will be added to our publication on steem / Video presentations / Branded t-shirt / Logo or name on our Red Carpet / Special Video Shout-out / Advert space on all social media / Logo or name on our Red Carpet |
| @youarehope | Claimed |

| Amount | Reward |
| --- | --- |
| 1 SBD | "Thank you!" Your support means everything to us! |
| @cisse56 | Claimed |

| Amount | Reward |
| --- | --- |
| 10 SBD | "Expressive" Multiple live mention by the host and your username will be included in all of our social media promotions. |
| @wolfnworbeikood | Claimed |

Thank you for supporting steem project creators!

@robchen, co-founder
P.S. We're looking for someone with animation experience to join our team to better tell the project creators' stories on @hyperfundit.com. Compensation is 50% of post earnings. Join our Discord and provide links to previous videos that you've created.

@hyperfundit and @partiko are teaming up to bring more users and projects to the Steem Blockchain. Would you vote @hyperpartiko for witness?



Would you trust us in making informed decisions to vote for other witnesses in your place? Allow us to be your proxy.

Our Partners