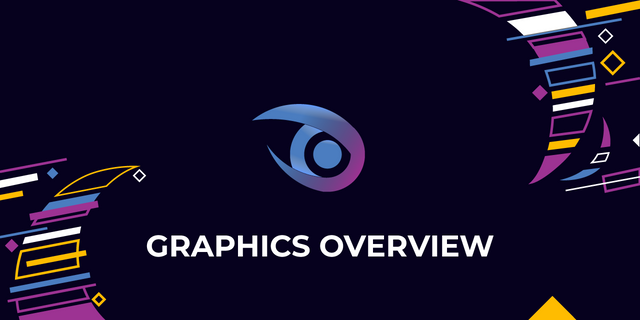 This is weekly report of the Graphics category. It contains insight of the category's activity over the last week, 01/03/2019 to 01/09/2019.
Previous week reports:
Week 1, 2019
Week 52, 2018
Week 51, 2018
Summary:
3 Contributions submitted and all of them have already been rewarded
The average score was 63.66
Contributions were submitted by 3 unique designers
There is no Contribution choosen as staff pick
Insight
We still not seeing a growth in Graphics Category as the total amount of Contributions in week 2, 2019 is only 3. These Contributions were submitted by 3 unique contributors. this is the same amount of contribution as previous week.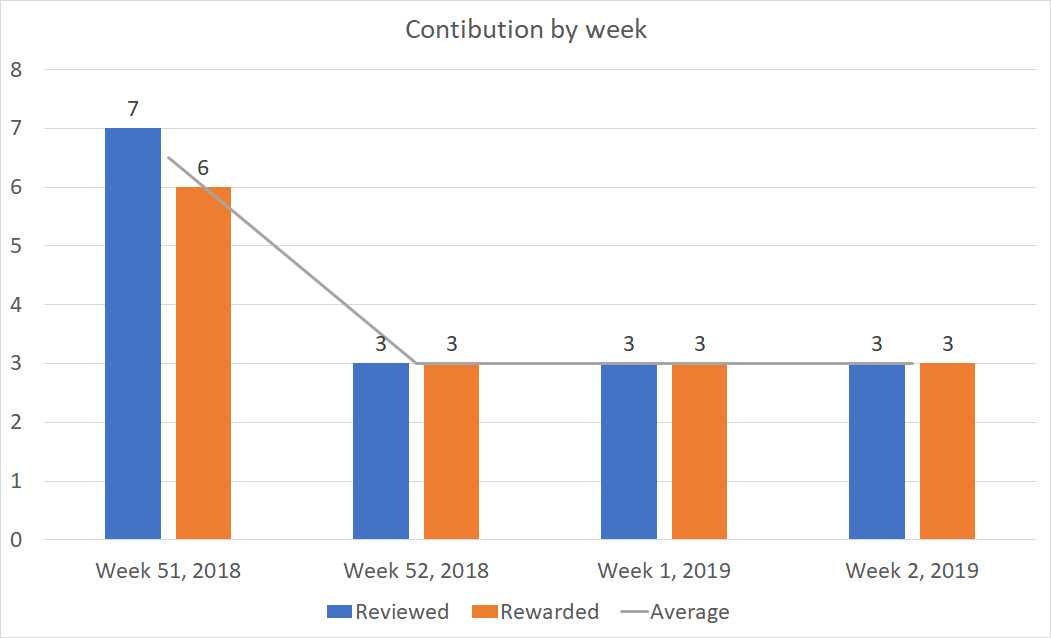 @midun is quite consistent in submitting contribution every week, this time he submitted a logo design for MusicWebTemplate, Utopian Moderator gave some thought on the logo, most of them are suggestion such as the tracking on the logotype and the size of the logomark.
Meanwhile, we see improvement in @tebriz's presentation after Utopian Moderator suggests him to pay more attention to the presentation in his previous contribution, he did a logo design for Coinhive Pool and the logo is already used in the project webpage
@munadikiehl finnaly submitted his contribution to a task request for DTrip, the logo is very well made and fits really well with the project. the logo is already used in the project website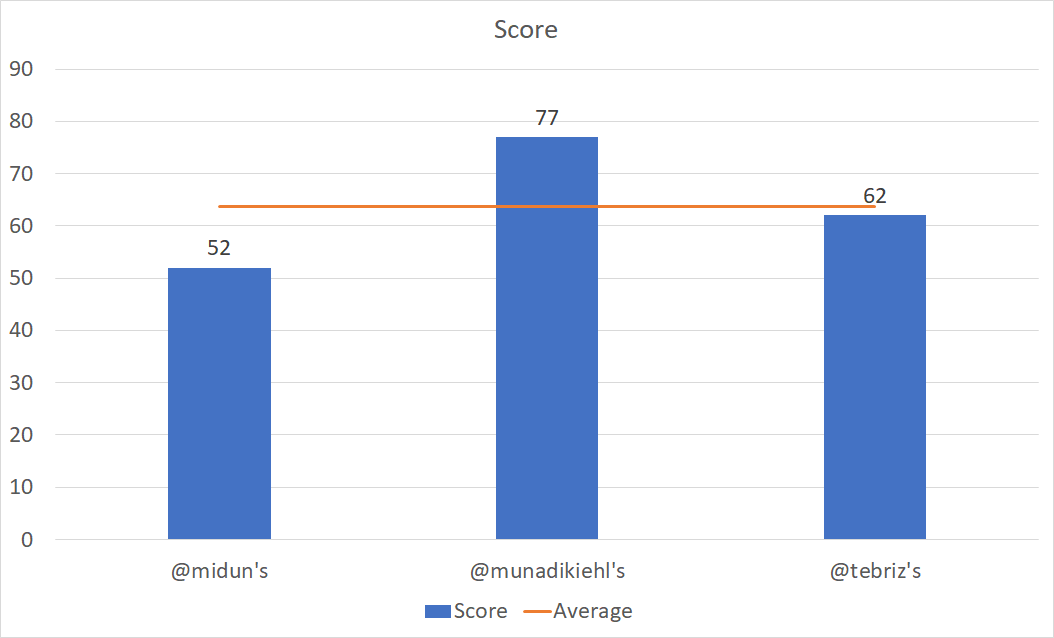 @munadikiehl got the highest score which is 77.00, meanwhile @midun and @tebriz got 52 and 62 respectively. The average score rose up to 63.66 from previous week's 38.66. This rise in the average score indicates that there is an improvement in term of quality of contributions in the Graphics Category.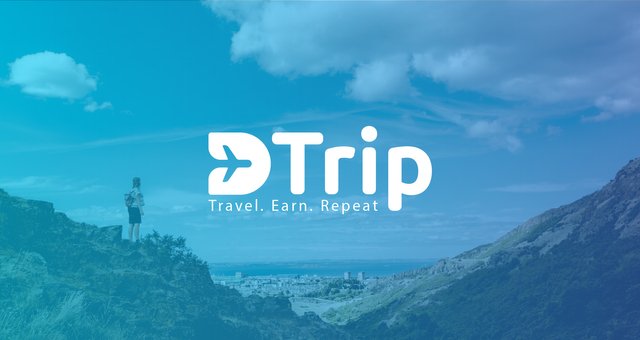 @munadikiehl's work
Moderators Activity
All contributions in week 2, 2019, were moderated by me as Utopian Moderator. In moderating we actively checking for originality of the contributions and giving some suggestions on how contributors can improve their work to get better score.
---
If you need help, comment below or chat with us on our Discord server.
Consider voting for the Utopian Witness.