CoinPoint — Being in the midst of it all allowed us to see its vastness and constant expansion first-hand
The crowd at Excel London continues to pour in and the expo floor is as busy as ever as the 2nd day of ICE conference progresses. iGaming exhibitors, spanning across B2B platforms to mobile offerings, consulting services, and innovative game developers — are all showcasing their disruptive products and dispelling their user's doubts about who's the leading provider in their respective sectors.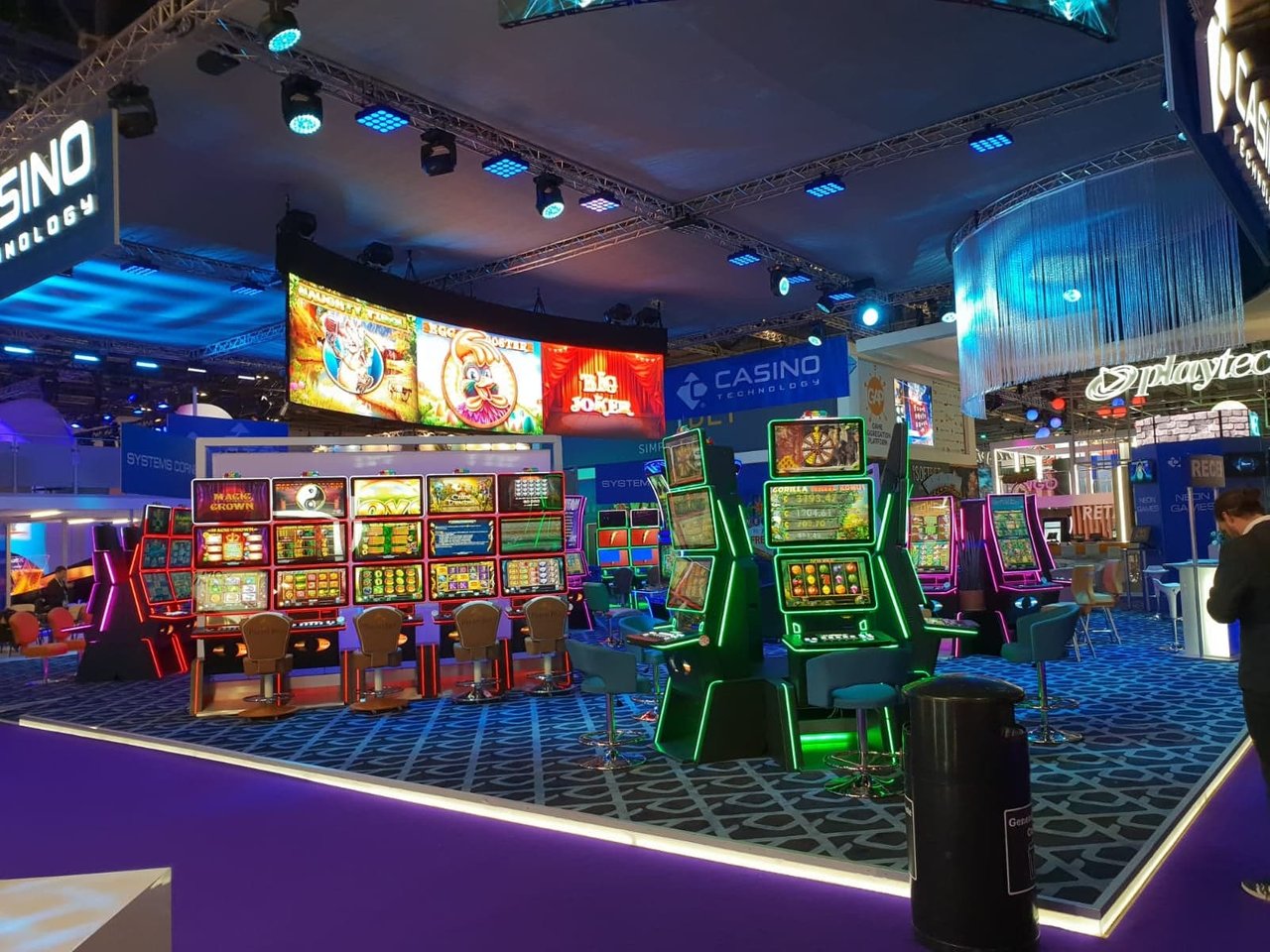 Second day of ICE highlights GiG (Gaming Innovation Group) offering a one-stop shop for iGaming. Richard Brown, Chief Operating Officer, Gaming Innovation Group (GiG), explains how GiG's '360 proposition' allows brands to transition online and deliver digital excellence with just one point of contact.
"We have managed to capture an entire value train within iGaming with a different solutions ranging from GiG Core, which is the platform itself, we then have a full-serviced sports book solution, media services, and we have just launched a gaming studio which is in its early childhood. That enables partners to transition online whether they're big brand or land-based casinos, with only one point of contact."
On the other hand, it seems that FastPlay has been taking the iGaming world by storm. Fastplay is the first concept on the global market that brings together the online and land-based community to offer the player a single combined experience and a true platform for managing gambling addiction and over-spending issues.
The end of the 2nd day is marked by "Fire & Ice" party which CoinPoint representatives excitedly attended and finished the day in style.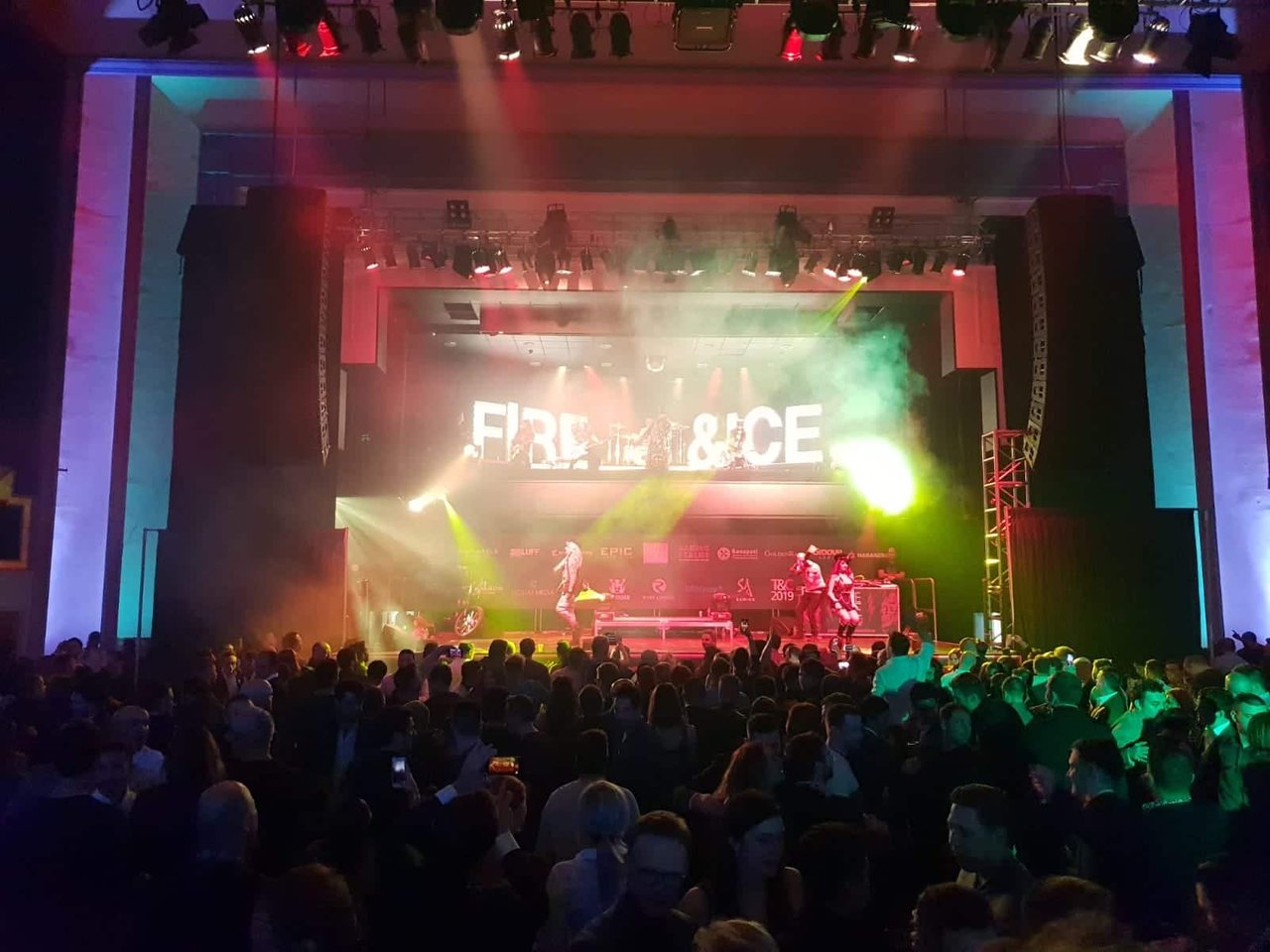 CoinPoint's exclusive "Satoshi Vision iGaming Practices" party is drawing near. We are working full-force to maintain the networking going whilst adding the finishing touches to the party's attendance list thus making sure that every detail is meticulously tackled.
About CoinPoint:
CoinPoint is a premium marketing agency, founded in 2013, working with all scale businesses — from startups, presenting their businesses on a global level, to multinational companies looking for digital transformation & blockchain adoption. The agency stays on top by providing the best services and solutions to its clients around the world.
For interviews or other media inquiries: media@coinpoint.net
Website: https://www.coinpoint.net/
Telegram: https://t.me/CoinPoint_Agency
Facebook: https://www.facebook.com/coinpoint/
Twitter: https://twitter.com/coinpointnet
LinkedIn: https://www.linkedin.com/company/coinpoint/