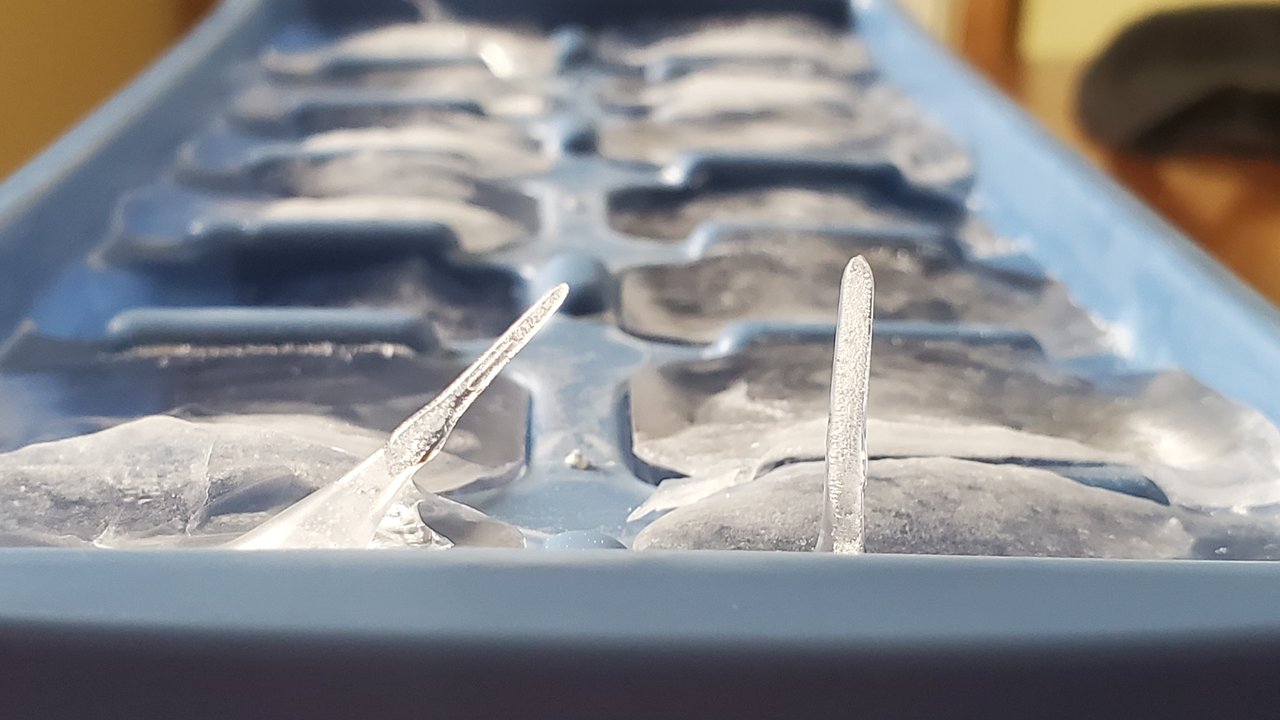 Ive noticed this happen a few times in my life. You fill an ice tray, freeze it, and sometimes you get little stretched out protrusions like the ice was reaching for something.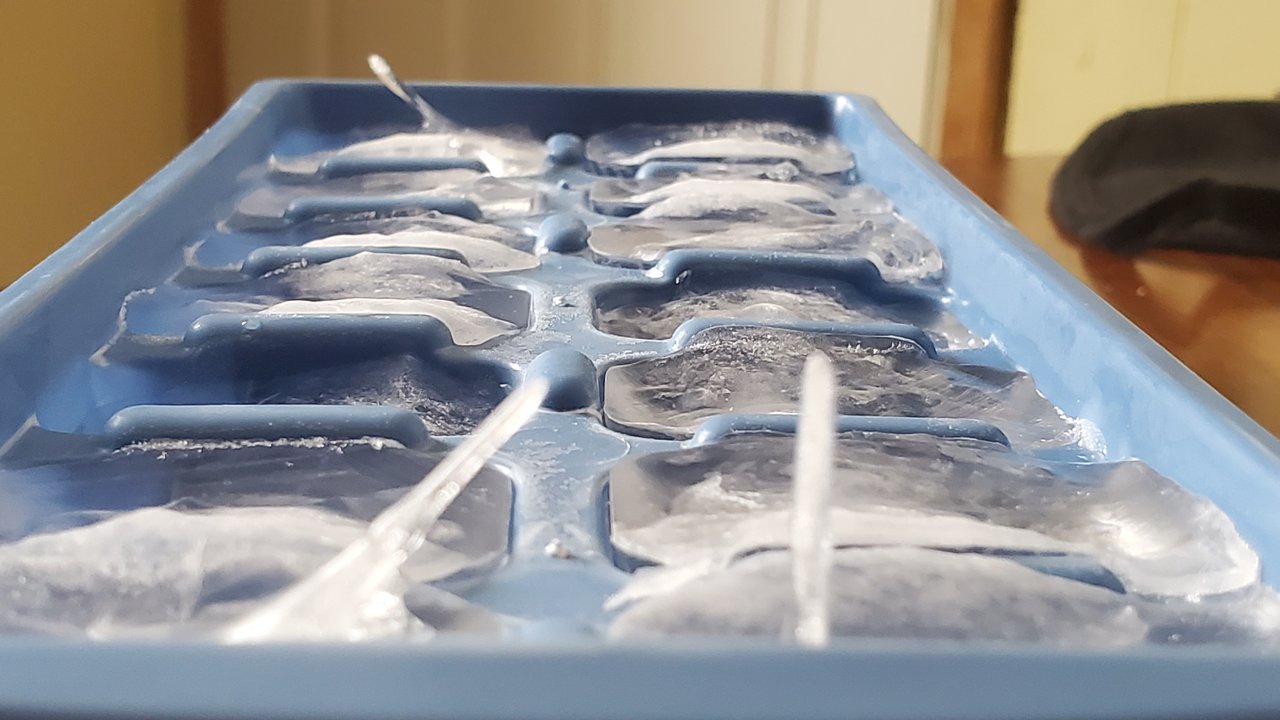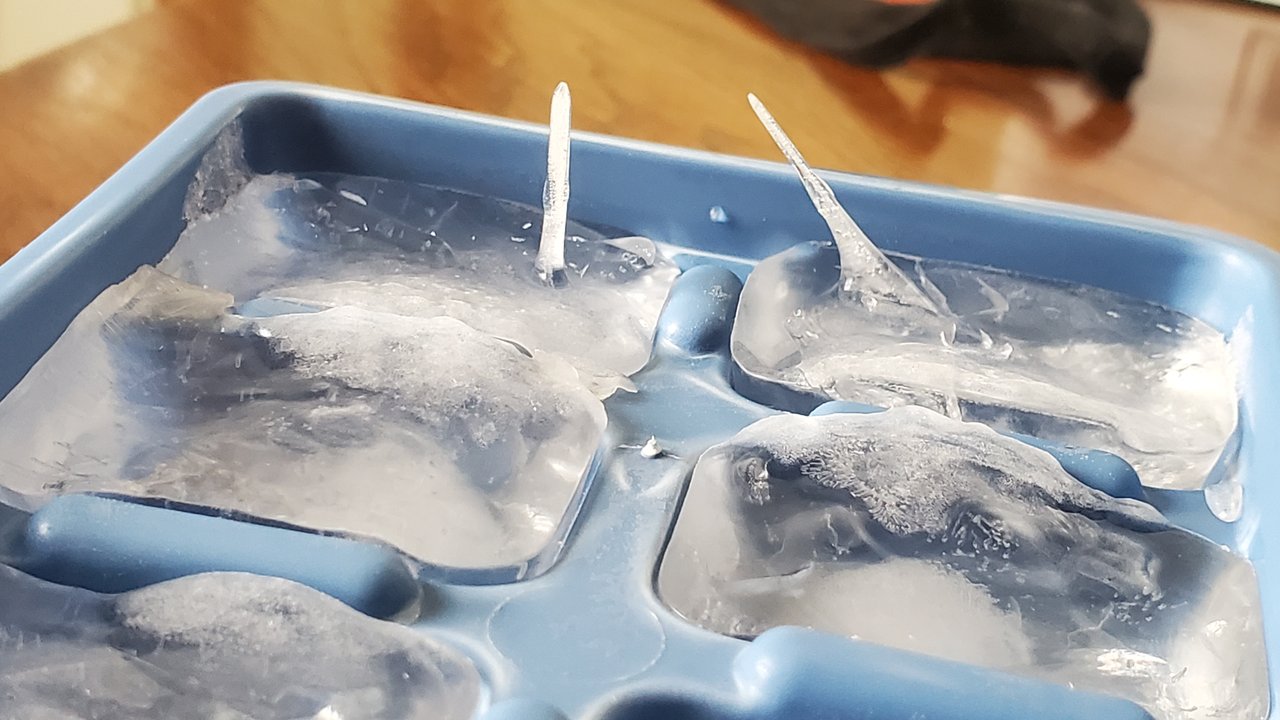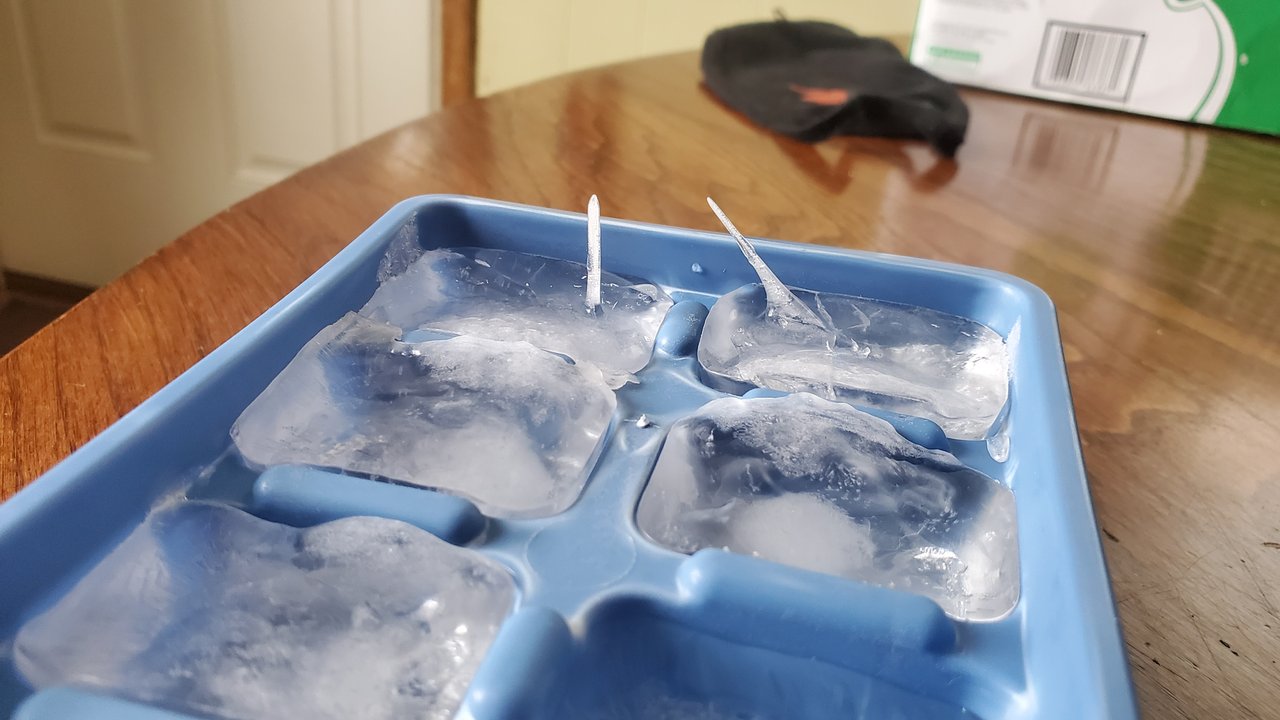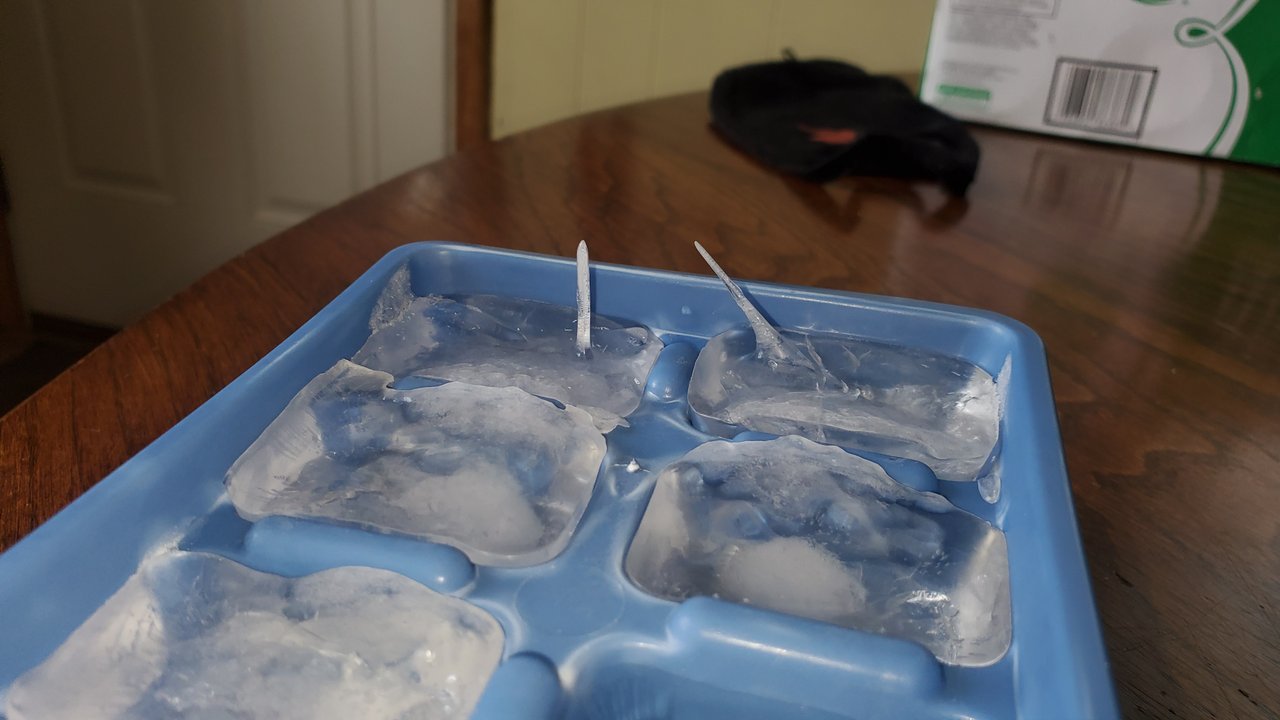 ---
I give votes to people who interact with me.
Subscribe to my youtube channel and let me know in the comments to receive a vote from me! Thanks in advance!