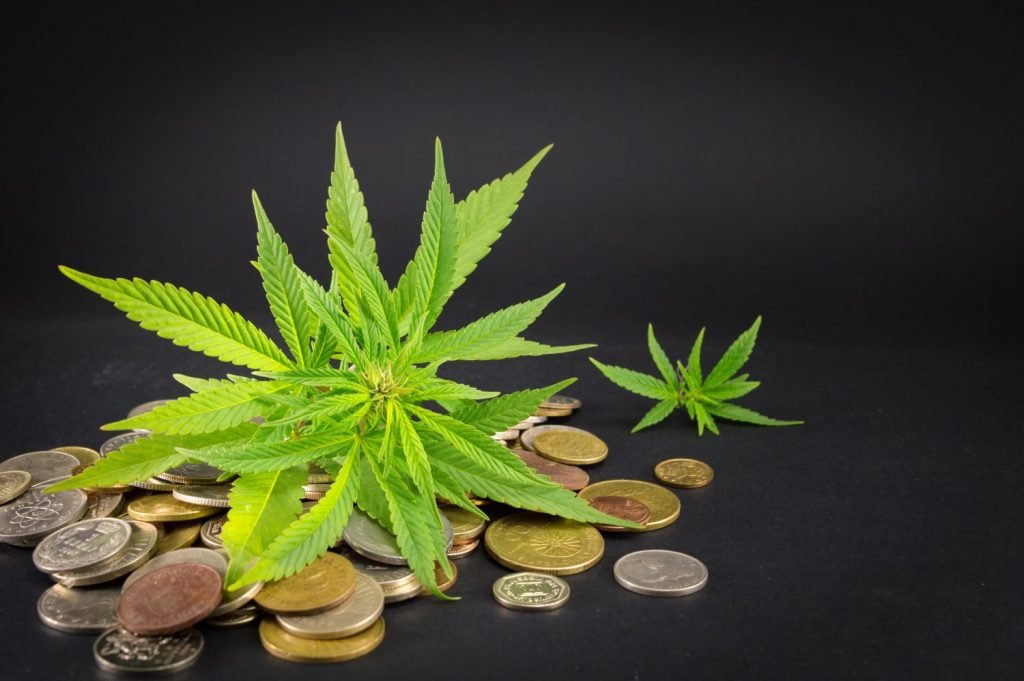 Hello, dear guests, regular readers and friends! It is no secret that now in many countries there is a question of legalization of cannabis, the use of which is gaining momentum in many areas of people's lives, including those relating to the issue of life, that is, the creation of medicines based on them in a moderate and useful dose.
For example, there are manufacturers of hemp clothing "Hemp and happy" and its director Irina Bogucharskaya proposed a way to educate the population: "Our company translates as "hemp and happy." Also from hemp it is possible to make pesto, smoothies, coffee. The greatest achievement is hemp concentrate for sports nutrition. By the way, I personally tried hemp protein, as I am a vegan and I really liked it!
But of course there are falsifiers who decided to enrich themselves in this business and create synthetic hemp, which has in its composition harmful substances and resins that adversely affect the health of people and the reputation of such plants!
And for the widespread adoption of the use of hemp and similar beneficial species from the flora, it is necessary to create an effective ecosystem where you can be sure of the reliability and safety of this product. This issue decided to do the project Jibbit!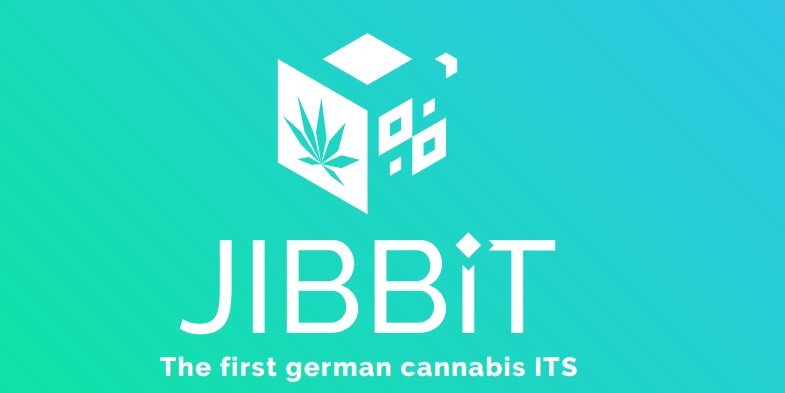 The team of this startup decided to create a decentralized platform-the cannabis market for direct interaction between producers and customers without intermediaries in the form of bank payment systems, all sorts of dealers. This will accelerate the growth rate of this industry several times, the blockchain technology will expand the territorial sales opportunities and their fulfillment.
The platform will consist of several parts:
Jibbit Marketplace - playground, stores accessories with a variety of payment options and discounts if you pay with tokens Jibbit.

Jibbit Runner - delivery service from trusted manufacturers to any desired point, as if you order sushi. Special offers for holders of the tokens platform.

Jibbit Doc - a network of doctors, patients who keep all your data completely anonymous.

And to connect more than 200 million people to such an effective and safe community, pre-sale and token sale is being conducted to promote this idea with innovative blockchain technology, which can better impact the process of legalizing cannabis in many countries and thus improve people's health and eliminate scams.
Already developed alpha version on Google play Jibbitz runner, which can be downloaded from this link the team consists of experienced people and professionals of their areas, the project also has the support of the legal company Thurn Legal.
I think this idea is very ambitious and can benefit people's health by using the best and proven natural remedies recipes based on cannabis. Many farmers will be able to monetize the work of growing these plants. And the growth and popularization of the platform will increase the number of people using digital currencies.
More information you can find on these links: