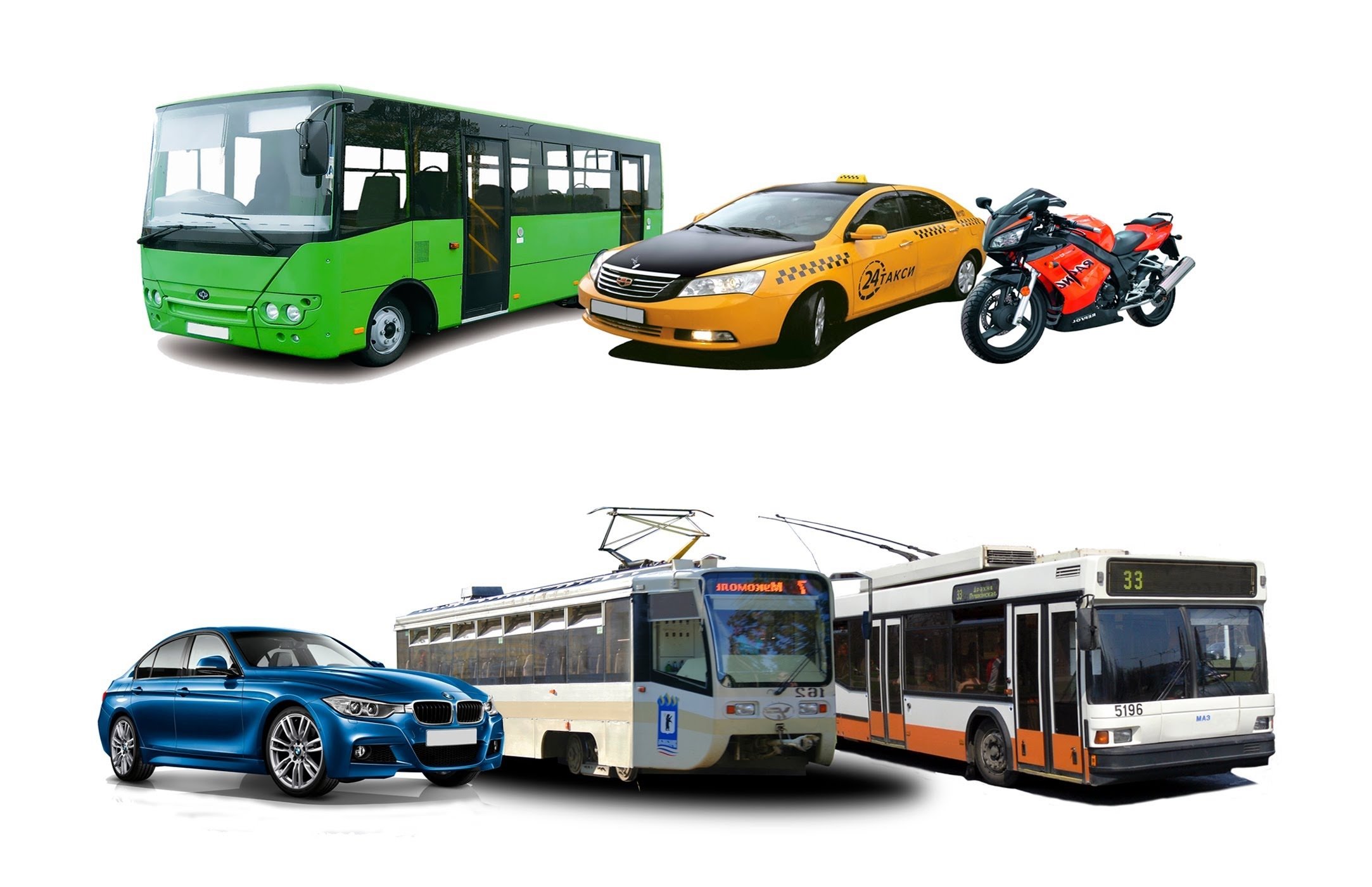 Hello, dear readers, guests and regular subscribers! Today, many of us use the services of various transport agencies for travel, excursions, trips and have over a mainly owners who take a commission of 20-50%, which affects the price, quality of service and the desire of drivers to constantly work in this area.
This is one of the profitable businesses today, but at the same time not all managers carefully check the skills and experience of driving their workers, their skills and ability to communicate with customers, which can lead to undesirable results in the form of road accidents, poor quality of services.
This raises the question of the safety and reliability of transportation of goods and passengers, few agencies provide reliable data about the driver, their goal is mainly aimed at making a profit. Many companies become monopolists and dictate their terms, such as Uber, Yandex Taxi, is not carried out a quality technical inspection of transport when hiring.
Therefore, it is necessary to eliminate the above shortcomings and make more facilities for both passengers and drivers. This is what RedCab wants to achieve!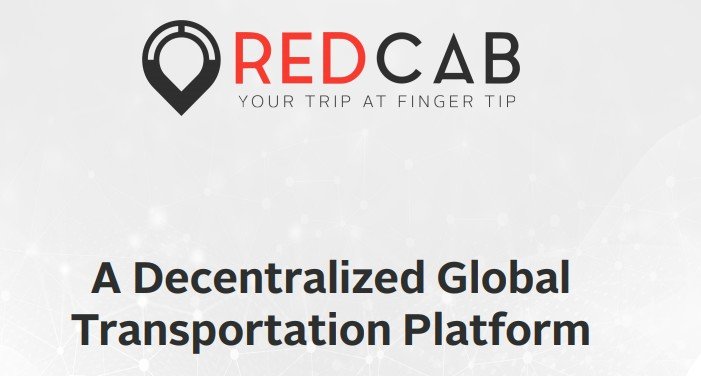 It creates a global decentralized transport platform using blockchain technology on the basis of the already existing centralized application from 2017, which has already been presented and can be downloaded for operating systems at the following links App Store and Android.
The team has been actively engaged in transport infrastructure for at least one year and has identified many problems and has now decided to eliminate intermediaries and make the prices of services cheaper, and drivers get even more depending on their rating, which will be awarded by its customers, the community only honest feedback, and the congestion of transport networks.
Each participant gets here what he wants: a safe and reliable trip or transportation of goods; interaction directly between the passenger, the customer and the driver without dealer agencies and banking, electronic payment systems; protection and safety of personal data; fair remuneration for each kilometer of the road.
To achieve their goals, this experienced team led by Mohamed Mousa, Walid ElGendy and Asser Yehia are selling tokens which will last until August 15, 2018 and the funds collected are planned to implement them. Already collected more than 12 500 Ethereum and signed many partnerships with well-known companies, which can be seen in the picture below.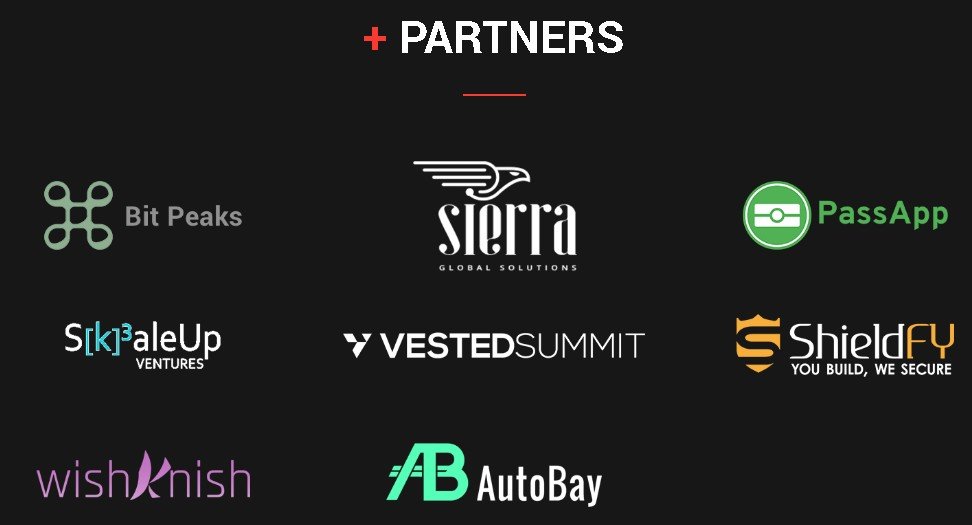 In my opinion, this idea will help to significantly reduce the prices of transport and other related services, despite the fact that the monopoly companies continue to increase the prices of gasoline, drivers will be happy to join for more money; people with a private car will be able to rent out to get additional income.
More information you can find on these links: