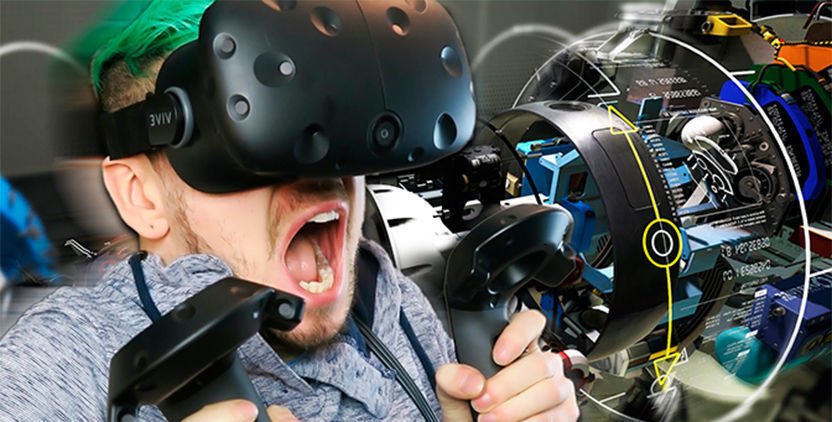 Virtual reality is increasingly attracting the attention and interest of consumers and producers. A year ago, only a narrow circle of professionals knew about the technology, and this year the virtual reality is gaining momentum and is in mass: gamers are curious, digital specialists are interested, representatives of the film industry are concerned, it becomes a part of contemporary art and penetrates into various fields of industry.
Virtual reality and augmented reality is a new breakthrough that will change the digital world and everyday life as dramatically as it did a personal computer, Internet and smartphone.
In the meantime, most people understand virtual reality as computer and eSports games, gaining a huge audience and attracting investors for opportunities of good earnings. In general, the industry is monopolized and not everyone can get to this market: it is difficult for a simple developer to promote his idea, and viewers and players who sometimes spend a lot of time watching, pumping his hero, almost do not make money on it. It begins to bother as relatives, and themselves.
I constantly see my nephew constantly watching videos of others on YouTube as they go through various games and spend a lot of time on it. Yes in childhood, and when we become adults we still love games, but I would like to monetize such moments. And to resolve this issue, I found a project called Yumerium!


It creates a centralized platform of virtual games, combining blockchain technology and smart contracts, which will allow players to easily earn cryptocurrencies by playing, making feedback, developing new games. These game tokens can be exchanged for various items, artifacts for upgrade in other games, it will also be possible to sell on exchanges and get money.
If earlier bloggers who did game reviews, earned only on advertising, while there were always several intermediaries in the form of the hosting, banking and electronic payment systems, to his pocket reached only 30-40% of what he actually could get. Here, this figure rises to 90-95%, despite the fact that it is also digital money that will grow!
The project team already has good results at the initial stage of development: created Subdream labs with key talents and extensive experience in the gaming industry, these are members from Subdream Studio and VR Plus. 2.3 million dollars have already been collected on token pre-sale. In Korea, they own 29 virtual reality platforms. That is, it is not enthusiasts with an obsession, but practices with successful cases.
Imagine that thanks to this project, your friend or even your son will say that he earned several hundred dollars just by playing. It will be the most pleasant combination of the useful with the pleasant.
By popularizing and developing the project, virtual reality can become a part of our daily lives, helping us to better understand the world around us. In their work, it is already used by journalists, teachers, doctors and retailers. VR technologies are very popular in medicine, where they are used both for educational purposes and for the treatment of phobias.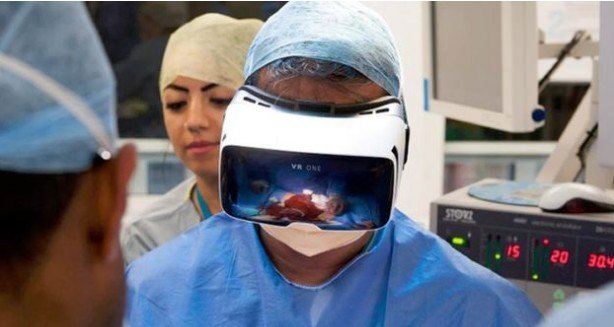 Technological achievements of virtual reality can be the basis for the transition to a new stage of human brain study, management of emotional and physical condition, transmission of data and emotions, the formation of new ways of narration and interaction between people.
More information you can find on these links:
Website: http://www.yumerium.com/
Bitcointalk thread: https://bitcointalk.org/index.php?topic=3272290
Telegram group: https://telegram.me/yumerium
My bitcointalk profile: https://bitcointalk.org/index.php?action=profile;u=1184171