A new type of virtual agency based on blockchain technology has emerged, it's called "Distributed Banking". Unlike a traditional bank, Distributed banking is an integrated ecosystem of distributed financial services.
---
The purpose of Distributed Banking concept is to disrupt the long standing monopoly of financial institutions. Fair financing and practical financial returns to providers and users involved are the intention of this particular banking concept that's being introduced.
---
This is a win/win for both parties involved, each party that participates in this ecosystem's growth has a financial incentive lurking in their future. This ideal of banking is more cooperation based, thus changing the operation of our traditional financial structure. It's more peer-to-peer based and transparent. A modality that empowers it's users across all sectors.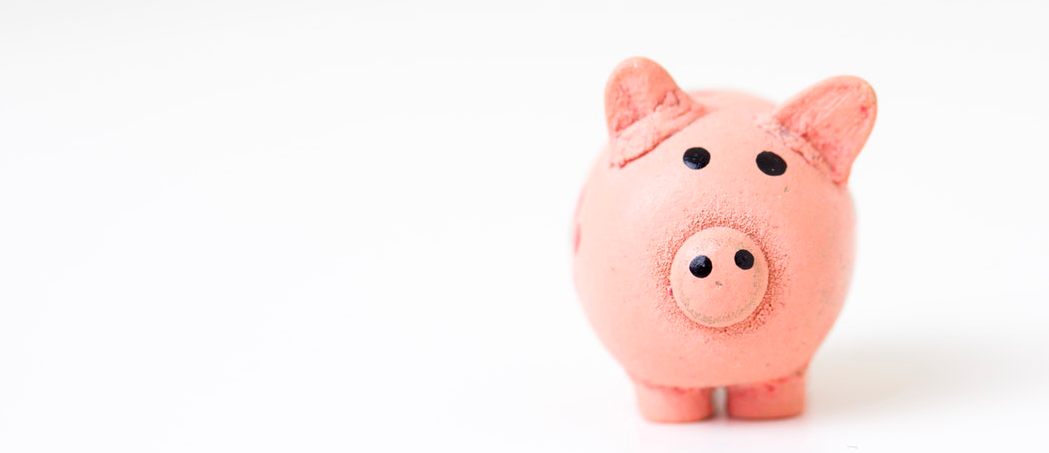 The main blockchain to make this ideal a reality is called Distributed Credit Chain (DCC). DCC is designed to reach a consensus on accounts, establish business standards and contracts. The monopoly that's pervaded our current banking system for a very long time is running out. The market has fallen into the grips of a few financial institutions that control the credit data of millions of individuals.
The DCC advocates for a much more efficient financial ecosystem. One that replaces the major banks monopoly over banking with an array of equivalent options available by smaller financial vendors. This model empowers the individual participant(s) by having more control over their credit data.
Clients will now be able to match their particular financial needs with different institutions. It also allows them to trade on the blockchain platform. This allows individuals to experience the benefits of reduced transaction costs.

A private investment group called Cyber Sheng Foundation has plans to issue a total of ten billion tokens of the encrypted digital currency called DCC. The tokens will be allocated to various sectors such as a private round used for follow-up project, recruitment and marketing. Another factor is marketing, cooperation and consultants which will allocate roughly 15% of these tokens. There are other factors in which the tokens will be used for as well.
The overall plan is to migrate the platform to a public blockchain system by the year 2020.
The core team consists of three pertinent individuals committed to implementing this technology.
Stewie Zhu, an internet entrepreneur with a Masters in statistics from Yale, Oxford and he's also attended the London School of Economics.
The other individual is Daniel Lu, with a Ph.D. in mathematics from Yale as well, he also has a postdoctoral in financial engineering from the University of Leipzig in Germany.
An investment banker from a large commercial bank, Mr. Lu has several years of experience employed at financial institutions such as the Deutsche Bank headquarters.
Stone Shi is the last member of the team. He is the J.P. Morgan vice president in quantitative research. He also graduated from Nanjing University who majored in electronic science and engineering.
Distributed banking will lower operation costs, strengthening the impact of the market on the overall economy.
More information here
http://www.dcc.finance
https://www.facebook.com/Distributed-Credit-Chain-425721787866299/
https://twitter.com/DccOfficial2018/
https://t.me/DccOfficial
---
Author of the article:
BTT username otreza
BTT profile link https://bitcointalk.org/index.php?action=profile;u=1023814
---
Picture Credits:
Fabian Blank and William Iven