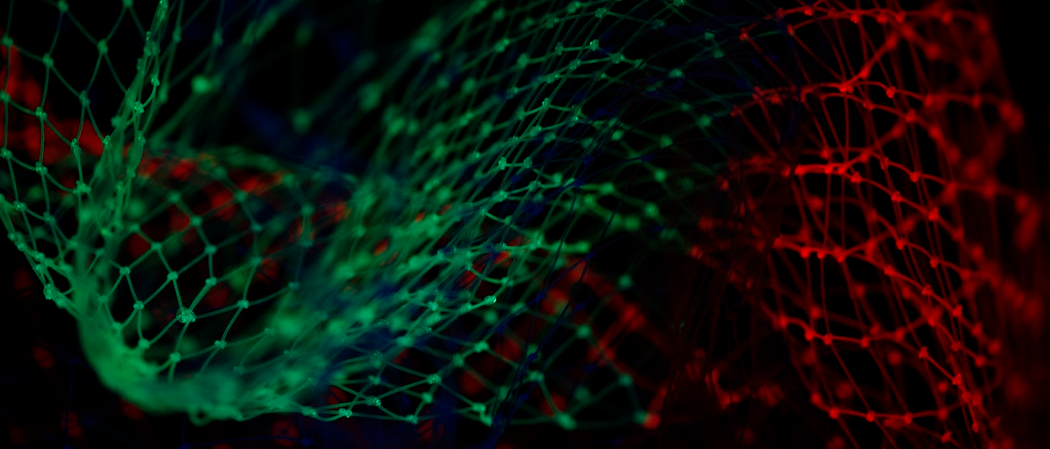 image by Pietro Jeng
Crowdsourcing has become a popular way for businesses to harness the untapped potential that large pools of people may offer.
rLoop is an interesting idea because societies may now be capable of utilizing individual expertise in a decentralized manner. Centralized investments may fail because the end result is short-term profit gains. Technology that advances civilization must look beyond concepts like product life cycle and return on investment. rLoop is a new idea. Teams of engineers will harness the effects of crowdsourcing's pooled contributions.
Many startup ideas fail because of poor implementation during the research and development phase. This does not mean that the ideas put forth are inherently bad. Great ideas are sometimes ruined by poor implementation of the overarching concepts. rLoop can utilize large pools of talent. Scientists and researchers can freely contribute to a unique project.
Crowdsourcing frequently works specifically because of concepts like risk pooling. rLoop looks to innovate by focusing on large-scale problems that affect entire societies. Computing costs continue to decrease. Global supply chains have begun to shift toward lean manufacturing principles that increase quality and cut costs.
Businesses are simultaneously failing to innovate because they only focus on improving existing systems. Nearly 30 percent of publicly traded companies posted in research journals in 1980. Only 6 percent of these same businesses do this today. This suggests that these companies are failing to innovate in ways that do not affect their bottom line.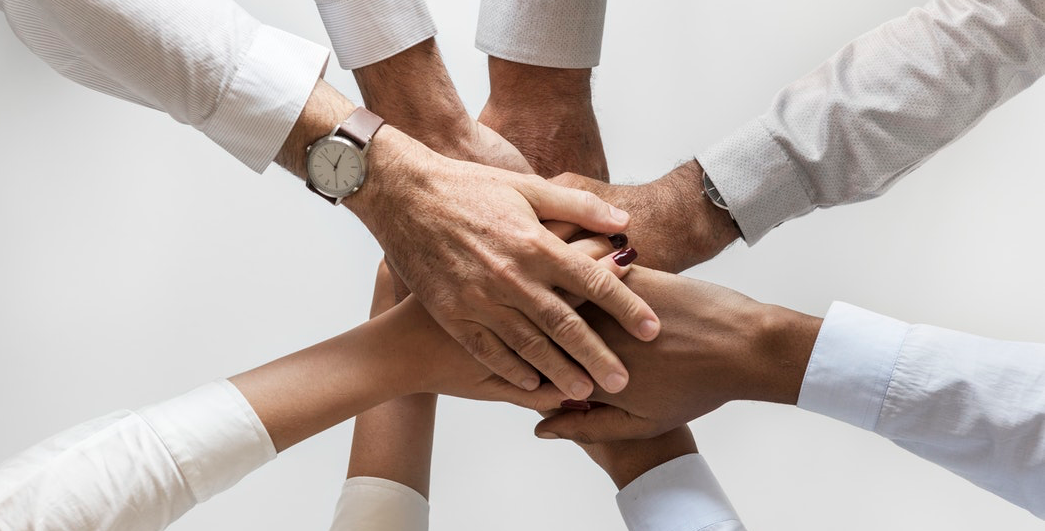 image by rawpixel
The global workforce is potentially also feeling detached from these modern systems. rLoop is a bold concept because it wants to redefine how society approaches the idea of work. The rLoop system will allow people from all over the world to participate. They'll be able to contribute individual talents to systems that the engineers have put in place. A Harvard Business Review study identified key factors that drive innovation. These factors generally overlap with the rLoop concept. Diversity is a good thing for any team to have because a large pool of unique ideas will result in a greater number of options to select from.
rLoop came into existence when a group of Reddit posters participated in Elon Musk's "Hyperloop" competition. Many different companies have partnered with rPool. Autodesk is a software development company. TATA is a company that manufactures crude steel. All of these businesses are cooperating under the umbrella of a new theoretical development model. rLoop has its own token system. Token holders can submit project ideas and highlight relevant information. Projects fail if they do not meet compliance standards. The process flows are very similar to ones that exist in normal businesses. The main difference is that ideas are adopted by group vote.
This is interesting because it is very similar to sites like Reddit. The most popular content is given the most attention. This could potentially result in positive or negative effects. Many modern businesses have tiered management systems. Some companies like Valve do not have any managers. It is uncommon for an idea to be adopted through voting. rLoop is a bold and innovative concept, but hard work and planning will have to continue throughout the implementation phase.
Website: https://www.rloop.org
Twitter: http://www.twitter.com/rloopteam
Facebook: http://www.facebook.com/rloopteam
Telegram: http://t.me/rloopteam
Whitepaper: https://static1.squarespace.com/static/5a96c8e225bf021eda1e901e/t/5b2576068a922d27104a2a79/1529181713994/rLoop+Whitepaper+0.9+1606+1910.pdf
---
Author's BTT username otreza and telegram t.me/femiuri