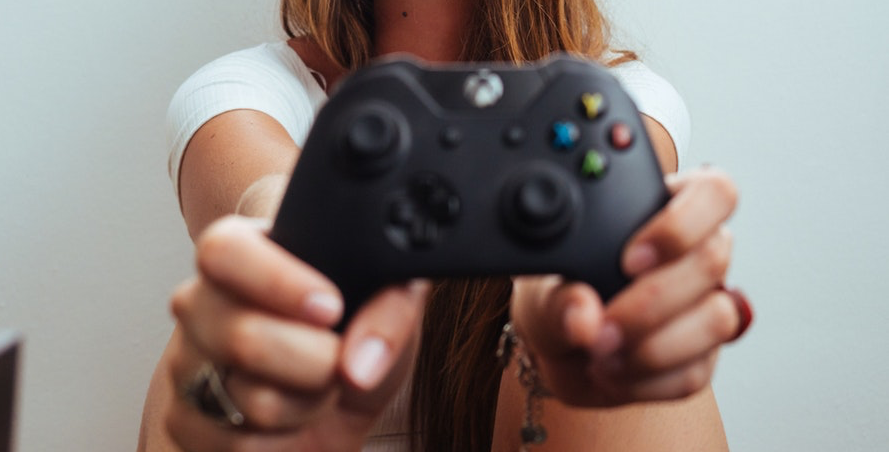 image by Nicolas Gras
The free to play gaming model substantially increased the growth of the gaming industry. Yumerium believes this growth will continue to expand with the earn to play model. This gives players an incentive by providing them with tokens. These tokens are spent just like real money and solve numerous issues with smart contract technology and by adopting blockchain into the centralized distribution platforms.
A few large companies are controlling nearly every gaming aspect including payment, distribution, and marketing. Each company owns an independent, centralized platform to maximize revenue and decrease costs. They decide which games are featured and their payment systems must be used by the game developers. This costs the developers a lot of money.
The game players attribute to the success of the games but they do not own the games. They are simply licensed to use the platform. These gamers are unable to resell digital purchases the way cartridges and physical discs can be sold. This means they are not compensated properly for the value. Sometimes fraud occurs because third-party sites promise the gamers compensation for digital items. Yumerium is using smart contract technology and blockchain to provide real solutions. They have introduced an earn to play model with a crypto incentive and digital scarcity system built in. This enables the game developers to use transparent marketing tools to reach new audiences and the loyal gamers to be compensated properly.
Yumerium is providing a technology platform that integrates important functions including ownership management, payment, gaming tokens with real value and an incentive system. The most important function is the gaming token because it will be used for distributing, building and enjoying the games of the next generation. This payment solution is based on cryptocurrency and offers instant payments and lower fees. This is possible because intermediaries are removed and a transparent transaction record is achieved using blockchain. Auditing is possible by anyone at any time.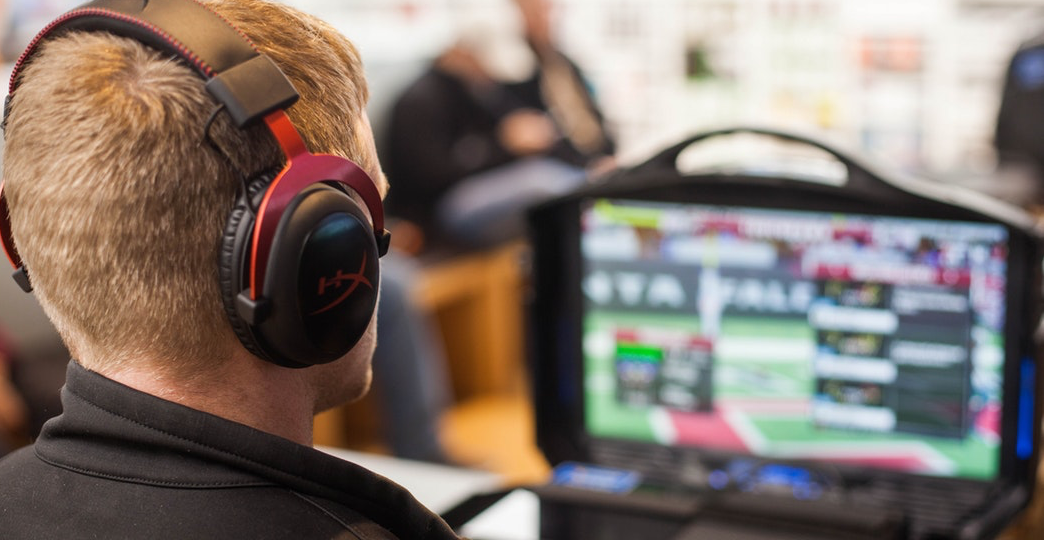 image by Sean Do
The YMU or Yumerium token is based on ERC-20. A native token will be launched by the second quarter of 2018. This token​s called​ CryptoMine and is the first Yumerium native game token. The company has plans to decentralize crowdfunding and launch limited copies once a gamer base has been established. This will be accomplished by working with the game developers to establish marketing and seeding funds. This will attract gamers to quality games while providing a strong incentive to review, join, play and share games. The early gamers will earn a nice amount of Yumerium to use for new games. Game developers are encouraged to buy Yumerium for marketing to provide even stronger incentives.
Every gamer that joins the platform will receive earnable YUM tokens from the seeding fund. The token reward feature can be integrated into the games by the developers to provide gamers with an incentive to play. When a gamer plays and reaches specific goals, they will earn YUM. These goals will be designated from the game developers. Tokens can be used by the gamers to buy games supporting this platform. This will create a cycle to benefit gamers, stakeholders and game developers using the entire ecosystem of the platform.
More information can be found here:
---
Author's BTT profile link https://bitcointalk.org/index.php?action=profile;u=1023814