As you check on the top left of Coinmarketcap.com page you will see more then 1500 Cryptocurrencies listed (to be exact 1593 at the time of posting this article). Each and every day you see new and new ICO coming out. As you can see the ads everywhere on any of the cryptocurrency related websites.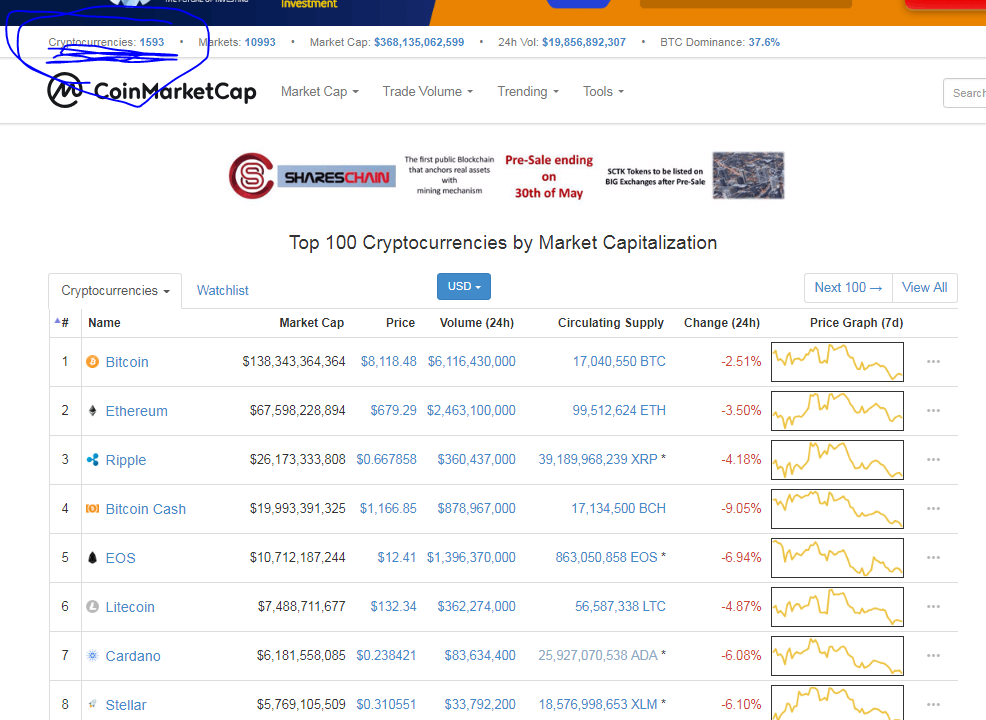 But why I am writing this post is because are all these cryptocurrencies going to survive in the long run? As many of these are these copy of any of the big cryptocurrency just with minor changes. These cryptos does have any function and and utility at all. These cryptos are here to just make quick money with this crypto boom. Sooner or later 95% of these token or coins are bust. There are no roadmap or plan for a roadmap. Rarely any engineering working on these projects.
If you liked post please Upvote, Resteem and Follow me@fproductions for many more tips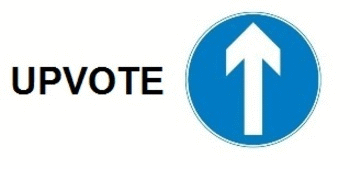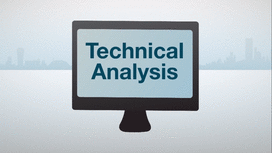 Disclaimer – The trading of Bitcoins, alternative cryptocurrencies has potential rewards, and it also has potential risks involved. Trading may not be suitable for all people. Anyone wishing to invest should seek his or her own independent financial or professional advice  
Of course there are few cryptos which will last for the long term. And just to make it clear I am not negative on the cryptocurrency market but as a logical person all these will not survive in the long term
My only concern is that when just cryptos will bust. It will also affect the good cryptos but in the long term only the fittest will survive. It will be like the dotcom bubble. Companies like Amazon, Ebay and Softbank will go to the moon as these had utility in the real life.