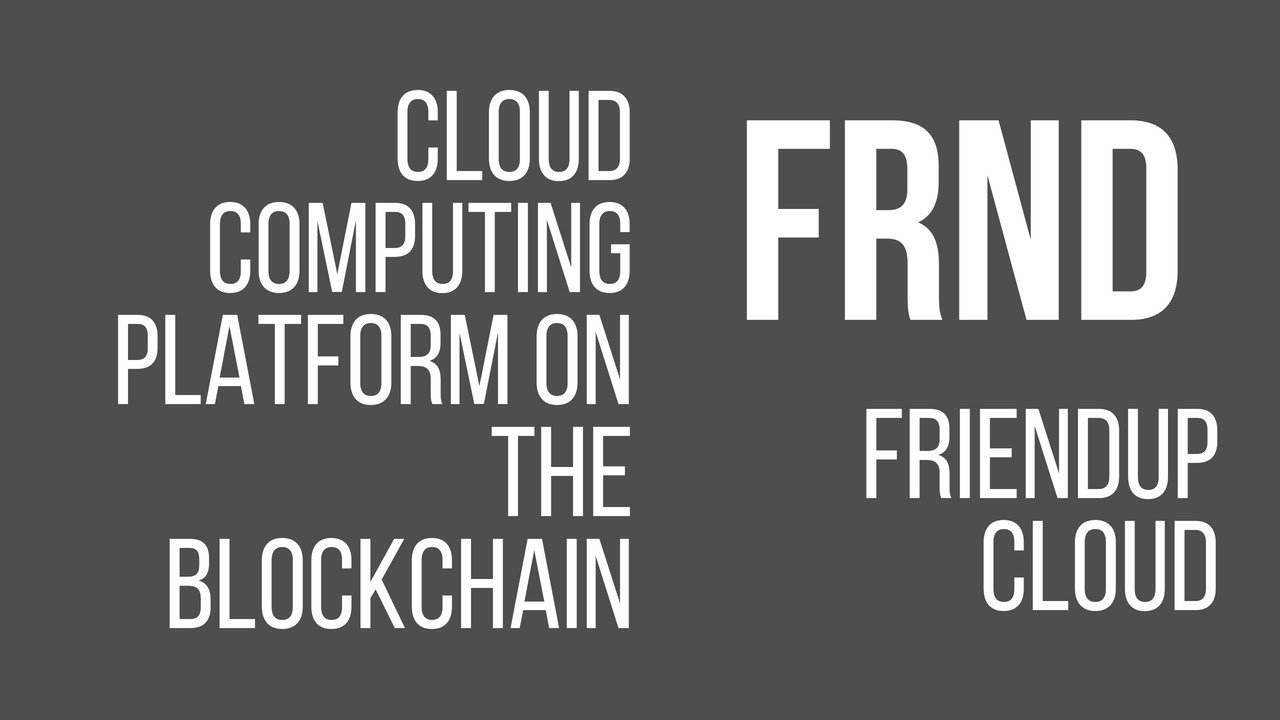 The entire operation of the Friend ecosystem centers on these fundamental principles. Additionally, these essential values are what sets it apart and augments its credibility in the global market.
Providing Digital Independence
Offering digital freedom to people is one of the primary objectives of the Friend platform; hence it places the data ownership in the hands of users. Additionally, the network provides various tools that are available for access, anytime and anywhere across the globe. These tools help users to conceptualize their ideas, build their own apps and distribute them within the network in a matter of few seconds without being beholden to any individual or corporation.
Focusing on Smart Growth
By offering data access and extensive data processing, Friend enables users to effectively solve problems and make well-informed decisions. Additionally, by providing easy-to-use services, Friend can automate mundane tasks that allow users to focus on more important aspects.
Empowering User Capabilities
By building a free and open source network, anyone can get access from anywhere in the world to powerful tools and vast storage space. This provides users the potential to gain more knowledge, employment, and an upward mobility. Friend empowers its users by providing them with unrestricted access to top quality programs and apps, without paying for many of the services they obtain.
Stringent Privacy Control
Privacy and security are an imperative aspect of achieving functioning democracy. Hence, Friend works vigorously to protect the data of its users. By encrypting on user's devices, the platform protects vital data even before it is stored onto the server. Additionally, users can avail anonymous access to the network, thereby preventing their identity from being exposed.
Streamlined Integration
Digital structures are getting more and more complex and by incorporating data, services, and devices, Friend enables its users to organize the complexities in a streamlined way. It aggregates a user's internet resources into a customized Workspace that allows a user to easily and instinctively clean up information into disks, applications, and directories.
In summary, Friend is both a commercial and a humanitarian project that is built with a vision to provide a futuristic operational landscape to protect users from financial constraints, corporate interests, enforced standards, etc. It is a unique new Internet OS that offers equal and free opportunities for individuals across the globe to develop themselves within the digital landscape and earn rewards in return.
This article was created by @newsbtc, you can check the original content via:
https://www.newsbtc.com/press-releases/friend-the-internet-o-s-a-decentralized-platform-giving-digital-independence/
For more posts visit our official
Twitter Page: https://twitter.com/FriendUPCloud
Medium: https://medium.com/friendupcloud
Web: https://friendup.cloud
And do not forget to support us by joining the Crowdsale Campaign: https://tge.friendup.cloud