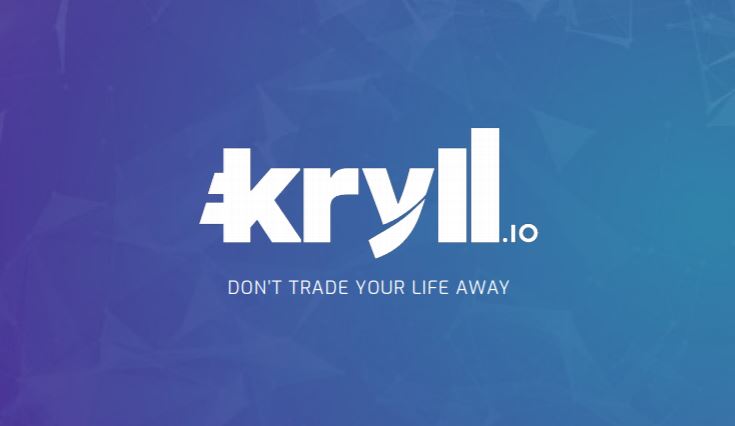 Trading Crypto exploded
Investing in cryptocurrencies does bring risks, but also can give good profits. I always say; there is no such thing as easy money. Trading Cryptocoins is a way of making profit, but there are a lot different strategies. In order to make it profitable you first will have to know how candlesticks work.
Especially the past year there has been a lot of intrest for Bitcoin and all Altcoins, which has attracted investors and traders varying from hobbyists to pro's. Trading in cryptocurrencies exploded and by the end of December daily trading volume in cryptocurrency had peaked above 50 bln. Nevertheless trading takes time and requires knowledge and analytical skills.
This could all change because of Kryll.io
What is Kryll platform?
Kryll's mission is to bring professional trading tools to everyone by providing a simple yet powerful drag'n'drop strategy builder. To do so, the company behind Kryll, Cryptense S.A.S. has raised 200.000 euro from private investors last December. This money will be used to finance early developments and to pull potential investors to the Token sale, startin the 7th of February.
On the platform you will be able to build, test and automatically run your trading strategies. If you are not able to design your own strategy, Kryll offers you the solution to use other creators their strategy throughout the marketplace. This way, Traders who do not have time to create their own strategy, or starters, can benefit from the strategy of succesfull traders, who will get paid for sharing their strategy.
The platform will be connected via API to exchanges. This way you can trade all coins you want on your favourite exchange. The first set of supported exchanges include Bittrex, Bitstamp, Kraken, Binance, Poloniex and many more.
Token sales
On the 7th of February the Token sale will take place, running to the 20th of March. Tokens that are sold are called KRL and will be needed for the live trading. During the Tokensale they aim for 29m USD, spread over 220.000.000 KRL. For the early adapters there is a bonus starting at 30% for the first 2 days to 5% till the 5th of March.
After the token sale, they aim to have the tokens available on Cryptopia, KuCoin, HitBTC and Bittrex. This way every trader that has not bought tokens in the tokensale will be able to buy some of these tokens.
Want to know more? Here you can find the whitepaper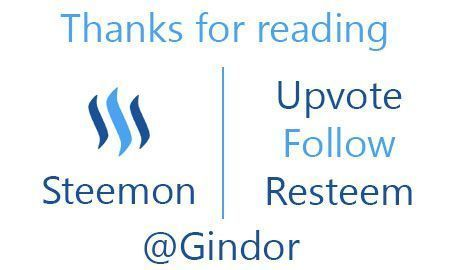 Looking for trades;