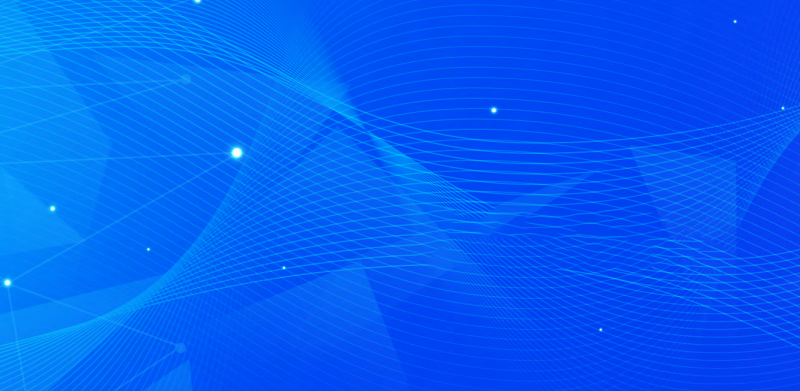 Welcome to the review that I present to all of you in searching for information and knowing the ENGINEER.AI [NAYA] project that is currently being run by the team if there are deficiencies in explaining this article, don't worry, I have prepared a link for you to get accurate information . and of course you will be able to speak directly with the founder or our project team.
What is Engineer.ai?
Engineer.ai is an AI-powered blockchain and ecosystem that helps anyone make bespoke software faster, more cost-effective and with a higher success rate than the current consulting model.
Our mission
The Engineer.ai development team was established and experienced with an existing network of 26,000 engineers, 3,200 clients, $ 23 million in platform revenue, and 150 percent of the year in year growth. Spinning to blockchain and AI-driven models will industrialize our processes and enable us to scale globally and achieve our main goals.
Make software development available to anyone
AI eliminates the need for customer consultation, breaking concepts into granular projects in accordance with existing components and the most appropriate experts.
Ensure costs, schedules, and quality
Quality guarantees and shipments are managed by smart contracts that eliminate price and payment risks and delay production.

Streamline the production process
Our library of building blocks prevents duplicate work re-coding existing features, making development faster and leaner.

Prevents damage and maintains functionality
Hosting, management, and automatic updates allow faster concepts to create advanced schedules and functions.
PROBLEM
The shipping process expires & trust is damaged
The number of small businesses that create order software is higher than before. But outsourcing software development only has a 9% success rate, with three main risks:
Time and cost
Most customers cannot describe their product specifications. This causes weeks and months to describe what is expected and increase costs without transparency.

Delivery doubt
Developers are forced to work on weak or unclear specifications, reducing their ability to deliver projects, leading to renegotiation risks and high failure rates.

Payment conflict
Project specifications that do not clearly cause payment disputes. Vendors are concerned that they will not receive accurate payments and clients are worried that they will increase costs to meet their initial plans.
SOLUTION
Transparent transactions & optimized processes
Engineer.aI is an AI-powered blockchain and ecosystem that helps anyone make bespoke software faster, more cost-effective and with a higher success rate than the current consulting model.
Faster & slimmer
Content creators do not need technical knowledge to realize their projects. AI will match their ideas with the appropriate components and development teams.

Efficient & guaranteed
Duplicate work is eliminated because the existing components are used, rather than being rebuilt. Costs are reduced and the timeline is shortened, allowing more focus on bespoke elements.

Managed & trusted
Each stage is managed by a smart contract that removes the risk of payment and ensures on time, on budget delivery.
NAYA Token
NAYA is an ERC-20 token used in distributed payment networks for clients and contributors.
safe
Customers buy work from the contributor market, while still guaranteed to successfully complete their project.

Quality guaranteed
NAYA risked the project to verify the accuracy of the work with a set of QAs sourced from a network of contributors.

Payment exchanged
Each project has a related smart contract that acts as an escrow. Funds are issued as milestones.
Token Engineer.ai Sales
The Engineer.ai development team is well established and experienced with a proven shipping track record.
Initial target = $ 20 million
Round Seed = $ 3 million
Pre-sale = $ 17 million
Token Allocation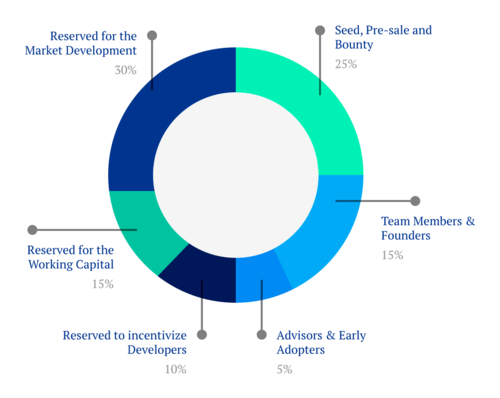 Use of funds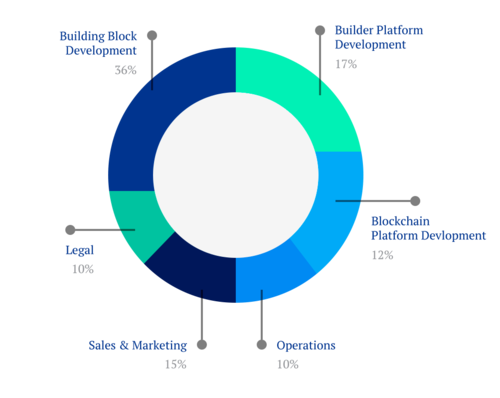 Market opportunity
$ 450 billion
In 2015, the custom software market was worth $ 450 billion
$ 1 Trillion
After a compound annual growth rate of 33%, the market is worth $ 1tn today
40 million
Every year, 40 million companies go through digital transformation.
100 million
100 million other SMBs are also launched every year.
$ 3.4 Trillion
Over the coming years this will lead to a potential market size of more than $ 3.4tn.
PROJECT TEAM
Engineer.ai has an all-star management team with pioneers in the Cloud and Leaders in Platform creation.
Sachin Dev Duggal
Deutsche Bank's Co-founder & CEO, Nivio, $ 100 million came out, Imperial College London, MIT
Saurabh Dhoot
Nivio Co-founder & CSO, Videocon D2h, $ 1Bn IPOI College College London
Robert Holdheim
Chief Business Officer Ex Edelman, MA Johns Hopkins University
Rohan Patel
VP Blockchain and CloudOps University of Waterloo, coding since they were 5 years old
Alex Godelman
Ex Time Warner VP Engineering, CTO Cast & Crew, Degree in Computer Science and Applied Mathematics
Deepak Tehlan
VP Finance Ex-Videocon and with more than 20 years experience in corporate finance
OUR ADVISOR
We are supported by a team with a lot of software development experience and successful exit history
Sanford Climan
ex EVP Universal Studios, COO of Creative Artists Agency
Prateek Alsi
former General Catalyst Partner
Amit Singh
Google
Bindi Karia
ex Microsoft
Asanka Pathiraja
Katten Muchin Rosenman LLP
All transactions related to US securities are offered through Tangent Capital Partners, LLC, which is a broker dealer registered with SEC and members of FINRA and SIPC. Token Engineer.ai will not be offered or provided to US investors and no US investor can participate in this offer. Any information contained herein is for informational purposes only, and is not a recommendation or support. Past performance is not an indication of future results, and no representations or guarantees, express or implied, are made regarding future performance.
For more detailed information about the project that we live, contact the link below:
✅ Website: https://token.engineer.ai
✅ Whitepaper: https://s3.ap-south-1.amazonaws.com/engineer.ai-demo/Whitepaper+-+Engineer.ai+v4.01.pdf
✅ Facebook: https://web.facebook.com/engineeringai?_rdc=1&_rdr
✅ Twitter: https://twitter.com/engineeringai
✅ Telegram: https://t.me/eaitoken
✅ ANN thread: https://bitcointalk.org/index.php?Topic=5006742
Author:hitamku
Bitcointalk profile: https://bitcointalk.org/index.php?action=profile;u=1752412
Eth address: 0x282e1B443eB97CA37FcB0413ec33F021fc6b4f5D