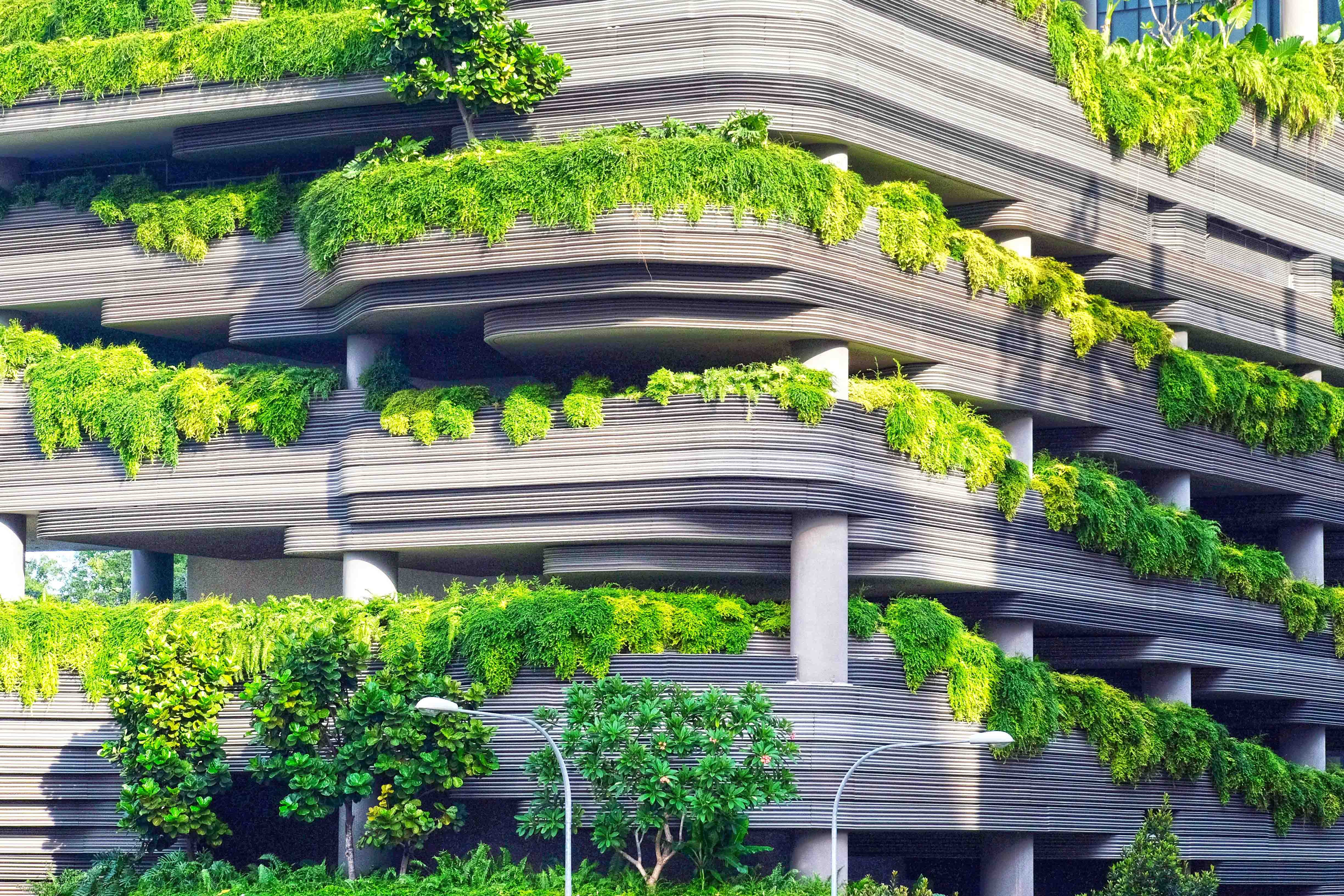 Builderium is a platform that connects construction workers, companies and their clients. Some of the significant problems in this industry are:
Due to the massive competition, finding new clients can prove to be extremely difficult.
The Construction Workers are unable to find job offers in their living area.
Clients cannot trust and are unsure about the quality of the worker's job. Also, the price could be entirely off.
Builderium accepted the mission to resolve all these issues. It's going to eliminate the permanently tricky and expensive techniques of the traditional building. It will improve the process for both the clients and the contractors.
How does it work?
If you are a client, you share the details of your project, and the professionals that can handle that will be informed. Afterwards, all these professionals are going to join a reverse auction to decide who is going to complete the project and what the price will be. It is designed in such a way that you are going to work with the lowest offer submitted.
As a contractor, you can bid for any project you consider comfortable to complete.
As a construction worker, you can search for different construction jobs in your area that you'd want to work on.
Why choose Builderium?
The platform connects construction companies with local clients who search for either a full-time project or a temporary one.
The project you have in mind will be paired with the perfect team based on your location, skill and experience.
Builderium for clients and contractors**
Clients
One thing that always makes a client happy is when his needs are met by the working team. Builderium makes that dream come true, and now, many different companies are bidding and fighting for a chance to finish your dream project.
Delayed and failed transactions are no longer an excuse. Due to the platform's secure payment network and it's unique decentralised feature guarantee that there will be no chance for fraud or any criminal activities.
Contractors
Most construction firms spend around 25.000 dollars annually on advertising themselves while others reach the gigantic sum of 250.000 or even 500.000 dollars. Builderium makes sure that these expenses are no longer a necessity. This platform eliminates the risk of delayed or non-payment. The client pays into a holding neutral account before the starting of the project. After the project is done, the transfer of the money is initiated and gives you the possibility to access your funds as soon as possible. It's a tough job for new fresh businesses to gain the customers' trust. On Builderium, each contractor is carefully examined, and after each project, the clients review them.
If you are a person that wants to build a project anytime soon, if you are a construction company looking for new clients or if you are merely a construction worker that wants a job around their living area, this platform is for you. If you're going to find out more, feel free to visit the token Website, ANN, Whitepaper
Bitcointalk Profile Link:
https://bitcointalk.org/index.php?action=profile;u=1671224
Ethereum Wallet Address: 0xa2528974866FF3A24d322ad03941b51410645cCc