How are you doing?
Today, I'm going to review about one of the most feasible blockchain project of 2018: the eCoinomic.net.
1.What is eCoinomic.net?
eCoinomic.net is a platform that provides financial services to crypto holders by the following ways:
• Fiat loans backed by cryptocurrencies as collateral
• Investment and asset management
• Exchange
• Transfers and mutual settlements between users and partner projects
This platform provides a scalable solution for fiat lending to the cryptocurrency owners.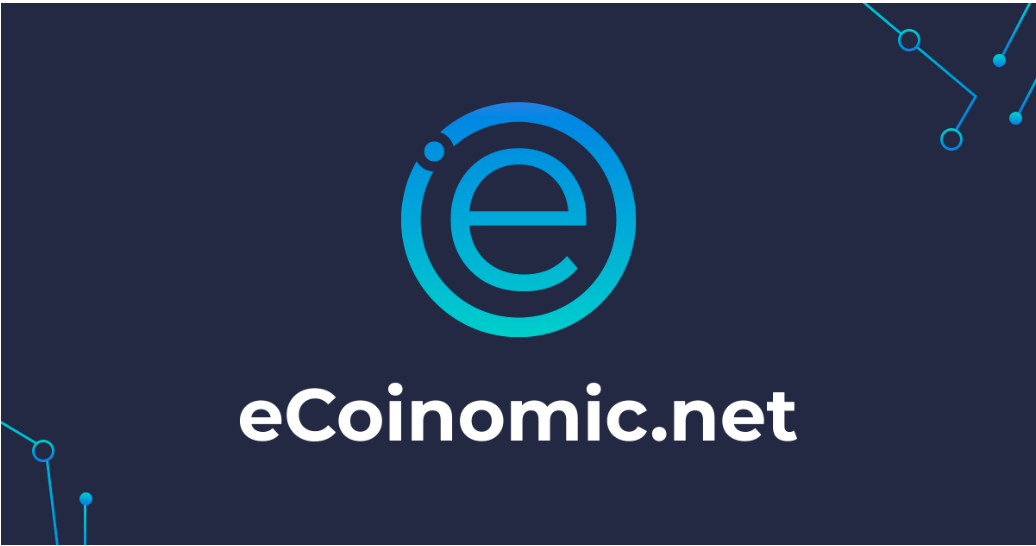 2.How does this project work?
eСoinomic.net network consists of two parts: Lenders and Borrowers.
Lenders are financial institutions (investment banks, family offices, funds) that provide some of their funds for eСoinomic.net. eСoinomic.net provides an opportunity to invest in cryptocurrency market safely.
Borrowers are individuals or small businesses that are willing to receive a loan using their crypto as a collateral. Borrowers need to have CNC tokens in order to use eСoinomic.net platform.
3.What can users expect from eCoinomic.net?
They accept various cryptocurrencies as a collateral such as: CNC, BTC, ETH, XRP, LTC, BCH, EOS, NEO, ETC, ADA, TRX, DASH. Currencies available for loans: USD, EUR. GBP, JPY, CHF, CNY will be added later.
This platform also provide their clients with high speed of fiat money transaction, which takes no longer than 4-5 minutes.
Security and transparency are their first consideration since eСoinomic.net uses Smart contract to regulate the procedures of collateral blocking, returning or liquidating. Their contracts enforce the fulfillment of loan obligations and thereby protect the investments for the owners of both collateralized crypto assets and fiat funds.
Furthermore, eCoinomic.net also brings payment for goods and services in digital currency on the online trading platforms to their users.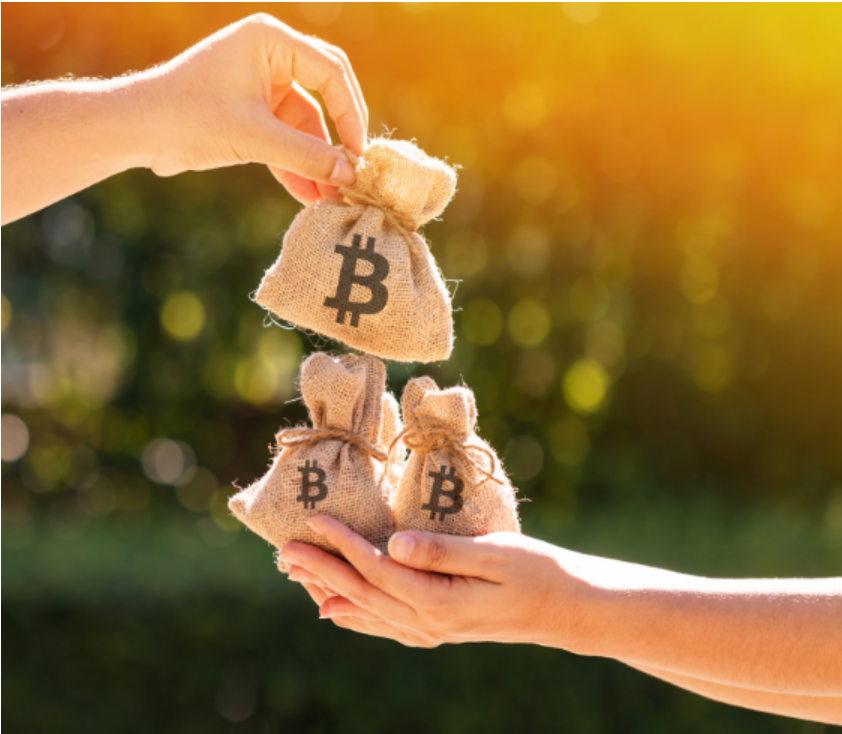 4.What makes eCoinomic different from other projects?
The blockchain technology has developed rapidly, which has reached the financial sector and has triggered a movement to cryptocurrency involvement in the banking and financing.
According to the CoinMarketCap's survey, it is estimated that there are now more than 900 crytocurrencies worthing a total of USD 290 billion. Cryto market experts believe that this number will reach at USD 1 trillion by 2022.
Although crytocurrency status is still uncertain in most countries, it seem that the global acceptance of the crypto assets is just a question of time.
The eCoinomic.net team consider cryptocurrency as a new perspactive type of collateral that can change and develop the market of secured loans enormously. Instead of using accepted types of assets such as real properties, vehicles and securities, we can use crytocurrency as a new kind of collateral.
However, at present, creditors do not accept digital assets as collateral, which makes it impossible to obtain real money against a security of cryptocurrency through traditional financial institutions.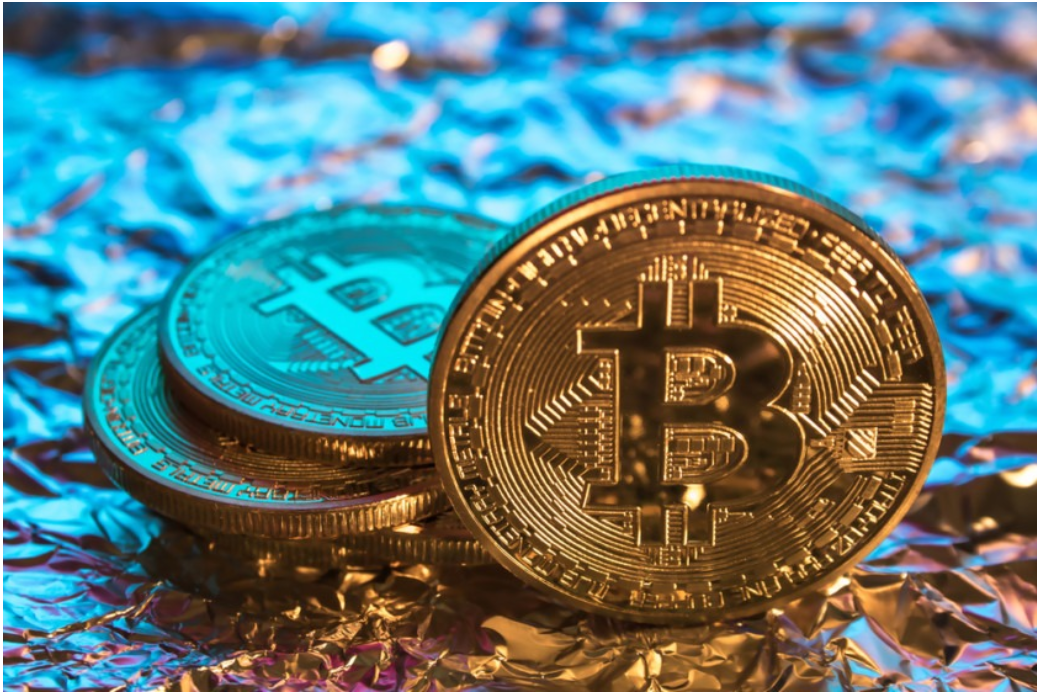 So how can eCoinomic.net team solve this problem?
eCoinomic.net creates a global network that lends fiat money to individuals and small businesses using crypto assets as a collateral. Therefore, users don't have to sell crypto assets to get a loan.
This project serves as an intermediate service between financial institutions that act as lenders and the individuals that act as borrowers. Definitely, all the risks associated with a lending procedure are eliminated by eCoinomic.net.
5.More from eCoinomic team.
Founders of eCoinomic.net have been working together for nearly 20 years, since 2001. Their core team consists of professionals and experts with more than 10 years experience in Fintech Industry and software development.
Here is their team: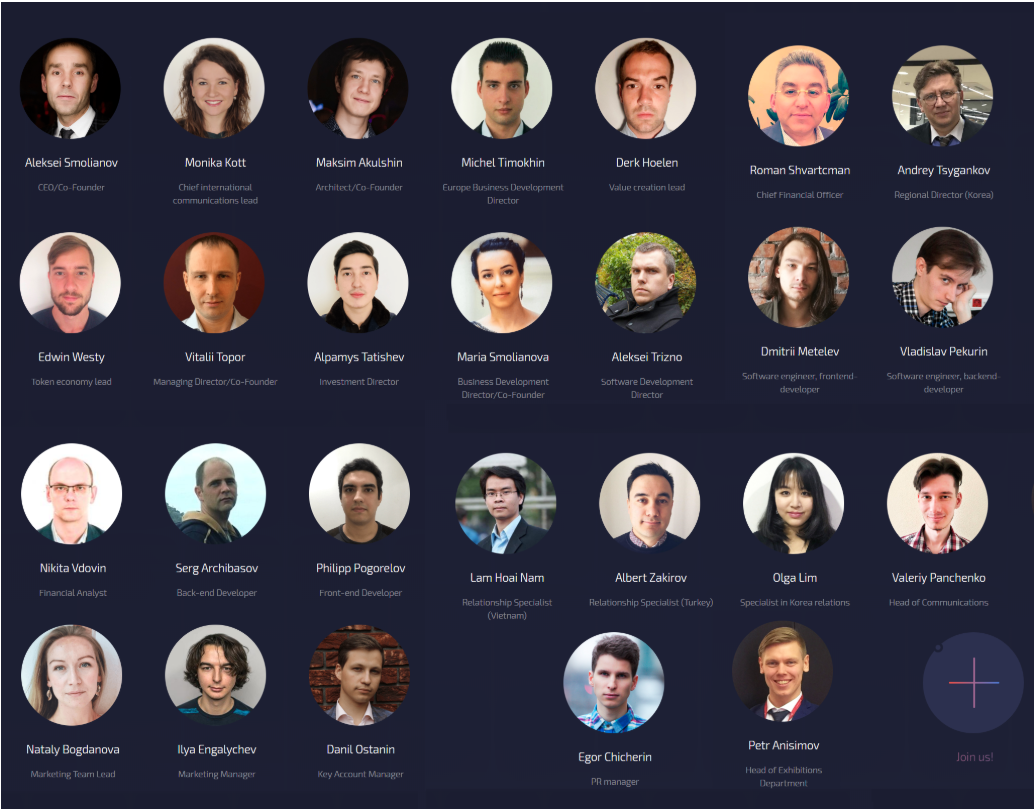 eCoinomic.net has been introduced in various countries and cities such as: San Francisco, Philadelphia (USA), Granada, Gibraltar (Spain), London (The UK), Moscow, Sain-Petersburg (Russia), Seoul (Korea) and so on.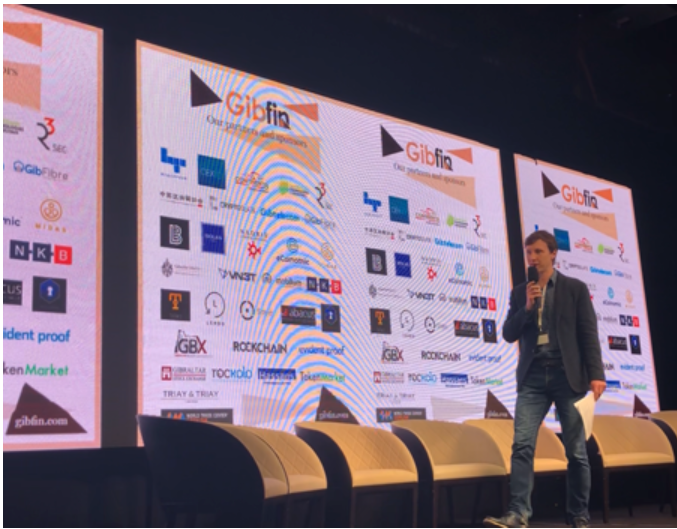 Their roadmap: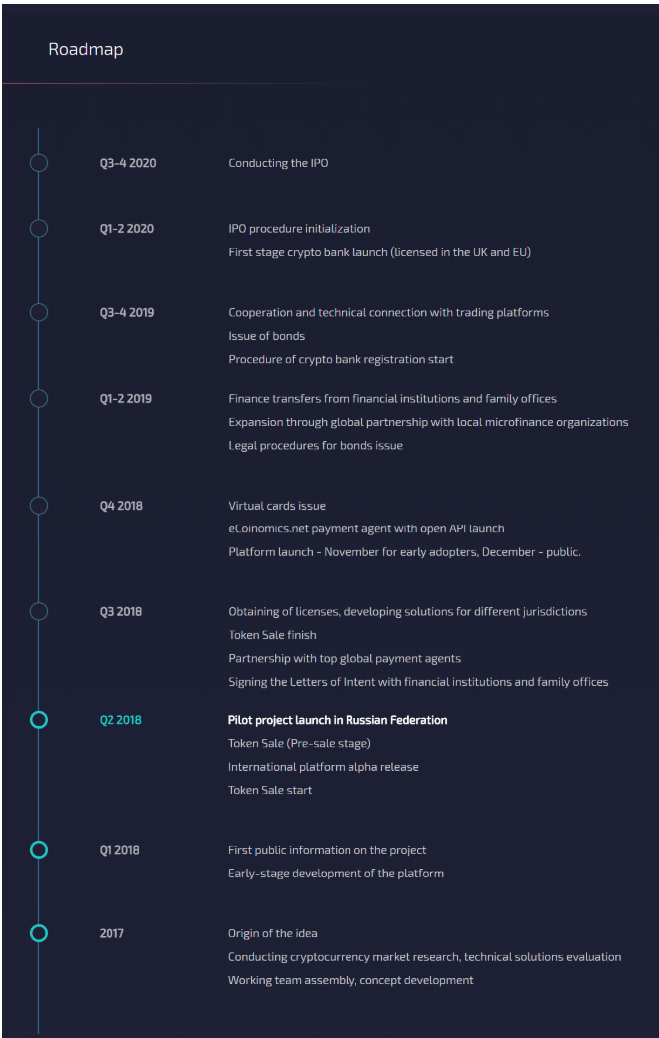 With the right direction, limitless potential as well as clear plans in the future of eCoinomic.net, many investors believe this project will make big strides in the electronic money economy. eCoinomic.net is expected to be a dynamic market and attracts many consumers by its superior features.
Thanks for watching my review.
Website: https://ecoinomic.net/en
Facebook: https://www.facebook.com/ecoinomic/
Twitter: https://twitter.com/Ecoinomicnet
Medium: https://medium.com/@ecoinomic
Telegram channel: https://telegram.me/eCoinomicchannel
Whitepaper: https://ecoinomic.net/docs/whitepaper
Author: Khuongcute2503
Bitcointalk profile: https://bitcointalk.org/index.php?action=profile;u=2080664