As we all know, email has become one of the most popular form of communication in our daily lives. Nowadays, email (along with texting and social media) has replaced traditional mail and landline telephones, which were mainstay forms of communitcation just a decade ago.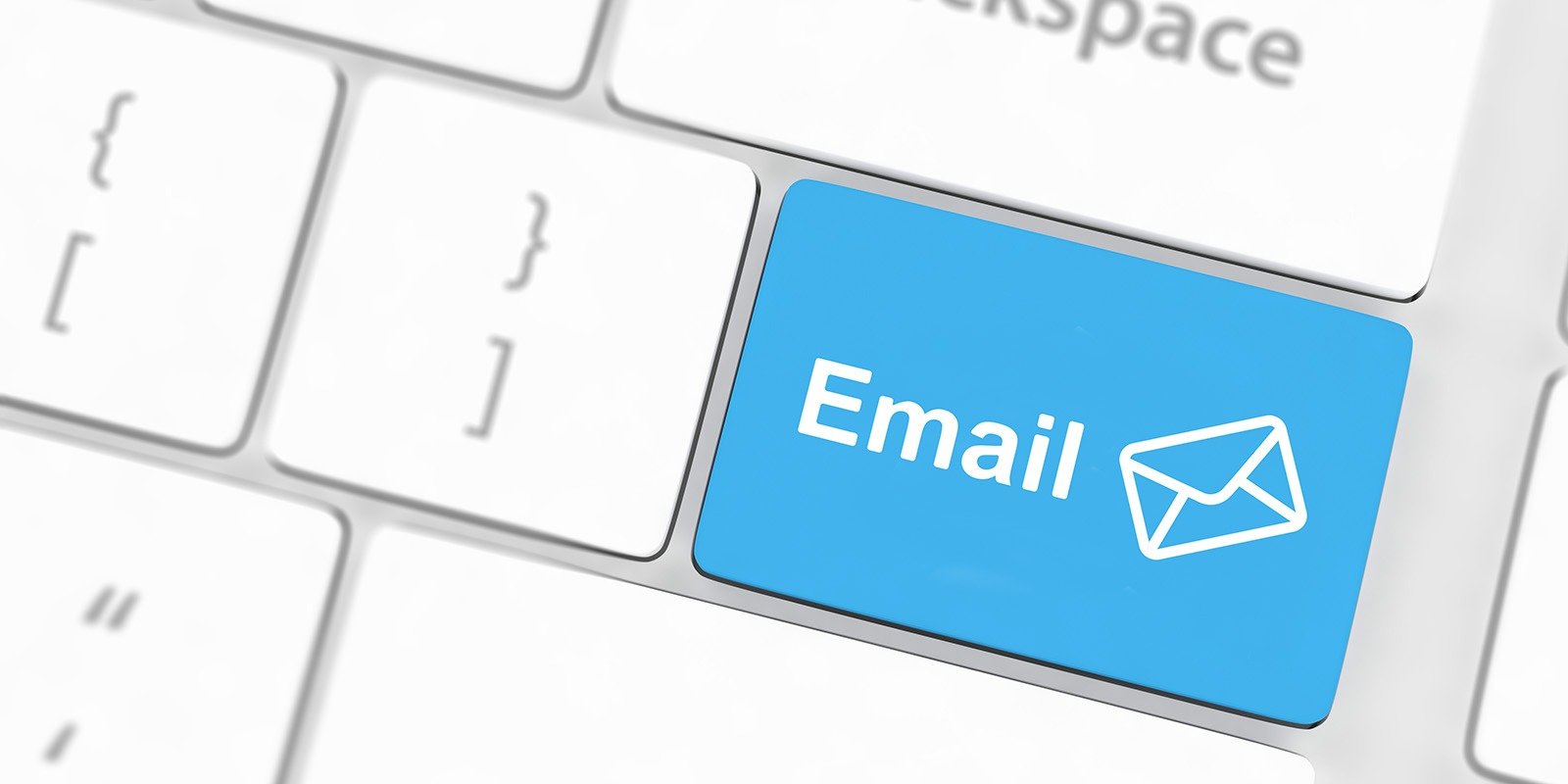 Email marketing is used more than any other digital marketing channel; however, the impact of this is not what it can be because of the fact that so much of the content used in email marketing has low quality. Apparently, customers do not want to collect those content.
Besides, according to a report from Campaigner, it is claimed that the biggest email marketing challenges is earning new subscribers.
There is one blockchain platform that could solve all problems of email marketing - EMMARES.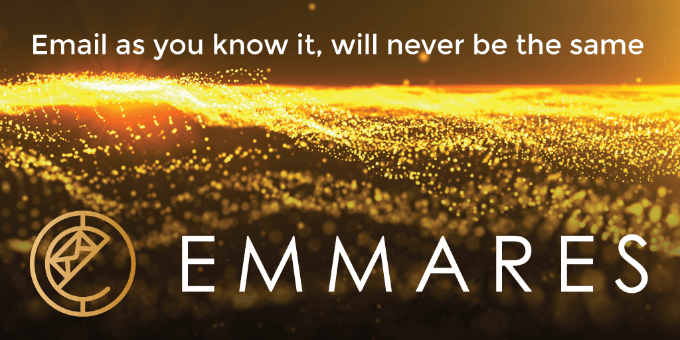 1.What is EMMARES?
EMMARES - Email Marketing Rewarding System is an evaluation system that highly benefits email marketers as well as email recipients.
EMMARES is connecting high-quality email content with interested recipients. EMMARES will bring new value, an expanded audience for email marketers and less spam with only desired content for recipients by encouraging better quality content, lower frequency, and fair content evaluation.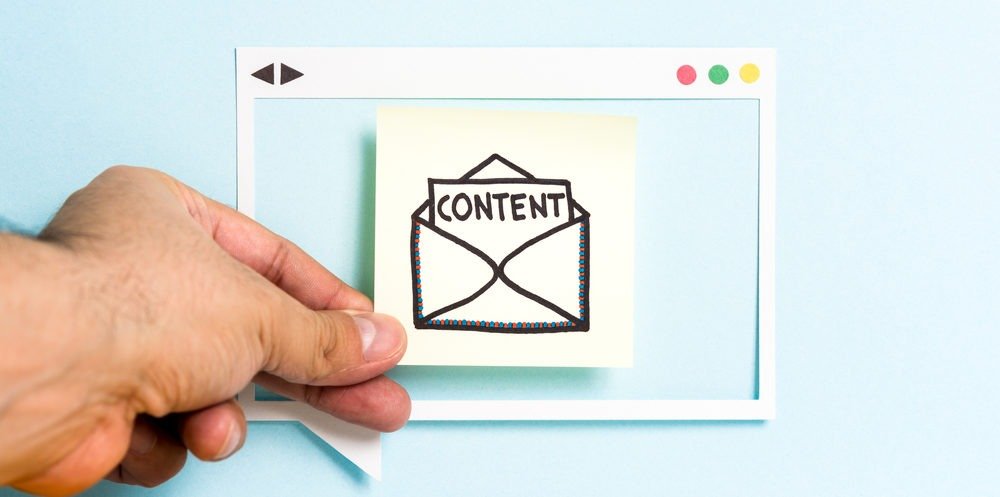 2.Their vision and mission statement:
EMMARES hopefully desire to envision a world in which email marketing content is of a considerably higher caliber. With their services, email marketers will be encouraged to consistently produce better content day by day.
EMMARES is belived to start a new golden age of email marketing. They want email marketing to represent trust and quality in people's minds.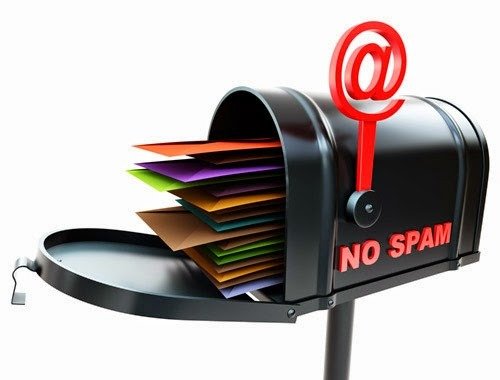 Using the smart services offered by EMMARES, users will finally be able to get email marketing content up to their standards and customized for them based on their gender and region. The team's mission is to make the world spam-free and to play a leading role in uncovering the possibilities of a dynamic content evaluation and smart delivery system.
3.What EMMARES bring to our society?
a.To email marketers:
Email marketers will get a chance to reach to more targeted customers who are interested in their content thanks to EMMARES system. Since they are sending content that is well accepted by customers, they could use EMMARES system for expanding their reach and work toward better results and higher ROI (Return of investment).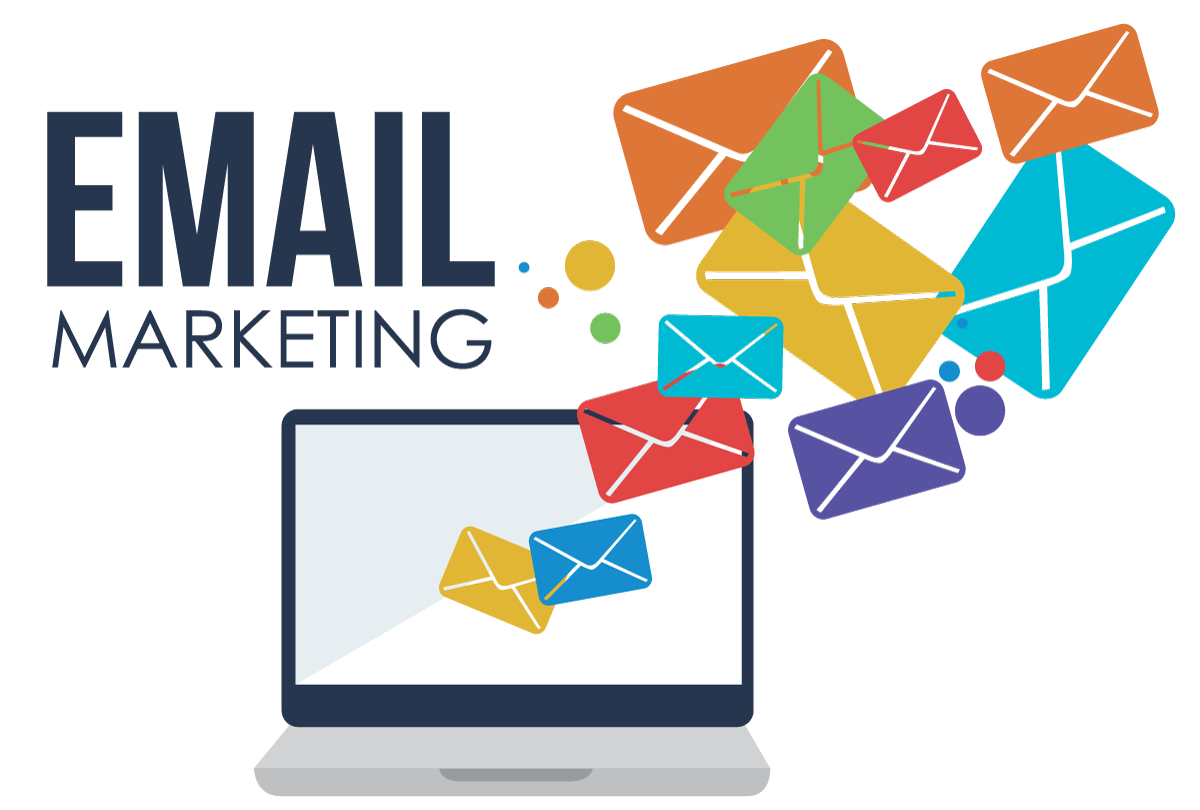 They invest in the rewarding pool, which is a base for rewarding EMMARES users (Email recipients), who evaluate their content.
b.To email recipients
In return for evaluating the content that they receive from various email marketers, the recipients get tokens from the rewards pool.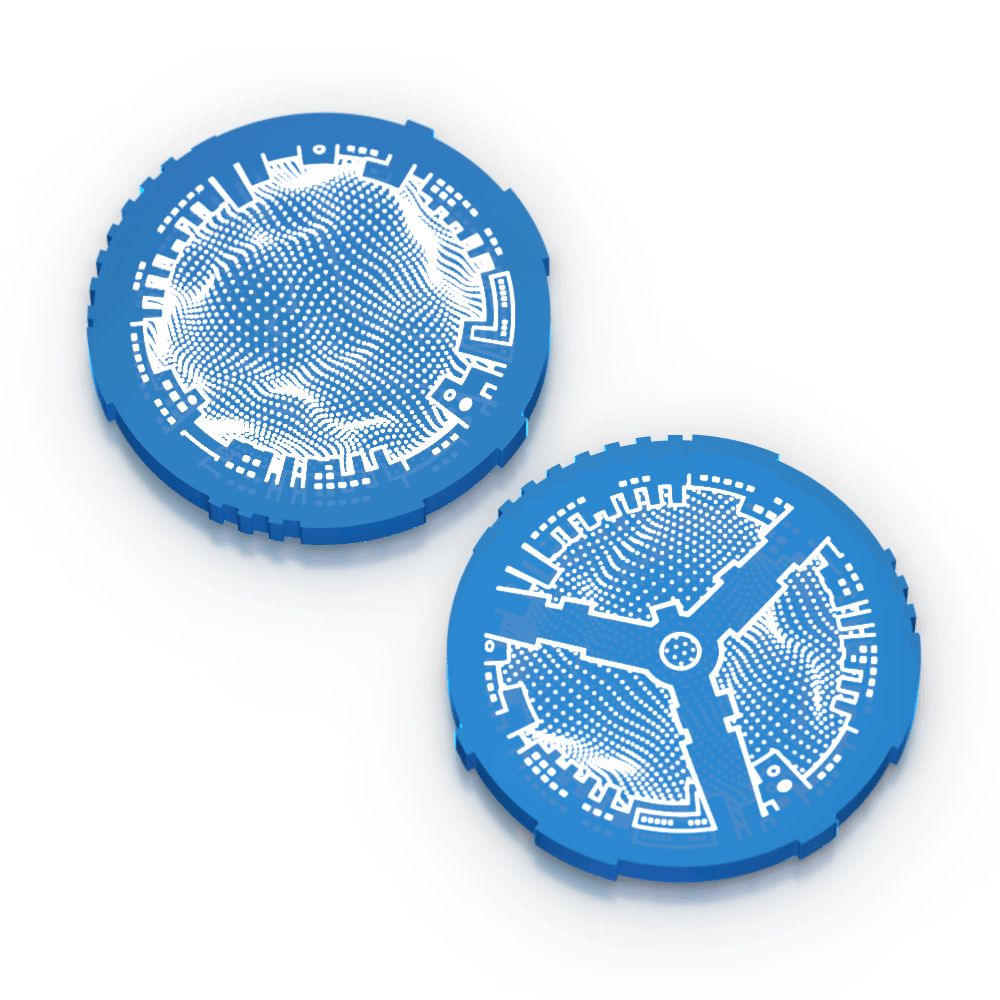 For each assessment, the email recipient receives tokens from the email marketer whose content was evaluated.
4.What makes EMMARES different from other platforms?
Email is considered as being one of the most effective marketing tools. It's also one of the least difficult to execute according to research conducted by Marketing Charts.
However, like all other marketing channels, email marketing has its fair share of obstacles to overcome. The EMMARES project is believed to be the game changer.
Since we are all email users, we can all understand that it's so annoying when we keep having problems with spam and too many messages in our inboxes. On the other hand, sellers and promoters are trying to get message out to as many targeted readers as possible.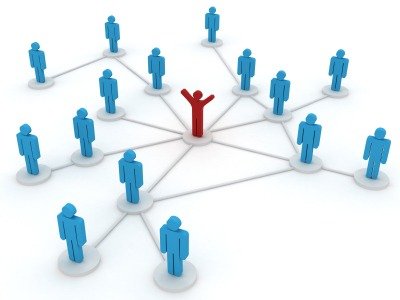 EMMARES is changing that forever. It's a win-win situation for recipients and for content providers. EMMARES will lead to better quality content, less spam, and only targeted information in our inboxes.
5.Their roadmap:
EMMARES team has created a clear plan with feasible solution for each period: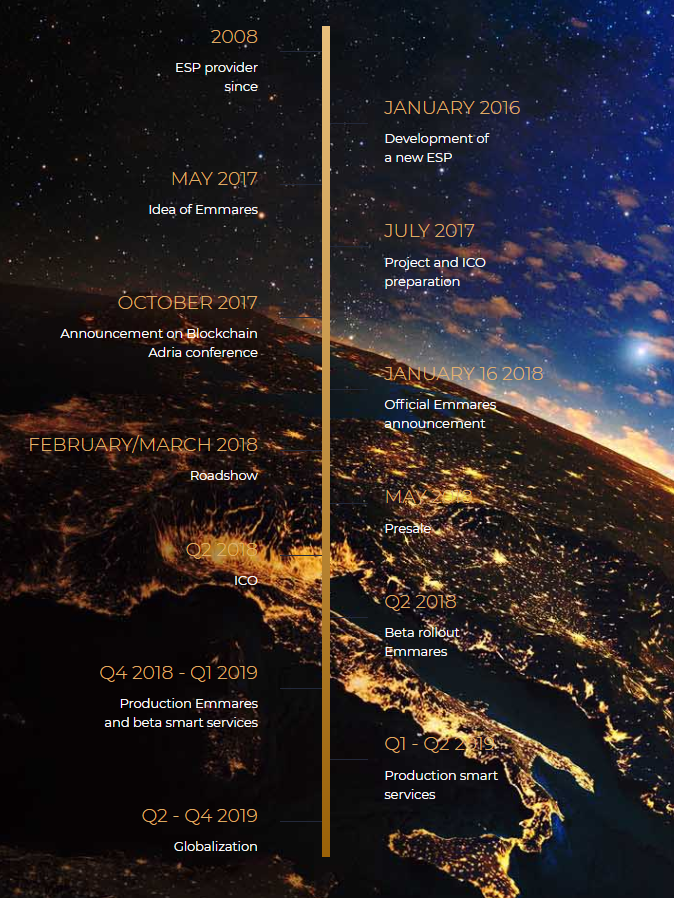 6.Their team:
To indicate more about EMMARES, I will show you some main members of their team: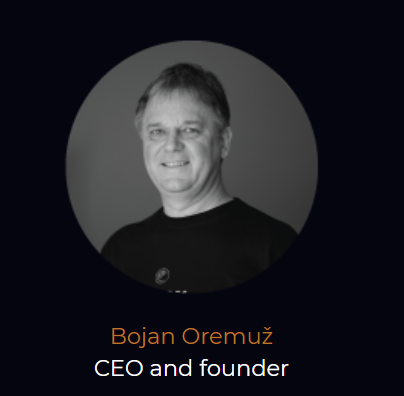 Mr. Bojan Oremuz - CEO and founder of EMMARES project. Bojan has been an entrepreneur most of his life. He graduated from the University of Ljubljana in 1985. He has successfully overseen projects in infrastructure, networking, security, tracking and e-mail marketing. He specializes in leadership and strategy.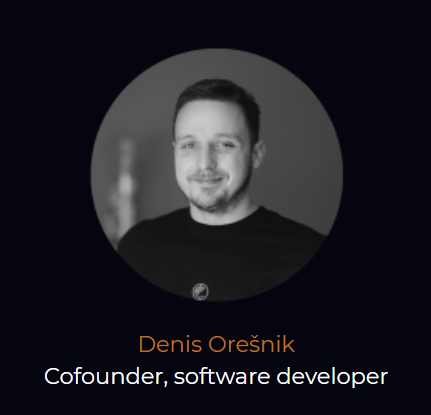 Mr. Denis Oresnik - Cofounder and software developer. Denis is a senior web and application developer with several years of experience in building applications for reputable companies, including his framework and CRM system.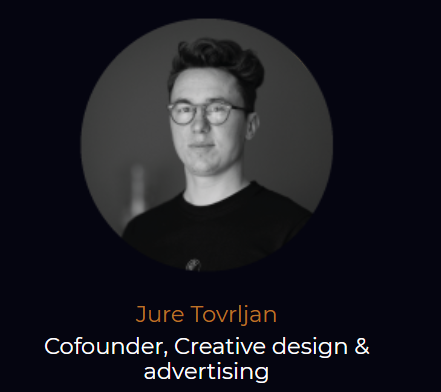 Mr. Jure Tovrljan - Cofounder, Creative design and advertising. Jure is a brand identity specialist and innovator currently working as a creative director in a multi-award winning advertising agency. With his "changing the world, little by little" approach he has won several domestic and international awards for design and communication.
Some other members of their team: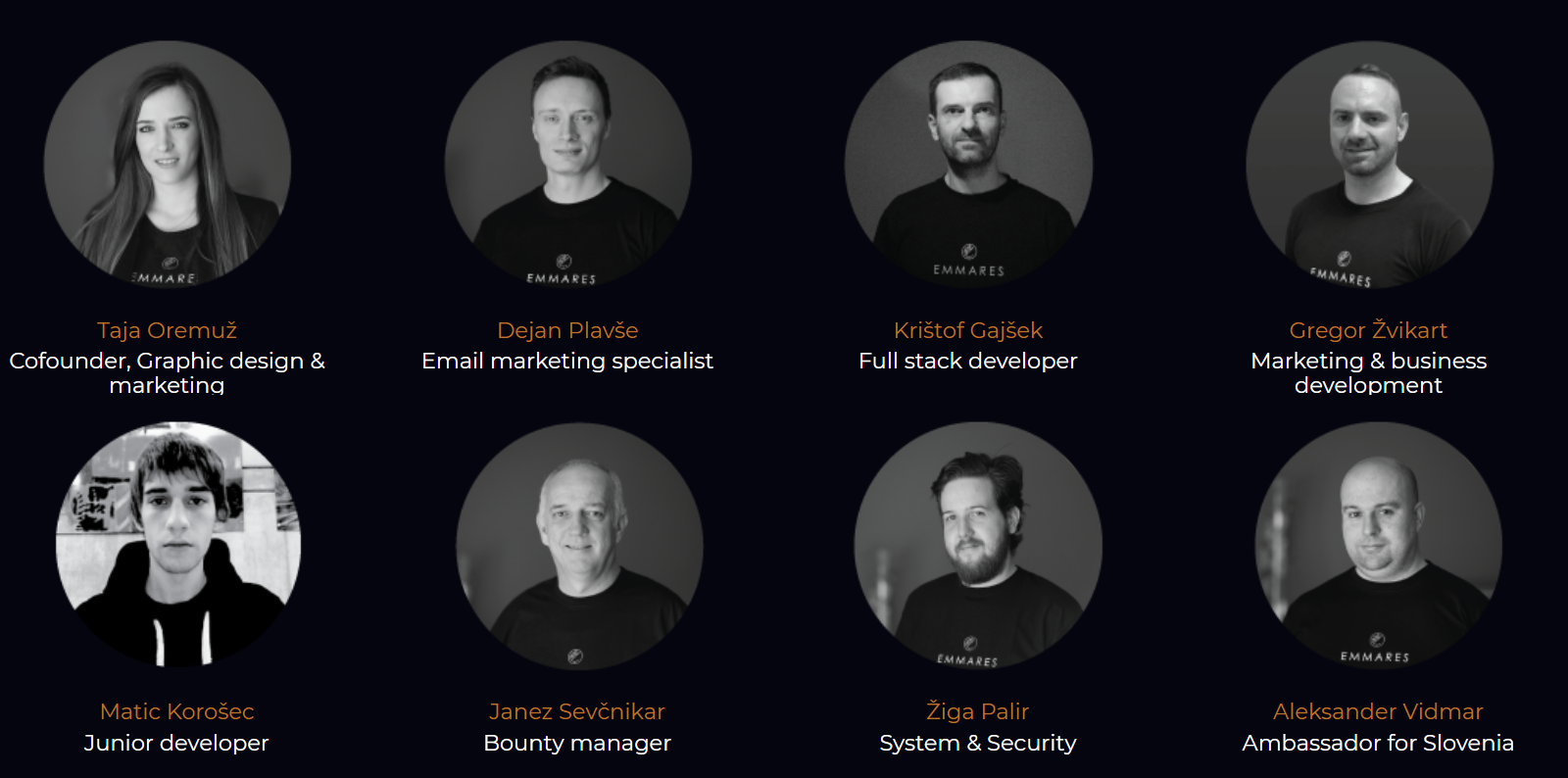 As we all see, EMMARES has an experienced and creative team with lots of talented people. With a special system and right direction, we can all believe in the bright future of this blockchain platform.
For more detailed information about this project, please click here:
Website: https://emmares.io/
ANN Thread: https://bitcointalk.org/index.php?topic=2807216.0
Whitepaper: https://emmares.io/whitepaper.pdf
Telegram: https://t.me/emmares
Linkedin: https://www.linkedin.com/company/emmaresio/
Twitter: https://twitter.com/emmares_io
Medium: https://medium.com/emmares
AUTHOR: Khuongcute2503
Bitcointalk profile: https://bitcointalk.org/index.php?action=profile;u=2080664