The first peer-to-peer network connecting private and professional manufacturers to their clients by mapping global manufacturing capacities.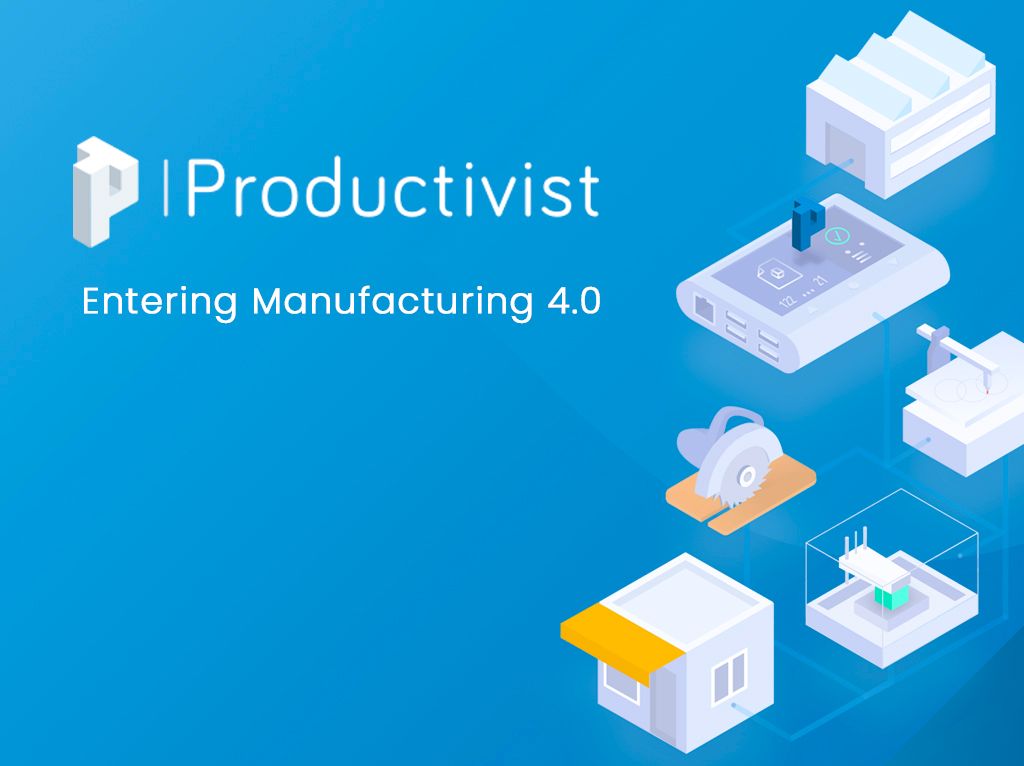 START DATE: To 1st May
INSTRUMENT:PROD
TOKEN NAME:ProducToken
TOKEN STANDARD:ERC-20
EXCHANGE RATE:1 PROD = 0.1€
TOKEN SUPPLY:385,000,000 PROD
MIN PURCHASE:10 PROD
HARD CAP:Equivalent of 20 Million € EUR
SOFT CAP
If less than the equivalent of 2 million € EUR in proceeds have been received by the Token Sale End Date (the "Mini- mum Raise"), then all funds raised will be returned to participants.
TOTAL SUPPLY
Initially 238 million PROD tokens (61,7%) are allocated to the Token Sale. The final amount will depend on the bonuses that would be applied to the token sale. All unsold tokens will be burned.
TRADABLE &LIQUID
ProducToken is ERC20-compliant, thus making it liquid and tradable on all exchanges. A Productivist employee will be fully dedicated to the promotion of the token and to manage relation with exchanges.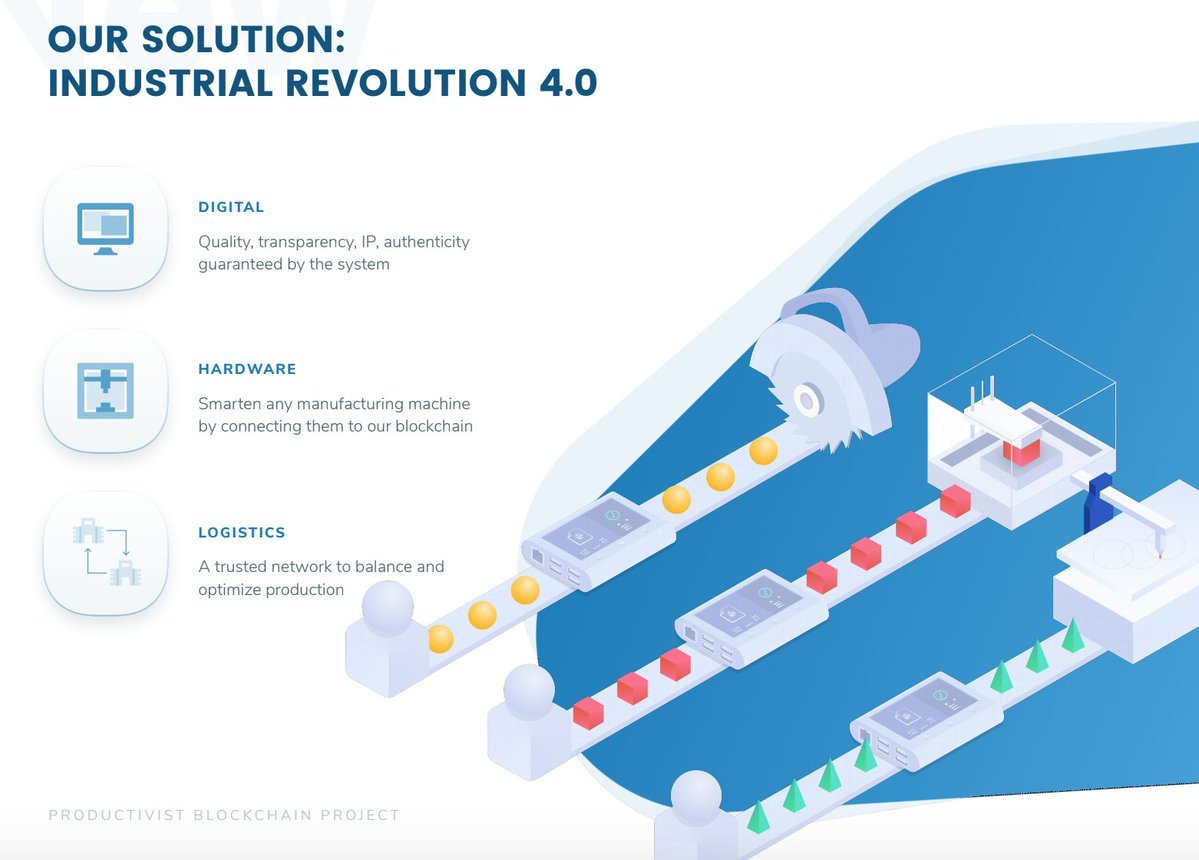 (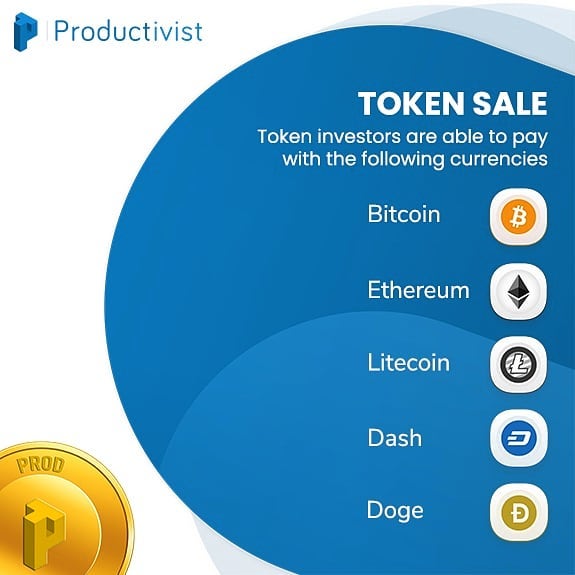 )