Cryptocurrency is a primary and popular offshoot of the blockchain technology. Cryptocurrencies are the most notable applications of blockchain and other decentralized ledger system such as Directed Acyclic Graph (DAG), and have assumed a new form of digital currency. In short, cryptocurrencies have created a new token economy worth hundreds of billions of dollars. With more than 2000 cryptocurrencies in existence, crypto adopters who intend to trade or exchange their cryptocurrency for another rely on cryptocurrency exchanges to do that.
Cryptocurrency exchanges function like stock markets; they serve as platforms for trading digital assets and cryptocurrencies. Exchanges occupy a prominent position in the flow of value in the crypto industry. They are at the epicenter of digital currencies and will be instrumental to the evolution of the crypto economy. Despite the various available options of crypto exchanges, most of these exchange platforms still find it difficult to meet customer's requirements. As more customers are flooding into the markets, many exchanges experience scaling issues, technically and operationally.
According to statistics, the major issues that customers experience while using or attempting to use cryptocurrency exchanges include authenticity and security of the exchange, low market liquidity, poor customer services, relatively high trading fees, inconvenient user interface.
Therefore, before you decide on which exchange is best to choose for your trades, you need to begin with a careful consideration of these factors.
Safety and Security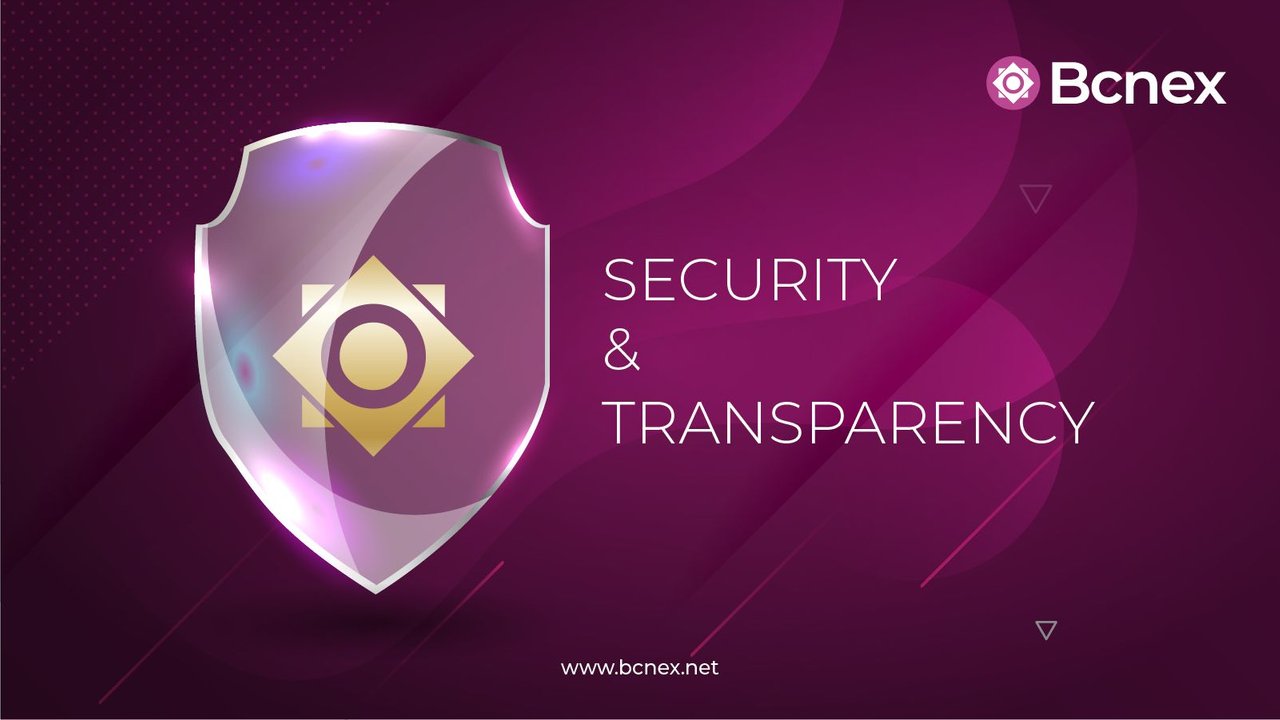 The greatest concern for any trader or crypto investor on a crypto exchange platform is the safety of their funds against the potential likelihood of hacks or other malicious acts. Due to the vast amount of funds held in centralized exchanges, they have become honey-pots that attract hackers. This has resulted in the loss of more than $15 billion USD to crypto hacks to date. Recently, a top exchange reported a data breach that resulted in the theft of 7000 Bitcoins worth $40 million at the time of the hack. It is therefore pertinent that a good exchange will be one that prioritizes security; user account security, protection against DoS (denial-of-service) attack, web security, as well as secure storage of funds.
BCNEX is a robust exchange platform built to the highest security standards adopting a multilayered approach to security. The BCNEX team is aware of known vulnerabilities and various attack vectors deployed by hackers to compromise systems, and has incorporated various layers of security features including but not limited to 2FA, SMS and email verifications, network protection, network backup, and advanced network surveillance. For the protection of user funds in wallet, BCNEX employs a combination of hot wallet, cold wallet and secure hardware modules with 2FA locks. Such a robust and multilayered security approach diminishes the potentials of successful hack into the exchange.
Liquidity
Liquid is imperative for any market as low market liquidity causes an imbalance in the system for example, low liquidity makes the market easily vulnerable to price manipulation. Another effect of low market liquidity is that it makes it difficult for traders and crypto investors to exit market at profitable prices as their order may not be filled until a ready buyer is available.
Bcnex is leveraging its experience and extensive network of partners to provide solution to the liquidity problem often experienced by many exchanges. The business and strategic partners of Bcnex will be vital to the smooth flow of funds into the exchange.
Professional Customer Service
One of the challenges customers face in many exchanges today is poor customer support. Many crypto exchanges are unable to scale their customer support operations to meet with the rapid influx of new customers. This sometimes leads to enormous backlogs of unanswered customer support tickets.
Bcnex as a user-centric exchange aims to deliver quality service to all its customers at all times. Therefore, it has planned adequately-staffed customer support professionals with experience in handling cryptocurrency and exchange operations to address its customers' issues. The customer support will be always available and accessible to those in need.
Clean and Easy-to-Use Interface
Many users, especially beginners, find it difficult to navigate through the trading platform of many exchanges on their devices. In some instances, web applications of exchanges are not optimized for access on mobile devices which makes the web unresponsive.
Bcnex is designed ergonomically from the ground up to provide customers with easy and safe use across various devices including desktops and mobile devices. The UI/UX of the exchange is designed to be highly user-friendly.
Bcnex Transaction Engine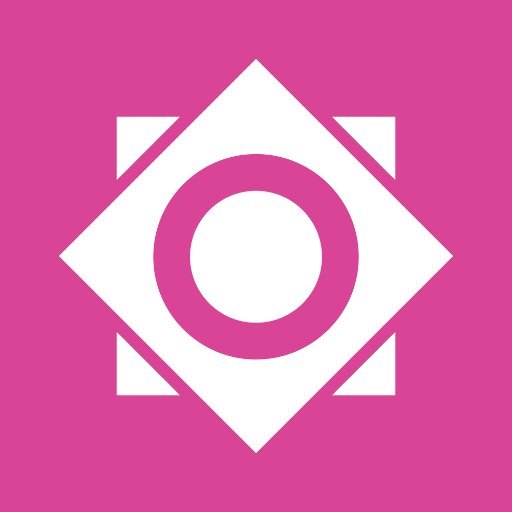 The Bcnex Exchange is built to scale as the customer base continues to grow. Transactions will be speedily executed as the exchange is developed on a robust technical architecture called Bcnex Order Matching System (BCOMS) designed for highly efficient and low-latency trades. The BCOMS is capable of processing as much as 2 million trading orders per second. This will make the Bcnex exchange one of the fastest, efficient, and dynamic exchanges in the cryptocurrency exchange industry.
Conclusion
As cryptocurrencies and digital assets continue to blossom, more crypto exchanges will enter into the space leaving customers in confusion as to which exchange platform is the best choice for buying and selling cryptocurrencies. Exchanges which offer excellent customer service, multilayered security of user funds and data, high market liquidity and relatively low trading fees are customers' first choice.
Bcnex is designed to deliver all these benefits without compromise to its customers at all times. Experience a new dimension of crypto trading with Bcnex exchange.
Click the following links for more information on Bcnex exchange and its ongoing tokensale:
Bcnex Website
ANN Thread
Whitepaper
Author's BitcoinTalk Profile Link: Mexite