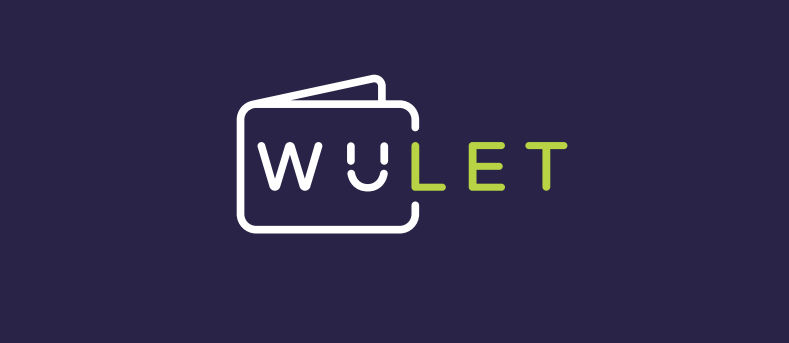 Intro
Hi guys back again with me in my blog post, today I will tell you about the revolutionary ICO Project, right now we buy on convenience stores, cafe and another stores, after we pay we don't get anything, cashback or anything else, after buy we get our stuff and go, with this platform after we pay we can get the loyalty point and we can withdraw that points into a money, let me introduce you to Wulet (https://wulet.io/), the new platform that makes your shopping get a cashback. with this platform, every store that has cooperation with wallet will give the additional cashback loyalty programs for the customers. so I will explain about Wulet in this post.
What is Wulet?

Wulet is the blockchain based application that works for all customers that like to shopping to get additional cashback in Wu token in the Wulet platform. In that Video we can see that we can get the Wu token as the loyalty point in all stores that support Wulet, in that apps we can see the maps with mark the stores that accept Wulet, so the customers can find all stores that they can get the cashback from seeing the application. after getting the Wu wallet the user can use it for buy some stuff in Wushop or they can sell their Wu token in exchanger to get bitcoin or Ethereum then they can sell it into a real money.
Main Goal of Wulet
help all clients get rid of a huge number of loyalty cards by uniting all programs in the platform
To make the cryptocurrencies popular in the public
to create a platform that gives cash back to the buyer
How it Works

in that images, we can see that the Wu shop is getting some token by buying it in the exchanger and then they all give it to the all customer that buy in a store as a cashback, after collecting the Wu token customers sell their Wu token in the exchange again, this is the cycle of Wu token.
Token Allocation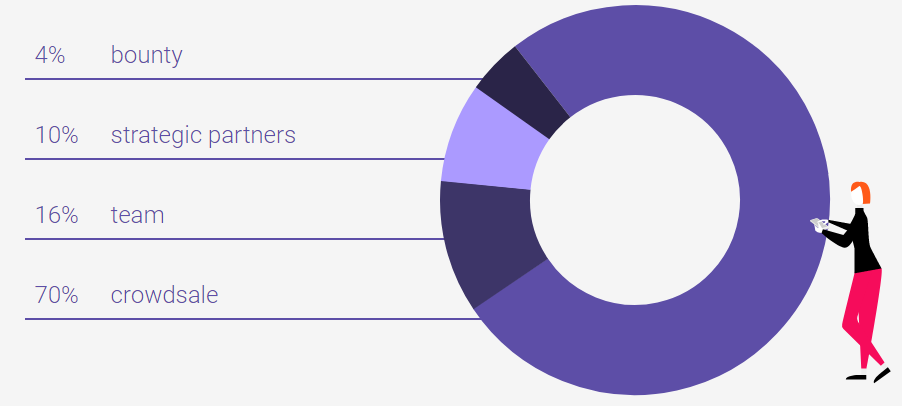 Token Details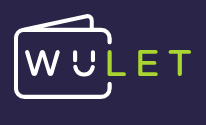 Token Ticker: WU
Token Price: 1 WU = 0,001 ETH
Presale Date: 07/05/2018
Main Crowdsale: Q3 of 2018
Soft cap: 8000 ETH
Hard cap: 49000 ETH
We accept: BTC, ETH, LTC
Teams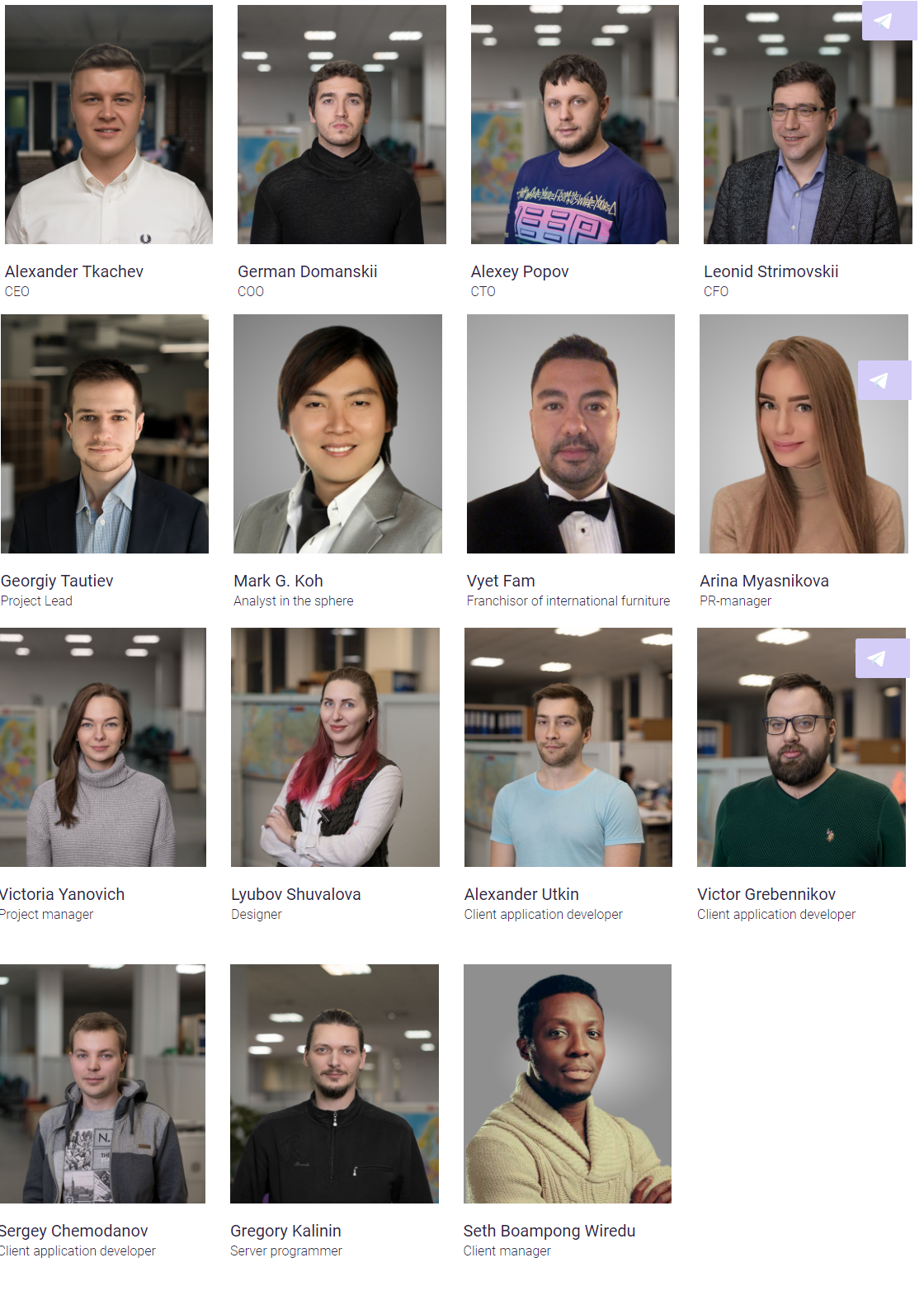 Follow and subscribe social Media
if you want to know more about Wulet platform you can try to find and subscribe their social media in the link below,
Instagram: http://instagram.com/wulet.io/
Facebook: http://facebook.com/wulet.io/
Twitter: http://twitter.com/wulet_io
Telegram: https://t.me/wulet_io
ANN Thread: https://bitcointalk.org/index.php?topic=3914798
Medium: https://medium.com/@wulet.io
Reddit: https://www.reddit.com/r/WULET_IO
Youtube: https://www.youtube.com/channel/UC8Yok00OO6KUdXlDhe1oziQ
Steemit: https://steemit.com/@wulet/
Linkedin: https://www.linkedin.com/company/wulet/
Website: https://wulet.io/
Whitepaper: https://wulet.io/wu_pres_en.pdf
Conclusion
This platform is good for all people that like to shopping and all people that like to buy via offline because at that time we can see that the consumer can get the cashback for each their transaction, the cashback is in Wu token, in Wu token we can use it for many purpose like buy some stuff in Wu shop, withdraw it and sell the Wu token into a real money, or you can save the Wu token as your investment program, because we can see the price of cryptocurrencies is always rising up, its possible to Wu token that the price is rising up too, so if you have interest in his platform you can try to see their website to join their Presale and main sale at https://wulet.io
Morin1:https://bitcointalk.org/index.php?action=profile
Eth:0xe902b9558b0024d4aca1a2ed25e23517cc245580