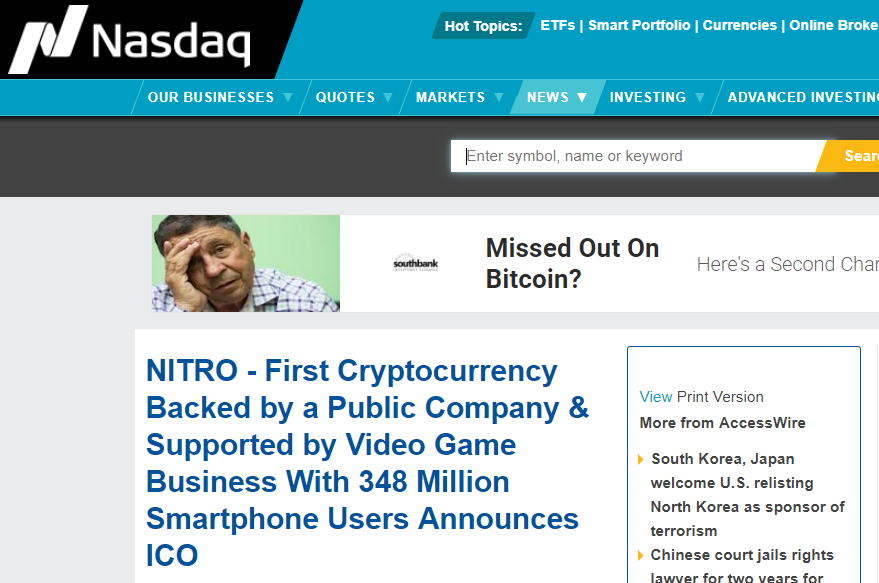 Institutional investors are excited about the NItro NOX Token ICO, and with good reason.

---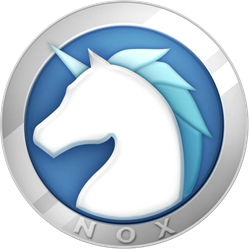 Institutional investors are excited about the
NItro NOX Token ICO
, and with good reason. The fact that we already have a user base of nearly 350 Million and that our parent company
iCandy Interactive Limited
is already publicly traded with a serious track record of success dominating the mobile game industry in South East Asia and Australian markets makes our value proposition a stable path to exposure within the cryptocurrency space. But, today's feature on Nasdaq.com just took this interest to a whole new level. You can read the article here
"NITRO - First Cryptocurrency Backed by a Public Company & Supported by Video Game Business With 348 Million Smartphone Users Announces ICO"
---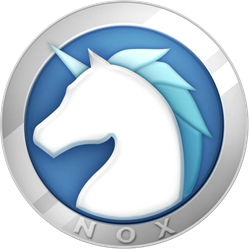 Contact us on Telegram for support.
---
For gamers, yes this will be revolutionary, for game developers as well, but for traders it should be noted that NOX has been structured to provide a stable path to exposure to cryptocurrency investing for institutional investment without the volatility. On the flip-side, NOX could also be viewed as a way for cryptotraders to gain access to the value institutional money brings.
---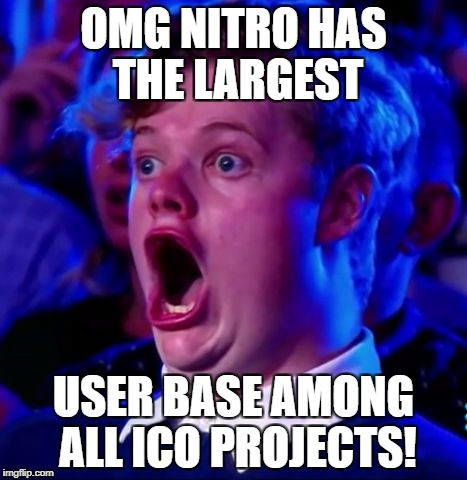 ---
IF YOU ARE LOOKING AT NOX AS JUST ANOTHER CRYPTO OR ICO, YOU WILL BE SADLY LEFT ON THE SIDELINES WATCHING THIS ONE MOVE
---
Our goal is to restructure the video game industry, and we aren't approaching this challenge with just a concept in hand. We have heavy hitters, serious investors, nearly 350 million users ready to use the token, and a well mapped out strategy, from beginning to a new beginning for the video game industry.
---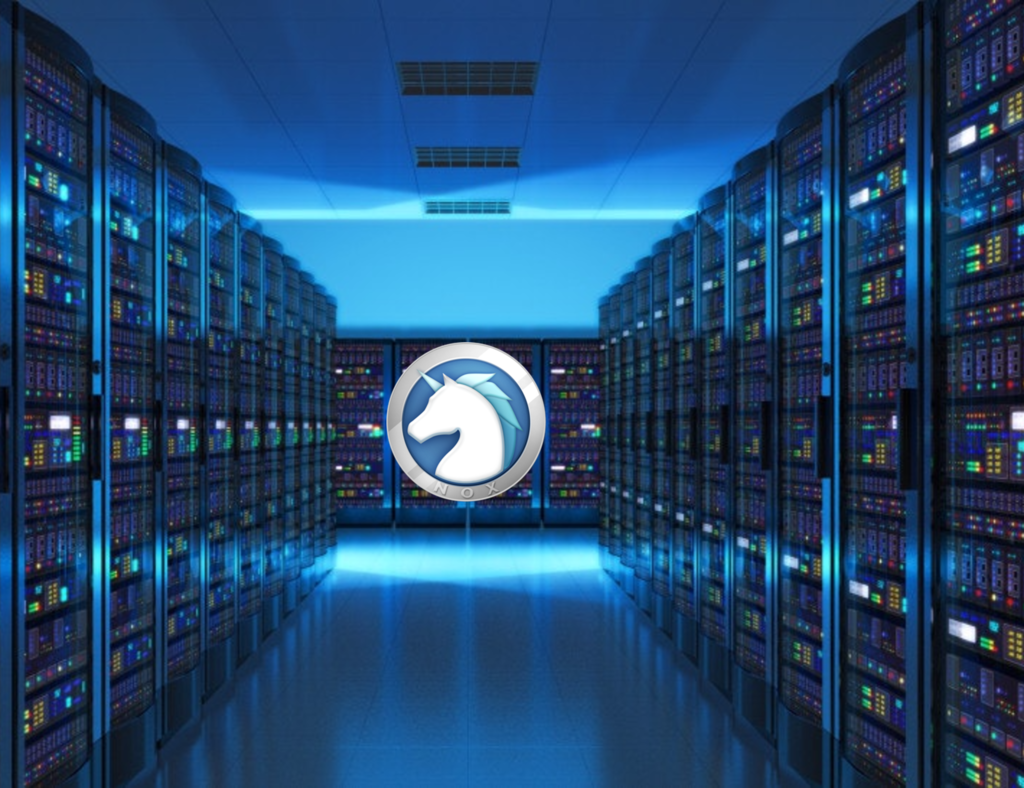 What to know how to get your NOX tokens? Read this article, "Instructions for Participating in Nitro's ICO | PRE-SALE RUNNING NOW"