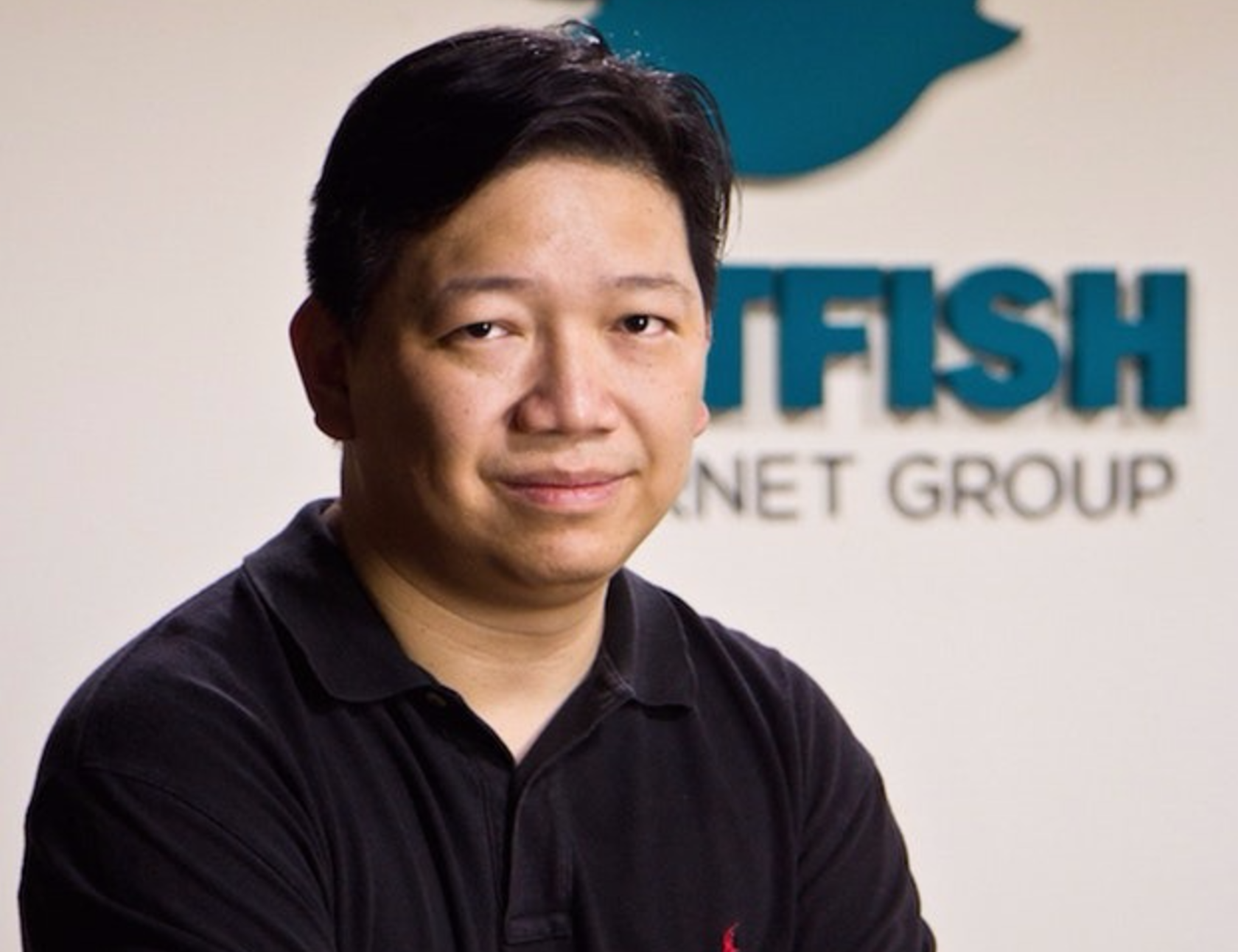 ---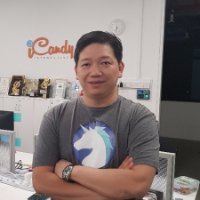 Kin-Wai Lau is the mind behind the NOX Token and the NItro platform and he is also CEO of iCandy Interactive Limited and CEO & Director of Fatfish Internet Group; but who is Kin-Wai Lau and why has his participation in the Nitro NOX ICO been such a major selling point for institutional investors? The Nitro NOX Token Pre-Sale over the past four days has brought in 2.34 million dollars, and as the pre-sale comes to a close with just 1 hours left, we would like to take a closer look at this enigmatic mogul and tech entrepreneur.
---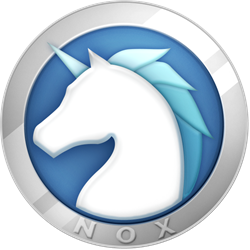 Contact us on Telegram for support.
---
Kin-wai Lau is one of the most recognizable tech entrepreneurs in South East Asia. He has taken three technology companies public since founding his very first company when he was 23 years old. He got his feet wet in the tech industry when he co-founded, and managed, Viztel Solutions Berhad, a mobile internet software and telecom startup. Prior to founding Vitzel, Lau was a consultant for leading system integrator in Malaysia as well as a Computer Telephony Integration (CTI) firm where he played a pivotal role in developing call conferencing technology for a regional telco.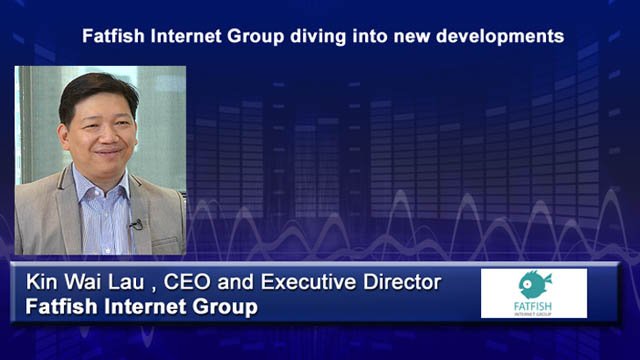 According to
Bloomberg
Kin-Wai Lau is now Co-Founder and CEO of Fatfish Internet Group Ltd, and Adviser to WIR Global Group, Co-founder of Cellsafe Biotech Group, and connected to 11 board members in 3 different organizations across 5 different industries. He has developed an inclination for identifying innovative projects and making timely acquisitions, like iCandy Interactive's most recent acquisition of the Animoca Brands game portfolio extending their user base to over 348 million smartphone users set to be placed on the Nitro platform.
---
---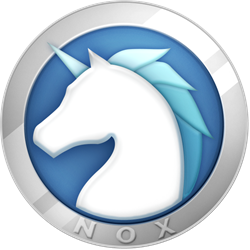 Contact us on Telegram for support.
---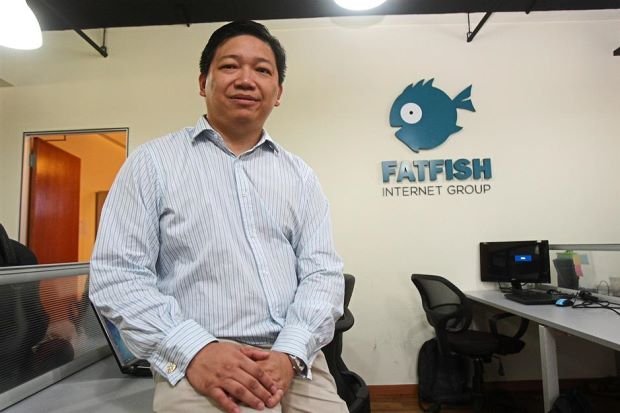 Prior to working in Malaysia, in the early 2000's, Lau graduated first class honors in engineering from the University of Manchester in the United Kingdom. He also served as a Research Associate and PhD candidate in the Imperial College of London as a part of the British Teaching Company (TSC).


---
Lau has established a reputation as a public figure and expert within the mobile gaming and telecommunications space and is frequently requested to appear on finance programs throughout the globe. He also supports a wide range of entrepreneurial campaigns and initiatives to spark innovation in Singapore colleges and universities.


---
Here is iCandy Interactive CEO Kin Wai Lau,
@kinwai, talking about the Nitro NOX Token on CNBC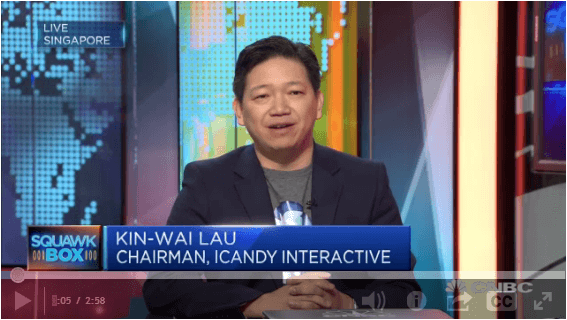 ---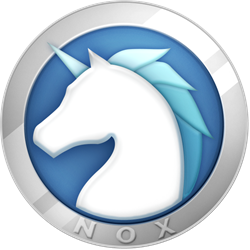 Contact us on Telegram for support.
---