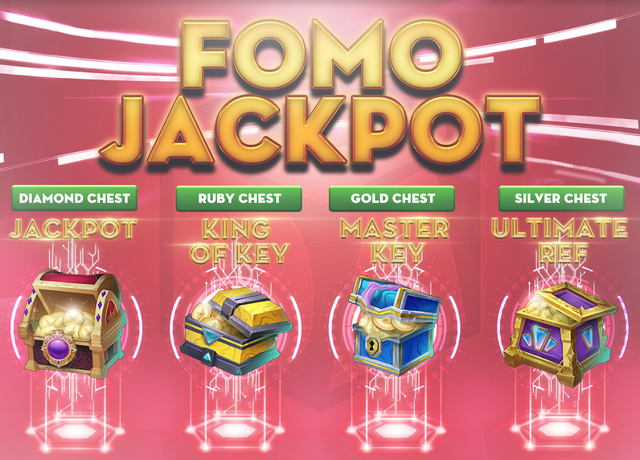 Every one of have played a game one time or another in our lifetime. Games are seen as a means to relaxation and leisure, the introduction and growth of the gaming industry has so far been exponential and innovative. People from different areas and walks of live have been able to utilize this industry to fulfil different purposes.
With the advent of the internet and other accompanying technologies, the gaming industry was thrusted into the limelight by the development of advanced gaming infrastructure. This Multi-billion dollars industry has so far experienced one innovation after another, leading to unprecedented growth and development.
The major challenge still remains that this industry is experiencing a one-sided incentivization protocol, whereby only the developers and publishers of games are rewarded for their work and labour in developing such interfaces while the users are left out of the entire system.The individual gamers on each gaming infrastructure effectively contribute to the growth and development of such projects. There is a need to create an ecosystem around the gaming infrastructure with the target of also incentivizing the gamers with more value when each task is completed, and this can only be done by utilizing blockchain technology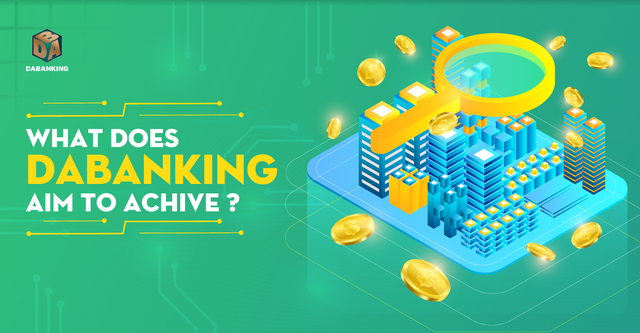 Introducing Dabanking
Dabanking is a unique blockchain project with special focus on the gaming industry, and on the players particularly. Dabanking platform is poised to helping incentivize gamers for their hard work and labour on gaming infrastructures. Dabanking is a decentralized gaming Platform, based on theblockchain, meant to pave a way and introduce a new, incentivized revolution to the gaming industry.
How Dabanking Works
Dabanking Mining works with an algorithm called "Proof of Contribution". This entails that for DAB Tokens to be mined, (which, of course can only be done with the use of the DAB Mining app), individuals would have to mine by utilizing their "Certificate of Dedication", which can only be obtained by licking ETH into the reserve funds for the DAB Tokens.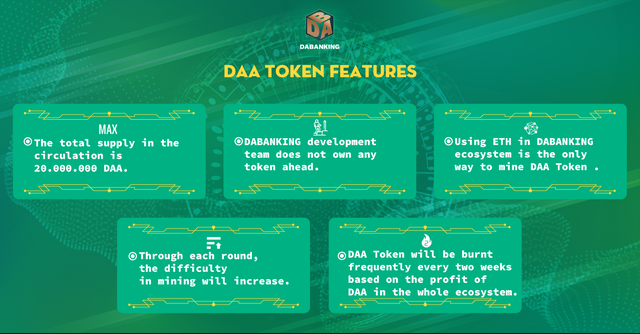 DAB Tokens
DAB Tokens is the token of infrastructure of the Dabanking ecosystem, based on the ethereum based. With a total supply of 200,000,000 tokens and a special metholdology of obtaining them, which can only be through the mining wallet.
Dabanking Gaming Infrastructure:
As earlier illustrated, Dabanking is a decentralized gaming platform, which utlizes the blockchain technology to develop decentralized apps, mostly of the gaming infrrastructures. Dabanking vision is to issue out as many gaming dapps that will effectively cover most gaming ecosystems, and would lead to the massive adoption of blockchain technology and cryptocurrency ecosystem. The incentives structure that have been adopted by Dabanking platform is profitable enough for any and every game player to utilize such interface and earn money with real life value.
Out of the several gaming infrastructure being developed by Dabanking, two of such games have been deployed on the ethereum blockchain network and are serving as working products for the Dabanking ecosystem and a "Proof of Concept" infrastructure. They are FomoJackpot and FomoGame.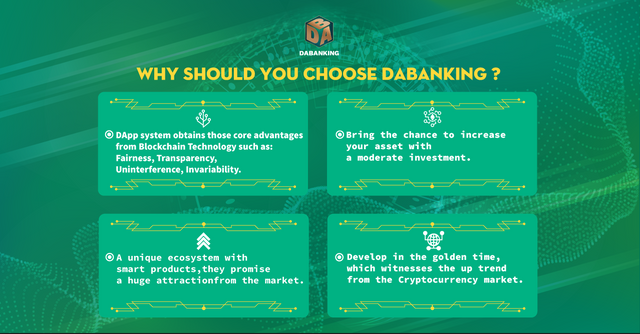 FomoJackpot is a dapp that simulates the proprietary Casino game Jackpot, where individuals can earn a huge amount of ethereum by staking as low as 0.002ETH, while FomoGame is another game that allows players to earn more from carrying out simple tasks on the gaming platform. These two games are a proof that Dabanking platform will deliver on all of their promises and would cause a revolution in the gaming industry.
For more information about DABANKING gaming platform check the links below
Website => https://dabanking.io/
#Dapps #DABANKING #FomoJackpot #Blockchain #ETH
Whitepaper => http://dabanking.io/static/whitepaper.pdf
Bitcointalk ANN Thread => https://bitcointalk.org/index.php?topic=5146671.new#new
Twitter => https://twitter.com/Dabanking_io
Facebook => https://www.facebook.com/dabanking.io/
Discord => https://discordapp.com/invite/uqfMjYV
Medium => https://medium.com/@dabanking.io
Bitcointalk User Profile => https://bitcointalk.org/index.php?action=profile;u=1168937
Bitcointalk Username => Olamidey
Images in this article are obtained from dabanking whitepaper and website.