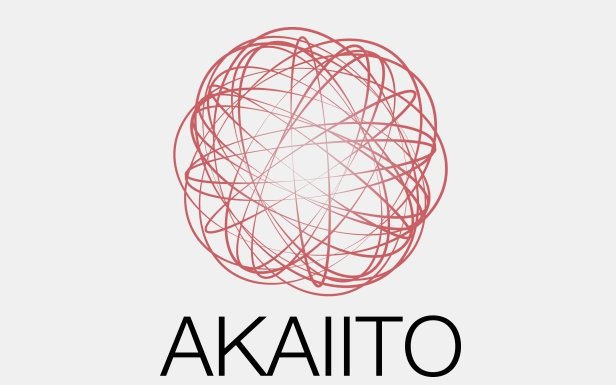 WEBSITE | WHITEPAPER| ANN TREAD | FACEBOOK | TELEGRAM |  TWITTER  
For the majority of us, it is no longer a problem to pay by credit card. For someone it is even convenient to pay with Apple pay. Some lucky ones are good with crypto currency and can transfer it to stock exchanges and back to their wallets. But there's still a question. Can you pay with the crypto currency in shops or hairdresser's? I don't think so. There are too many troubles arise. Beginning with the complexity of the process and ending with the choice of crypto currency for payment. I imagine the queue to the store that opts for the ways to pay today, ETH or Ripple. But all joking aside! Over the last year I bumped into the only institution (it was in China), where you could pay with BTC. And now imagine: you buy a pizza for $ 5 and you pay another $ 5 for a commission. Basically, there are no general solutions on the market that would bring all the components together and simplify our lives while paying in stores. AKAIITO can solve this problem easily. Being a separate platform that unites many different crypto currencies, AKAIITO builds a network of online affiliate stores where you can pay using the internal AIC token. In fact, the site intends to unite sellers and buyers through decentralization and its coins, since it is almost impossible to pay with various tokens.
Which areas of business will the startup involve?
AKAIITO consists of 4 parts.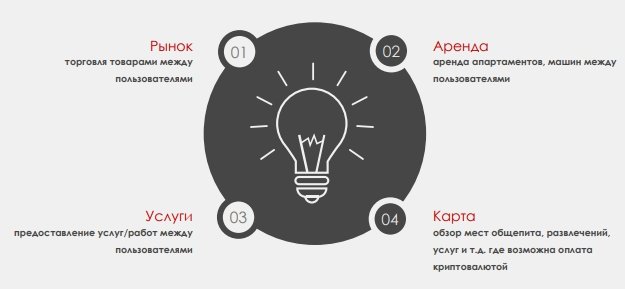 In fact, the platform touches upon the main aspects of our trading life. Which will certainly positively affect a large number of customers. And the cherry on the cake will be the fact that all operations will be carried out by means of Smart contracts, which will make it difficult to deceive a buyer.
Operation Features
1) With the help of decentralization, there is a kind of insurance for both parties, so you may not worry about security.
2) Taxation will be carried out for the country where the client is located. That's why legitimacy must also be taken into consideration. And the fact that it works within the framework of the law attracts more audience.
3) You can leave comments, both to a seller and a buyer, like AirBNB for example. In case of renting an accommodation, it will be extremely important.
4) The platform will block payment to a seller, until the customer reads the QR code while buying something. That is another plus to the security and clearness of the transaction.
5) Cash back service. 3% of your purchases will be returned to your wallet in the form of AIC tokens. Taking info consideration an obvious rise in the cash back market, this feature will be a great advantage.
6) P2P system. From client to client, that is to say. It's considered to be one of the most effective sales systems, which, in addition, will be based on decentralization.
7) All the work will be carried out by the application, which will be available both through a stationary PC, and through your smartphone.
ICO
1. Token: AIC;
2. Total amount: 30 000 000, out of which 22 500 000 are put up for sale.
3. The price: 1 ЕТН = 1000 АIC;
4. Beginning of sales: March 13th, 2018;
5. End of sale: April 15th, 2018.
Results
If the system works properly, then there will be that kind of push in the crypto world, which we've been waiting for so long. It seems many people use crypto currency, but no one has bought anything for it so far. This is bind to happen and obviously we'll see it with our own eyes. Thats the very reason why support of such projects is an important part of our, not necessarily crypto, world. AKAIITO tries to touch all the main areas of our interests, being both a seller and a buyer, which can positively influence the spread of the platform in the world, and openness to taxation as well as decentralized security will only strengthen the chances of success. 
P.S. AKAIITO has almost scored Hard Cap (14/04/2018)
Exclusivly for the telegram channel @stevesbounty  
BTT account: AccidentalGenius 
ETH wallet: 0xe0FEE0610C46d5DE7E3B105239749B994E78a189