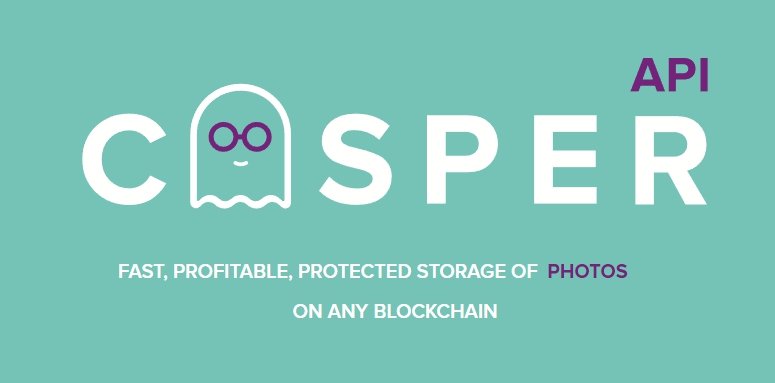 ANN THREAD |  WEBSITE | WHITEPAPER | FACEBOOK | TWITTER 
We`ve been wondering who keeps our data in the cloud? Google, Apple, mail, yandex and similar corporations have seriously taken up the monopolization of this market. And everything seems to be bright and at the same time not expensive. But, something is wrong here. And the core of the problem is that all of these "guys" lack decentralization. Yes, the very decentralization. Nowadays, to be honest, not to have it, seems like disorder. And why do we need it in the sphere of cloud data storage? Ask Edward Majerczyk, who hacked and stole a whole batch of intimate photos of various celebrities and posted them on social networks. In total, 300 accounts of Apple's cloud service were hacked. And this, by the way, is not some mail.ru. But the company with number one capitalization all over the globe. Yes, in general, it was previously believed that their security system was one of the best. But no. I guess the question of need for decentralization can be closed. And a big help of solving this issue is API Casper which is a decentralized platform that stores data on the server through the system of Blockchain.
Working Principle
While operating, this service uses smart contracts, which in turn, exclude the possibility of changing any data of a user. With the help of the latter, there is made a request for searching a free server. Then the data is uploaded into the given server, with a simultaneous duplication on other three servers. Thus, if one server is unavailable, the data can always be downloaded with no difficulty. Your files are encrypted in such a way that they can be accessed only with the help of a unique key that belongs only to you. What is more, the network is considered to be peer-to-peer, which means a high speed of data transferring.
As it has been mentioned previously, the data will be stored on different servers. They will be provided to an ordinary user by giving the equipment for rent (they will not be able to look through your photos, as everything is encrypted), in exchange they will receive CST tokens. For 25.6 Gb of space provided by you, you will receive 1 CST.
Let's jump up to some conclusions in terms of why the system may exist and prosper:
1) Basing on Blockchain. When we use the term Blockchain we mean security. All the data is duplicated 3 times, which prevents disappearing into nowhere.
2) Encrypting the data on servers with its decrypting with the help of your unique key. It looks similar to the previous point 1, but with a narrower meaning. Since we store the data in the space of other users, this is extremely essential.
3) P2P network. Transmission from user to user provides the highest transmission speed.
4) User friendly, as you use an application with internal tokens, which you can sell or buy on the exchange at any time. And there is no question of buying Fiat abroad, in case the currency in your country is not so strong.
5) You are paid for your space, which will provoke many people to give their HDD for rent (Why should we use only video cards in the cryptoworld?)
ICO
Just want to say that Pre-ICO project collected 1239 ETH (about $ 1 040 000). That itself indicates that the ICO will also collect a lot. The main part of ICO will be held in May with Soft Cap in the amount of $ 4,800,00 and Hard Cap in the amount of $ 31,800,000.
The result
Safe, convenient and fast. You can stop being worried about your data and store it rather cheap, and in case you have an extra HDD you can also earn some money. Pre-ICO, in fact, proved that users believe in the platform, which significantly increases the chances of success.
                                         Exclusivly for the telegram channel @stevesbounty  
BTT account: AccidentalGenius 
ETH wallet: 0xe0FEE0610C46d5DE7E3B105239749B994E78a189