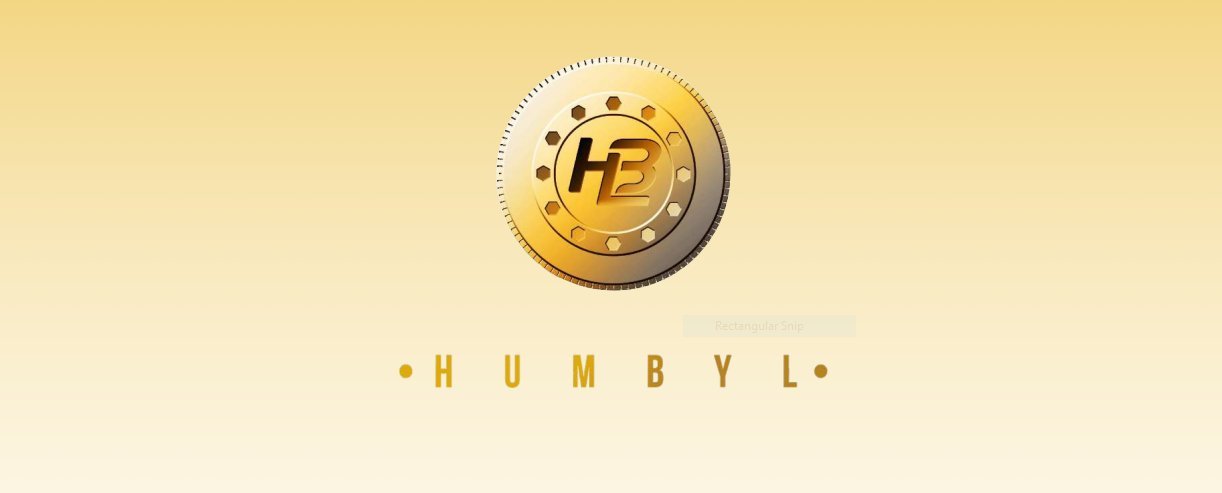 Welcome to Humbyl Coin community
What is Humbyl Coin?
Humbyl Coin (HBL) is the world's largest cryptocurrency built for a decentralized crypto Fantasy Sports platform with real sports celebrity challenges. It is a decentralized ERC20 Fantasy Sports cryptocurrency built on Ethereum blockchain engaged in creating an online sports predictors community platform with celebrities and other Fantasy Sports players.
It leverages experience and winning chances of players to all Fantasy Sports around the world.
Humbyl offers a unique experience to combine cryptocurrency and Fantasy Sports with the ability to compete with popular celebrities and athletes.
Humbyl's platform is built upon privacy with fun, user-friendly and competitive principles in mind.