It takes nearly ten years to extract sand from a quarry. When the sand extraction works are over, the question of the further use of the sand is to decide. The quickest and the easiest way is to fill up a quarry with soil and plant trees. There is also a possible option to make a profit even when the sand extraction works are done.
A fishing farm can be opened in a sand quarry. There are electric power lines left and essential infrastructure is ready for a further use. The quarry is filled with water and technical constructions are built nearby. Baby fishes are put into the reservoir with a maximum comfort created for their growth. Just have to wait for a great catch!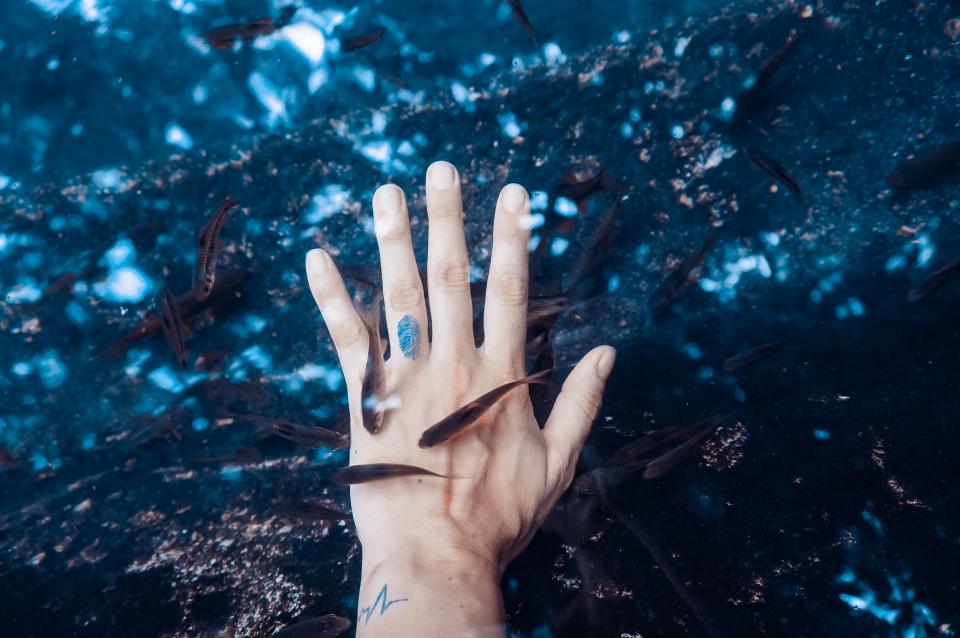 Just before the imposition of food embargo, Russia has imported half of all fish products. In 2014 counter sanctions started the process of import replacement. At that time import was nearly halved. Nowadays, the fishing industry in Russia shows a confident growth. According to Russian Federal State Statistics Service, the fishing industry turnover amounted to 25.9 billion rubles for the first six months of 2017. And this index still grows steadily.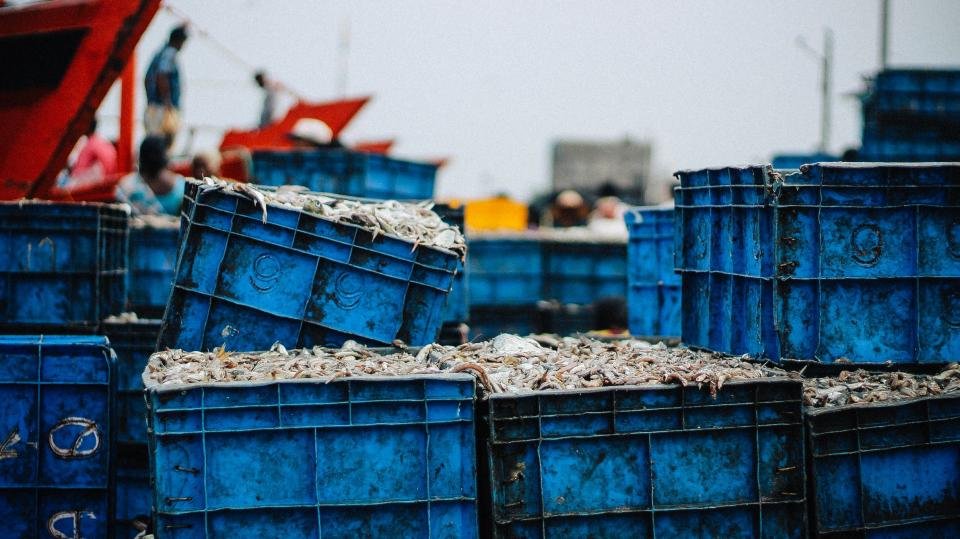 One of the biggest problems in the fishing industry is the distance between the catch and the counter locations. When products finally reach a consumer, their price will increase significantly. Why not place the production just in a few kilometres from Moscow in the place of the sand quarry? This way the consumer gets a fresh product at an attractive price while the manufacturer gets stable demand and new opportunities growth.