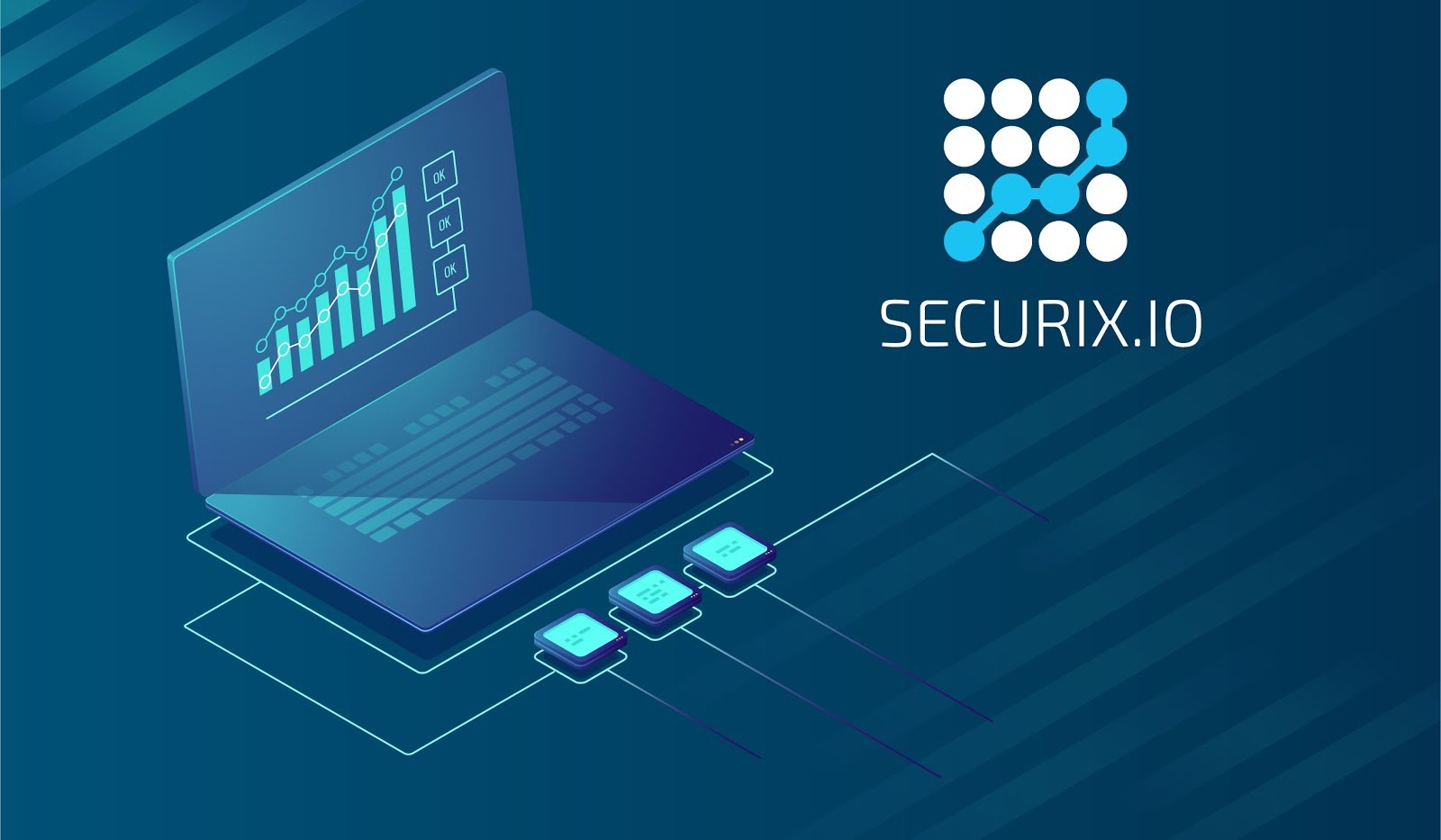 At Securix.io- A token driven mining company (https://www.securix.io/), we're offering our token holders a number of awesome investor benefits.
· The potential for a significant token value increase, through our reinvestments and our buyback and burn program.
· 45% of our monthly gross revenue, distributed amongst SRXIO token holders.
· A token output increase. As we buy and burn our tokens, the output per token will increase, and the token volume will decrease- previously issued tokens will become more valuable.
· An asset-backed token. Our SRXIO token already holds significant value, as it's backed by our mining infrastructure.
· A monthly reinvestment strategy, where we will invest 10% of all monthly revenue into our mining infrastructure.