When we talk about Securix.io and their Bitcoin mining operation in the Netherlands, the immediate thought is the vast amount of energy that mining consumes.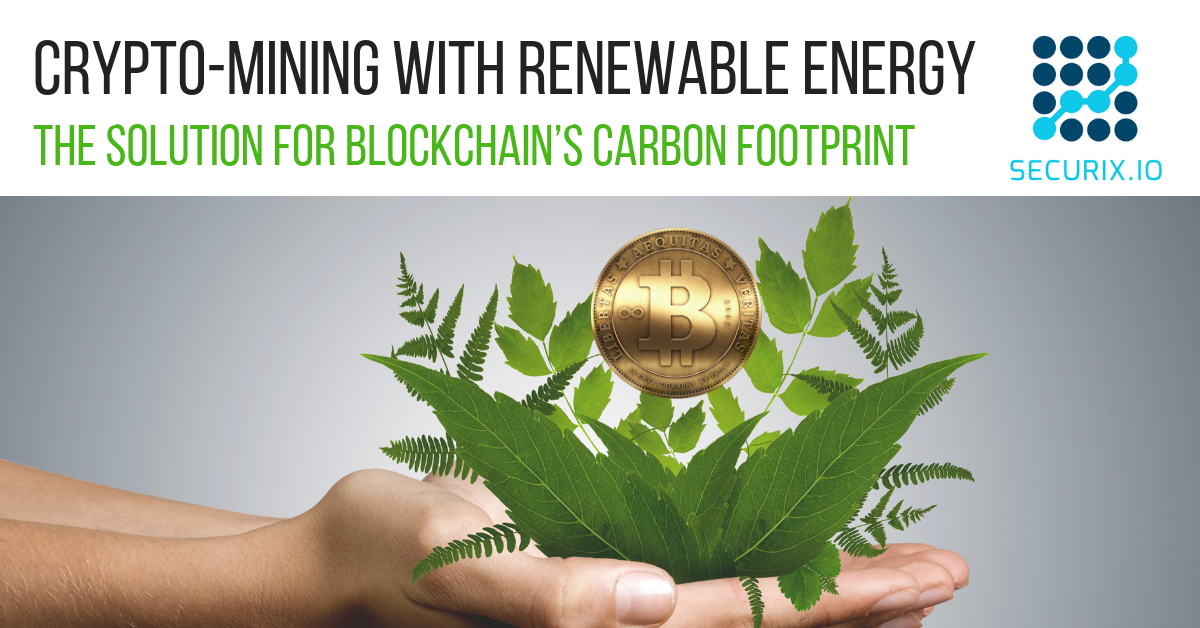 In fact, Securix has based their mining operation in a 146-year-old sugar processing factory for that very reason. Covering over 10,5000 square meters the facility can accommodate up to 24,000 units capable of generating more than BTC 24.5 a day. With extra thick walls and a power infrastructure that suits their mining needs the facility is equipped to store thermal heat in a manner that allows Securix carbon footprint to remain as neutral as possible.
Securix has partnered with EXE Energy utilizing Decentralized Energy with its new EAN-2_EAN decentralized energy trading platform. Funded by a publicly traded energy company and developed by the startup EXE Energy Securix is able to purchase green energy directly from solar and wind generators. These alleviate the need for intermediaries and expensive third-party service providers.
Decentralized energy, much as its name implies, is produced close to where it will actually be used. Centralized energy, on the other hand, utilizes large plants based elsewhere and sent through a national grid.
By locally generating your power you reduce transmission loss and lower carbon emissions. Both economic and environmental benefits can be huge for the user of decentralized energy.Securix.io through their Netherlands mining operation is proving just that.
Lowering your carbon footprint is very important, and Securix.io is doing their part to do just that. Their token holders can take pride in knowing they are benefiting the global environmental landscape by utilizing a more environmentally conscious mining solution, while at the same time establishing energy prices that are more effective than traditional energy.