The absolute ridiculous nature of some ICO token sales:
ICO's, tokensales and airdrops are very hot buzzwords in the crypto world right now. It is hard for me to understand the legislation on ICO's, from what I understand ICO's and investing in them are illegal if you are a citizen of the United States. For interest's sake let's have a brief overview of what a token sale is and let's look at some examples that show just how ridiculous a tokensale can operate.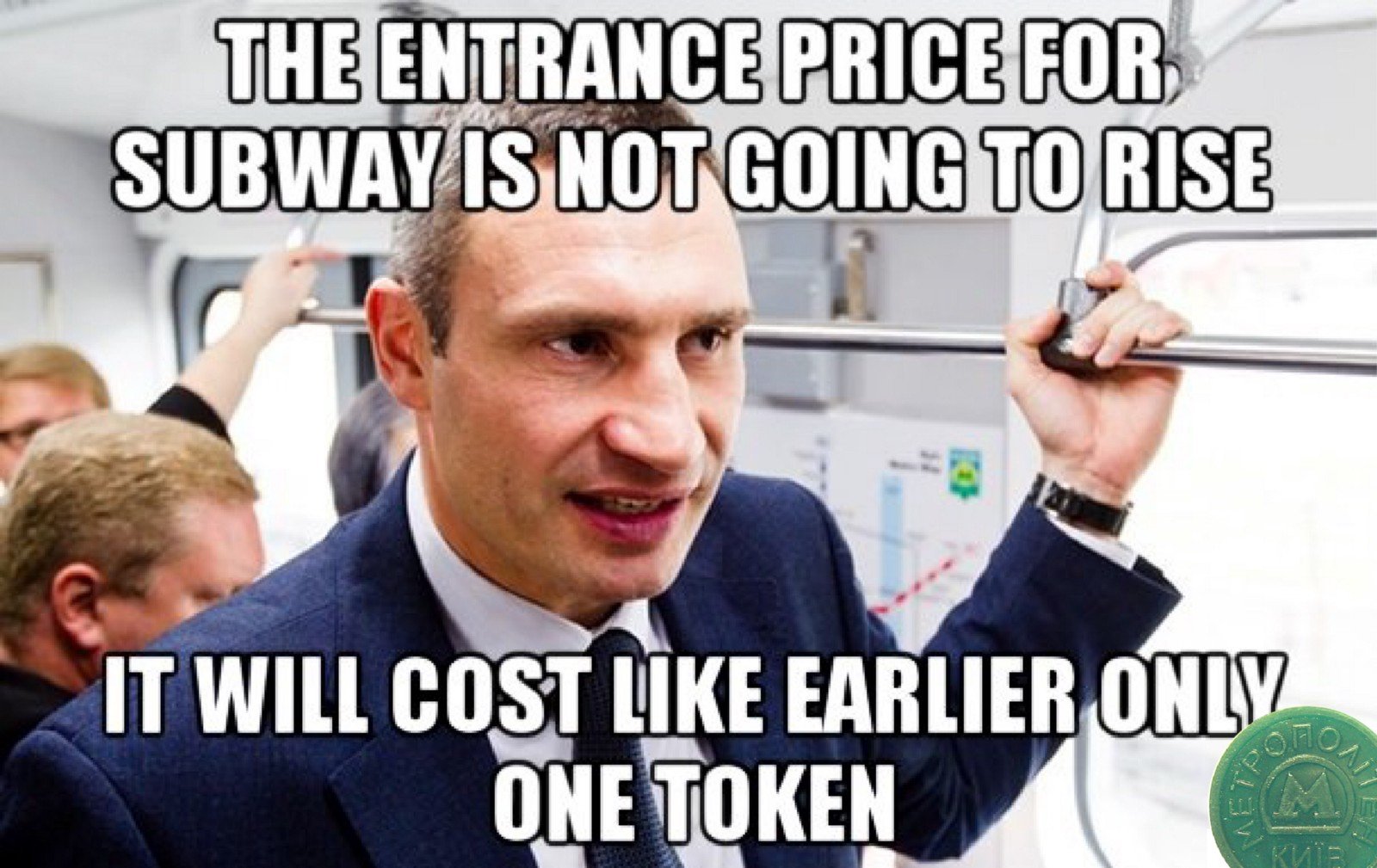 For someone who has no experience with crypto and who has no idea what a tokensale is, I am going to explain this in extreme detail with some semi practical examples. This is my ELI5 tokensales.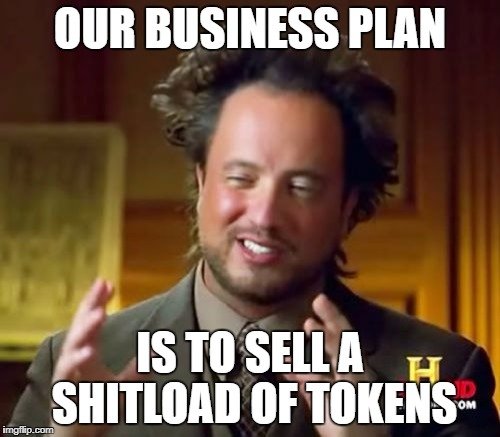 I'm going to give some examples to demonstrate the absurd nature of some token sales. To demonstrate this point I will have to make use of a narrative( which is completely fictional, but it could have easily happened in real life).
Imagine you are a marjuana user and you are interested in buying some marijuana. You have $2000 to buy marijuana, since you are buying in bulk , you would like to get a very competive price on the next purchase. You have just heard of some news, there is a new grower in town and he is offering you 10 x the amount of marijuana for the same price as everyone else. The only catch is the grower hasn't bought equipment, has no building rented in which to conduct his growing operation, but you've heard good things about this grower.
You heard some big drug dealers are backing this new guy in town, so you decide to wire him $2000 and you sit back and start dreaming about the wonderful big buds that you are going to get. The grower promises you that your harvest will be ready buy Dec 2018.
You heard about the tech that this grower plans on using and this is next level NASA aerophonics space weed, so you know the tech is good. The bud should be good? No doubt , right?
You havn't been keeping track of time and you one day wake up and realize that it is the 1st of December 2018, it is time to pick up your harvest from the grower. You get to the grower, but when you get there, there is no equipment, no grow room, just $2000 worth of cocaine and champagne on a glass table. There was never a harvest and there will be no ROI.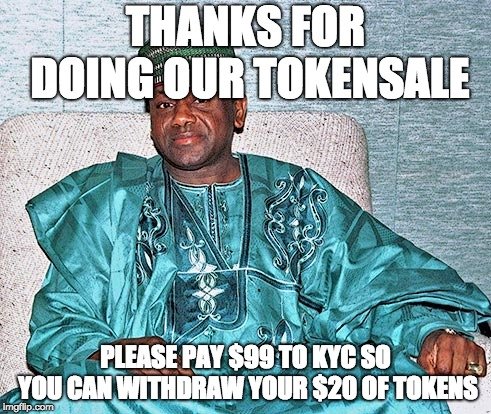 Btw if you did the Superbloom tokensale then the above picture describes your face right now.
Here is a good article explaining what is happening with the ICO Superbloom right now:
https://steemit.com/airdrop/@netscape101/superbloom-a-scam