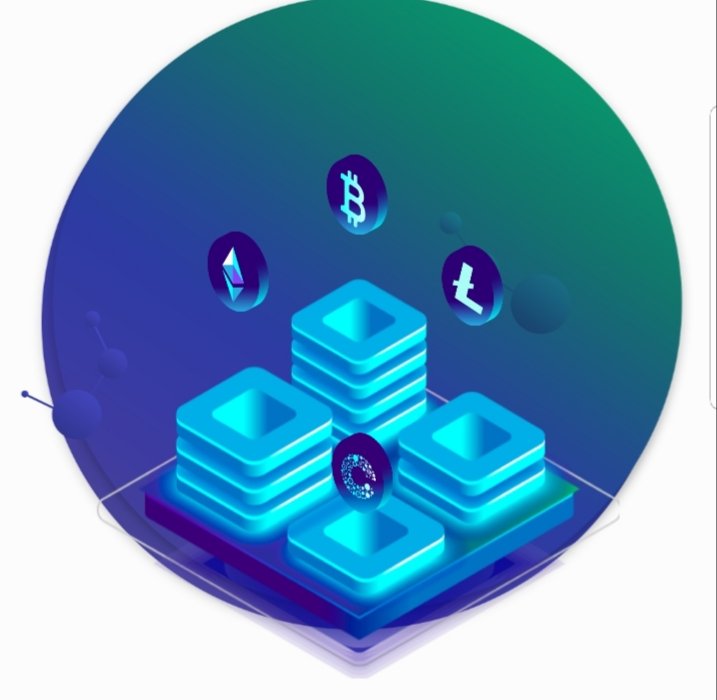 The aim of Cryptonity is to bring about a crypto currency exchange with the right set of tools and features to serve everyone. It came in a bid to improve on the deficiency of the current exchange system. Not only will the project offer solution to issues, it will be a credible platform that will gain the trust of people.
Thus, crypto currency combines the crypto and community. It was developed with the goal of building an exchange community respected by all.
WHAT IS CRYPTONITY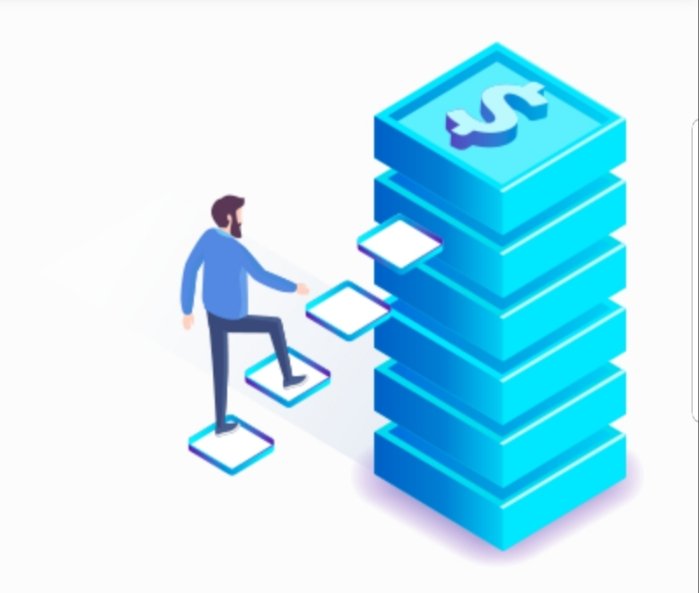 Cryptonity is a decentralized exchange platform that seeks to make people (community) an important part of the crypto world. It stands out from other exchange platform in that it presents a secure, straightforward and generally exclusive platform for all.
It will not bank on the profit of users but will bring trusted vibes to the crypto community.
It came with the sole aim of being an exchange that will be highly valued and respected by members of the crypto world. Asides, it will bring forward a safe, comprehensive and collaborative ecosystem for all. It will be ideal for all users – experts and newbie alike.
Features of the Cryptonity Ecosystem
Users will have access to a high performing tool for trading on the cryptonity platform. Asides, users with token will enjoy the lowest cost on the market.
The brain behind cryptonity plans to bring out their own block chain system which will enjoy the backing of the decentralized exchange platform. The crypto community will be attracted through valued programs.
The platform also enjoys optimum security and auditing which happens twice every year via the services of independent security contractors.
The Cryptonity also made provision in case of a loss or attack with the insurance feature that can restore users should there be loss
The cryptonity platform also enjoys a tight bond with users. Every stage of the development of the cryptonity platform involved the clients. Asides, there are various dedicated channels of communication to foster relation with clients
Benefits the Cryptonity Platform will offer:
• Low commissions for users with the cryptonity token
• Protection alongside a highly secured program
• Members are valued in the creation of the cryptonity platform
• High execution instruments for all exchanging process
• High security experts to take care of the platform with a bi – yearly examination
Cryptonity Tokens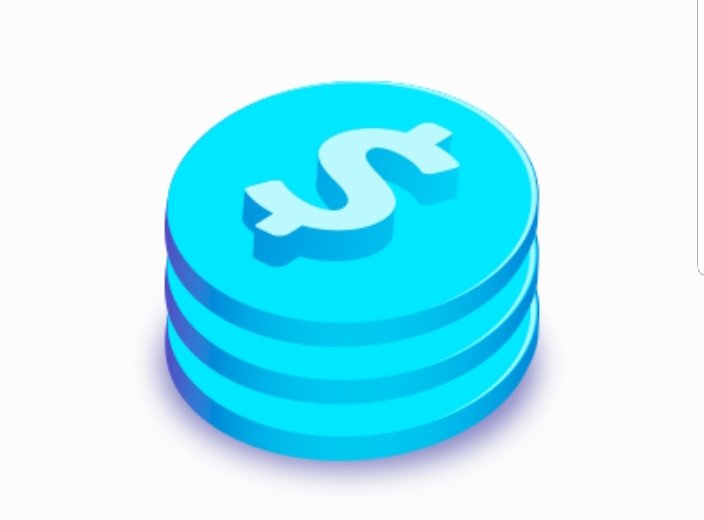 Cryptonity tokens are utility tokens that are based on the Ethereum standard. Having the cryptonity tokens will qualify users for special features like "coin of the month." Also, users and holders of the token will enjoy a 50% lifetime price reduction on all exchange fees charged on the platform. This way, beginners are welcomed to the platform as modalities are in place to ensure they all have a worthwhile time.
All in all, cryptonity will bring about a complete and dynamic feature for clients to have seamless exchange process which will be available in various languages.
There will be a decentralized trade made available for clients based on suggestion and recommendations of users. There will be progressive exchange highlights not found on many other trading platforms!
Token Symbol: XNY
Token Type: ERC20
Total Token Supply: 100.000.000
Token Price: 0.23 $
Minimum Transaction: 0.05 ETH
Minimum Goal: 500.000 $
Maximum Goal: 20.120.000 $
Public Sale 1 Starts: Oct 31, 2018
Public Sale 1 End: Nov 30, 2018
Public Sale 2 Starts: Nov 30, 2018
Public Sale 2 End: Dec 14, 2018
Public Sale 3 Starts: Dec 14, 2018
Public Sale 3 End: Dec 31, 2018
https://tokensale.cryptonity.io/storage/Whitepaper_EN.pdf
https://tokensale.cryptonity.io/en